Preity Zinta is clearly in a fiery mood after reading a Mumbai Mirror report about her abusing Kings XI Punjab coach Sanjay Bangar – saying that they were disgusting and sexist and that they will have to 'face the consequences' for publishing the 'factually incorrect' story.
The report said that Zinta had made abusive threats to Bangar after her side's loss to Royal Challengers Bangalore in IPL 9 — something the actress and the coach both denied. 
"Preity, upset with Bangar's choice of batting order in Monday's cliff-hanger that left her team languishing at the bottom of the Indian Premier League table, stormed the team dug-out and lashed out at the coach in the presence of players and support staff," the report said.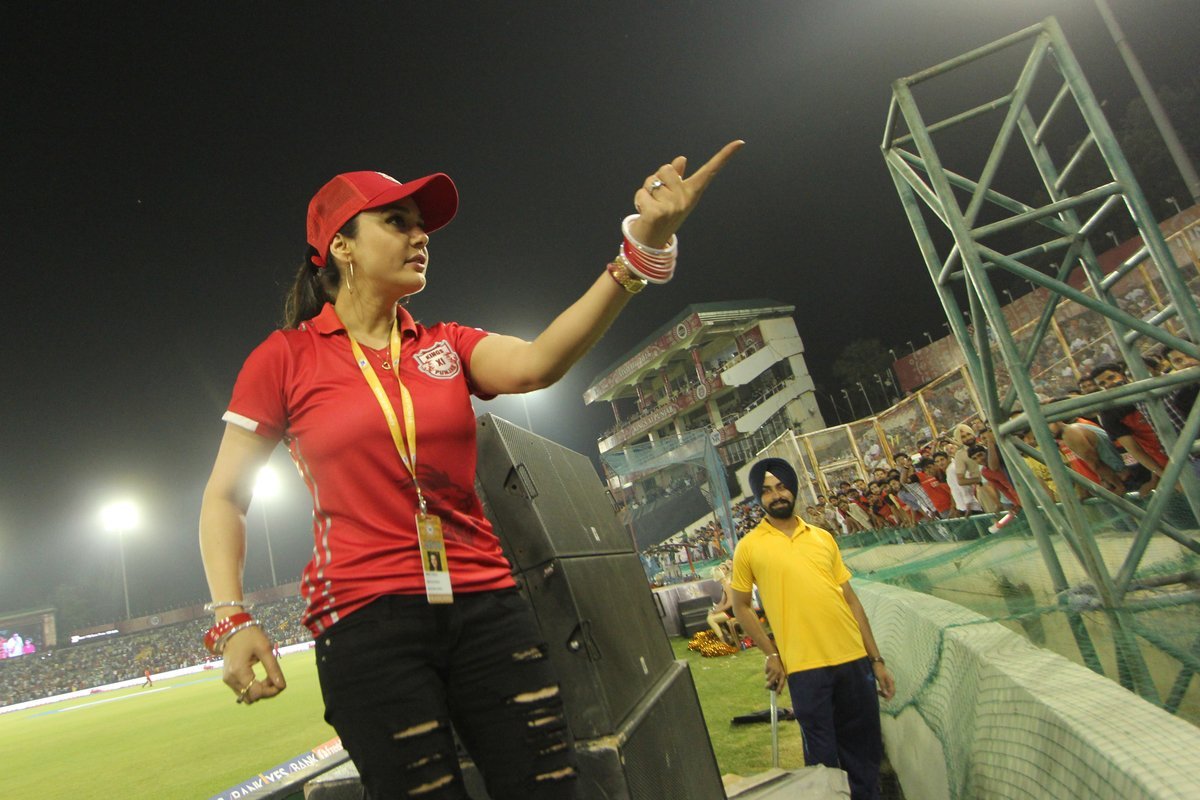 It also quotes a source as saying: "It was a long monologue with a four-letter being used liberally."
Kings XI are rock-bottom in the IPL table and have lost seven of their 10 matches so far. 
However, Zinta has now lashed out in a fierce post on Facebook, demanding an apology from the journalist who wrote the report or 'face the consequences'. Here's her post…
Feature image source: IPL