A male Virgin America passenger has been criminally charged with sexually touching a sleeping female passenger on an overnight flight to Newark, New Jersey from Los Angeles last week.
Veerabhadrarao Kunam, 58, of Visakhapatnam, India, was charged with one count of abusive sexual conduct aboard Flight 170 which departed on July 29, U.S. Attorney Paul Fishman in New Jersey said.
Fishman said the defendant was arrested on July 30 when his flight arrived, and was released on $50,000 bond following a Monday court appearance in Newark federal court. Alexander Spiro, a lawyer at Brafman & Associates representing Kunam, declined to comment.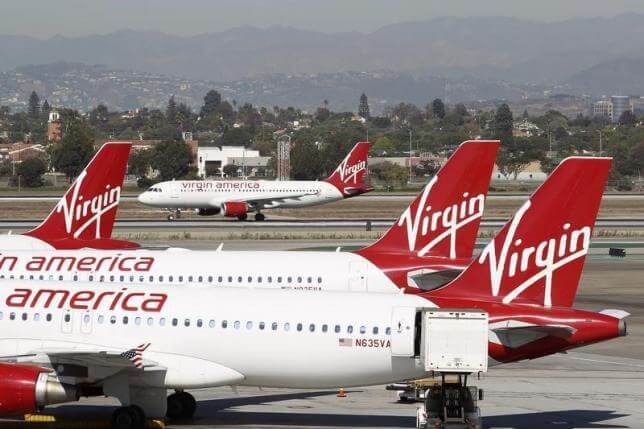 According to the complaint, Kunam was seated in an aisle seat when the victim, who was sleeping next to him in a middle seat, awoke to find his hands massaging her vagina and buttocks areas, and the defendant rubbing his bare feet against hers.
The woman then traded seats with her male travel companion, and Kunam offered to buy him a drink and told him he wanted everyone to forget about the incident, prosecutors said.
A member of the flight crew then moved Kunam to another seat, and the defendant said he would not touch the victim again, the complaint said.
Virgin America spokesman Dave Arnold said in a statement that the crew had been alerted to "reports of a disruptive individual" accused of inappropriate touching, moved the person, and told law enforcement, who were waiting for Flight 170 when it arrived.
The charge against Kunam carries a maximum two-year prison term and $250,000 fine.