Bhutan, with its gorgeous landscape and old monasteries, has emerged as one of the top tourist destinations in recent years. However, like all countries, there are certain local Bhutanese customs that should be respected by tourists and locals alike. 
Something that an Indian tourist did not keep in mind when he was detained for 'desecrating' a Buddhist religious monument.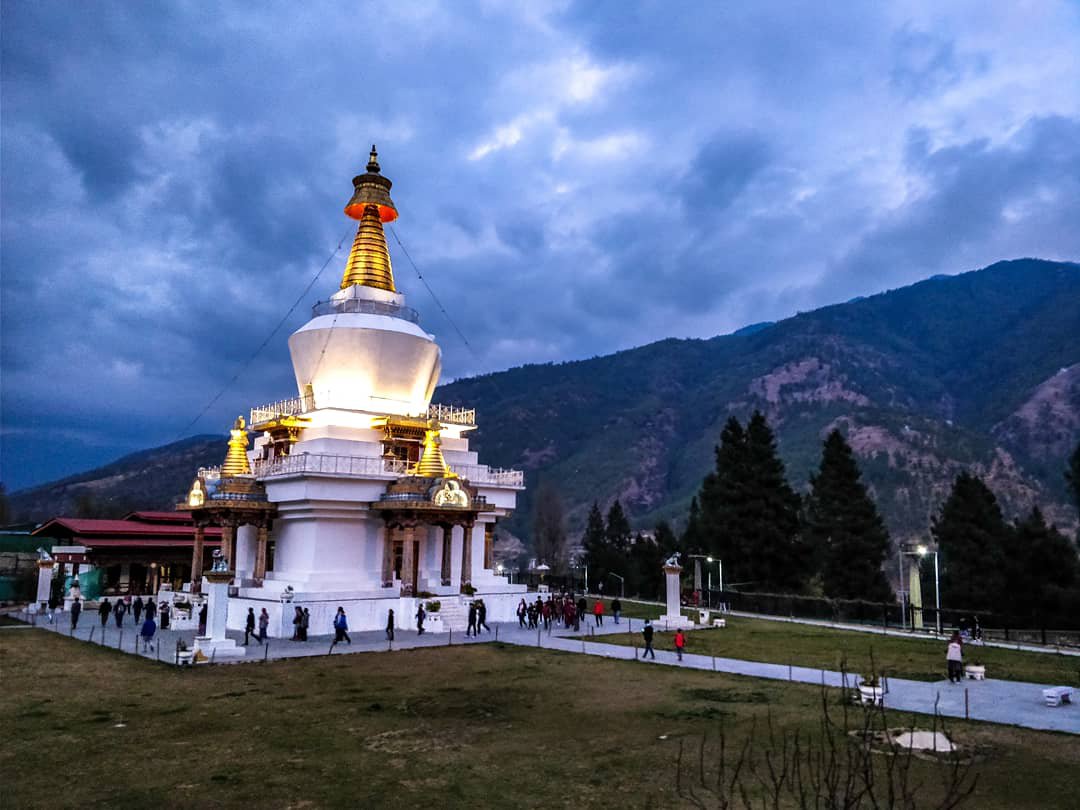 Abhijit Ratan Hajare, who originally hails from Maharashtra, visited Bhutan as part of a 15-member bike convoy. However, while touring Bhutan, the rest of the group stopped at the Dochula Pass and Hajare went off to explore on his own.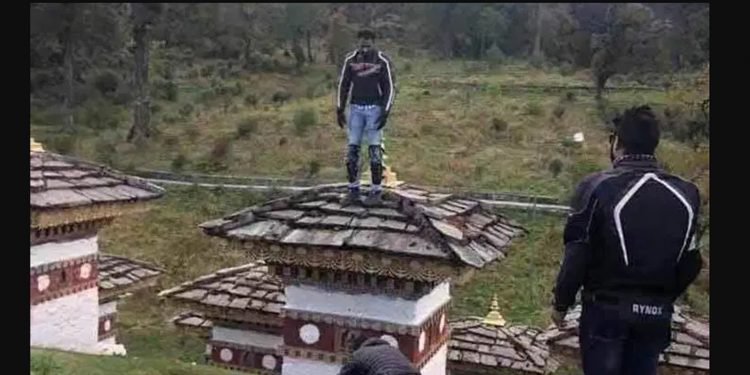 It was at this time that he climbed on the top of a chorten, which is a Buddhist religious monument. He used a ladder to climb on top and then posed for photos. He was apparently assisted by a local.
His photos sparked anger among the people, who demanded strict action against him. 
Consequently, he was detained by the police and released only when he apologized to the police in writing. 
As tourists, it is our basic responsibility to respect the culture and tradition of the place we're visiting, and not let our idea of fun turn into a disrespectful activity.