Anand Kumar, founder of Super 30, an educational program in Bihar, was recently felicitated in the US in recognition of his contributions towards educating the underprivileged children.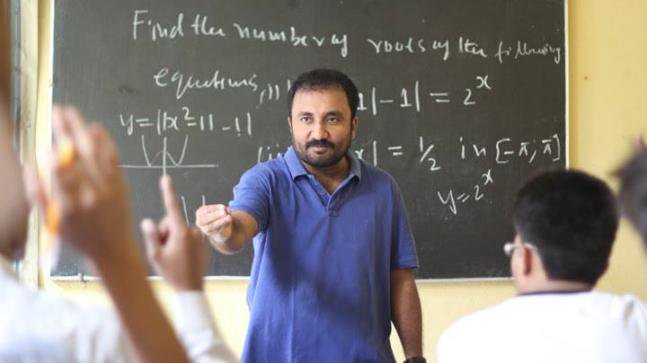 According to a report by The Economic Times, the Education Excellence Award 2019 was presented to him by the Foundation For Excellence in California.
Speaking at the event Anand Kumar said:
"Making quality education accessible to the masses will make a huge difference to the world by solving the core issues of poverty, unemployment, population explosion, environmental degradation and a lot more."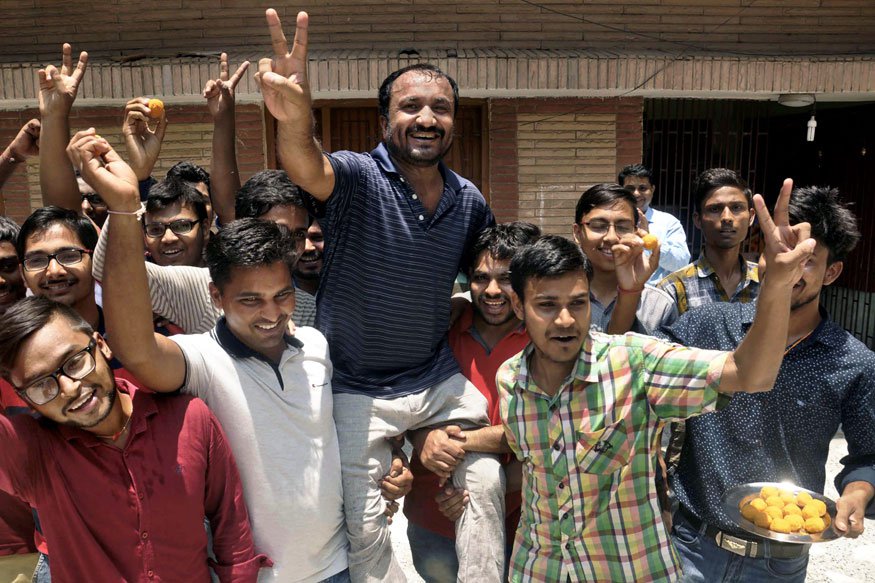 Talking further about the power of education, he said:
"Through my small endeavour of Super 30, I have experienced how the smile of success on the face one first generational learner brings cheers not only for the entire family, but triggers hope for the entire community."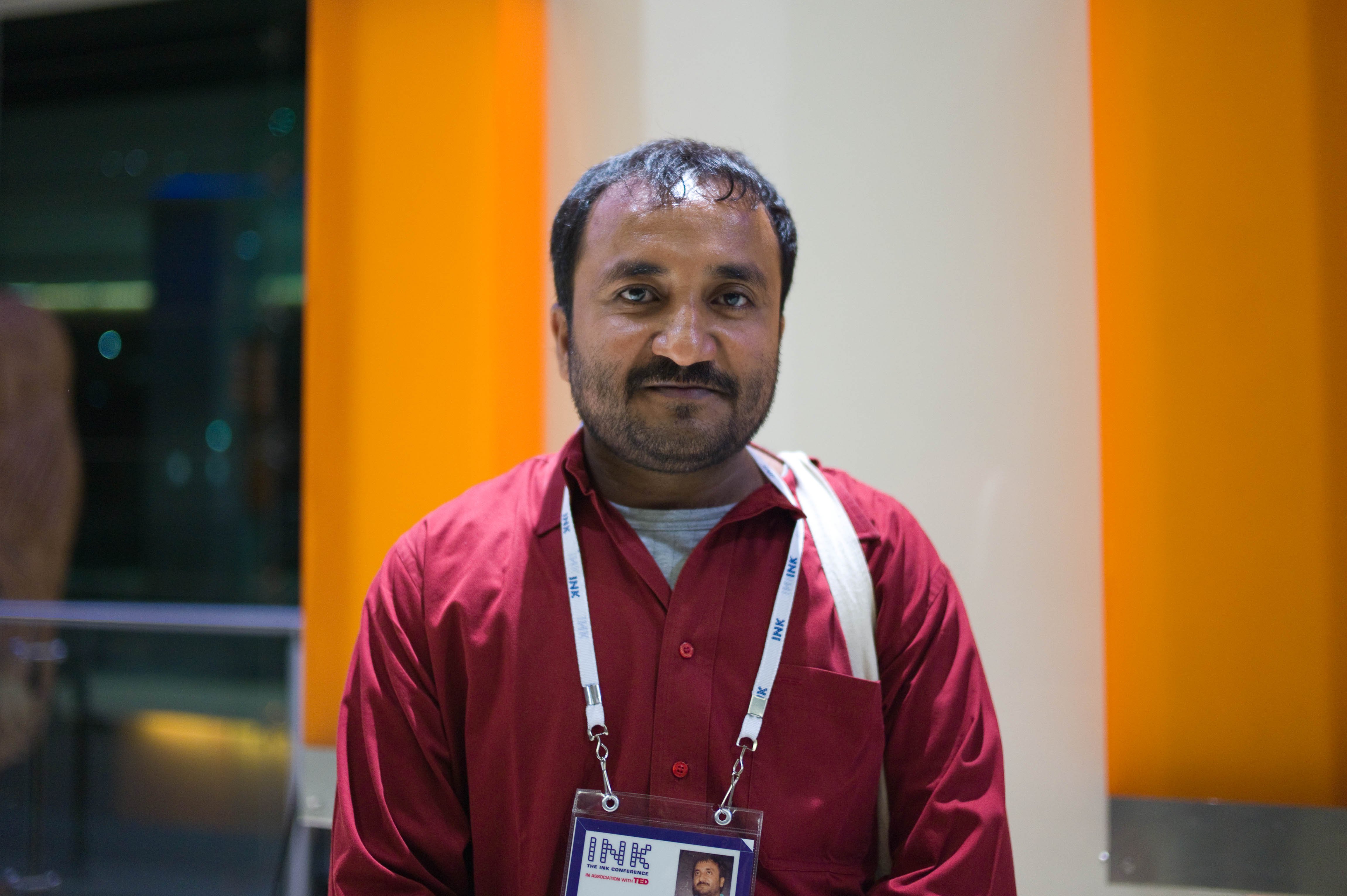 Founded in 2002, Anand's Super 30 is a program that mentors 30 students for IIT-JEE free of cost. The program is popular for its phenomenal success rate.