India secured another World Cup win against Bangladesh to qualify for the semi-final but it was 87-year-old Charulata Patel who won everyone's hearts. 
Her energy and love for the game drew appreciation across the globe and she became an inspiration for many.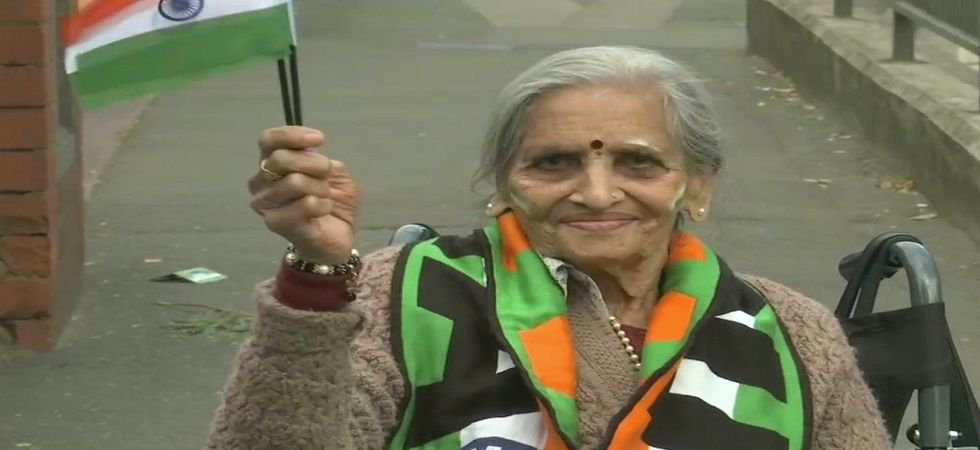 While Virat Kohli & Rohit Sharma met her on the field, Anand Mahindra, an avid cricket fan, claimed he was amused by the elderly superfan's energy. 
He later went on to sponsor her tickets for India's future matches, reports 
Indian Express
.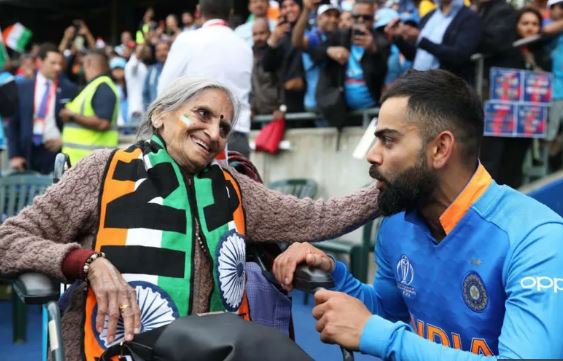 The industrialist who usually avoids watching any Indian game, fearing he will jinx it, saw the last over and was bowled over by Charulata's determination especially while the superfan was blowing her plastic trumpet.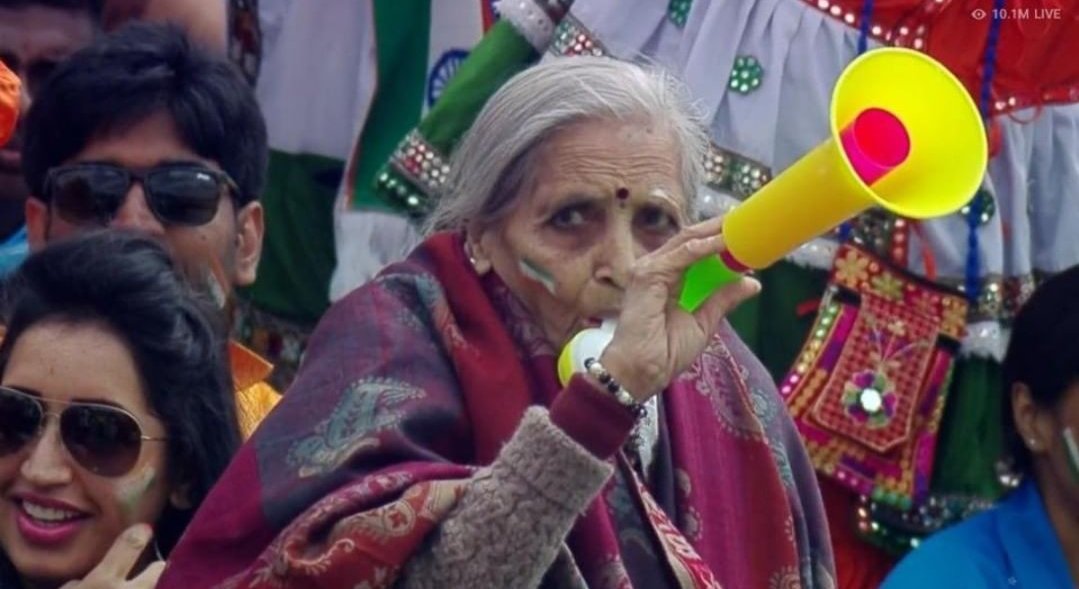 He was so elated that he wanted Charulata Patel to be present for the semi-final and final. 
He tweeted: 
Ok, watched the last over & it had all the drama I needed. The best victories are those that make you bite your nails at 1st & then make it look easy in the end. Shabash, India & make sure this match-winning lady is present at the semifinals & finals…give her a free ticket! https://t.co/Smp0MrqCIA

— anand mahindra (@anandmahindra) July 2, 2019
A fan suggested that the industrialist could sponsor her tickets, to which Anand Mahindra instantly agreed. 
After she became a sensation on the internet, it ain't difficult to say, we'll be seeing a lot of her in the coming Indian matches.