A huge spike in the number of confirmed cases of COVID-19 over the last 3 days indicates that India is already in the stage 3 of transmission. Several states including Rajasthan, Delhi and Punjab, have announced that they will go into complete lockdown till 31st March.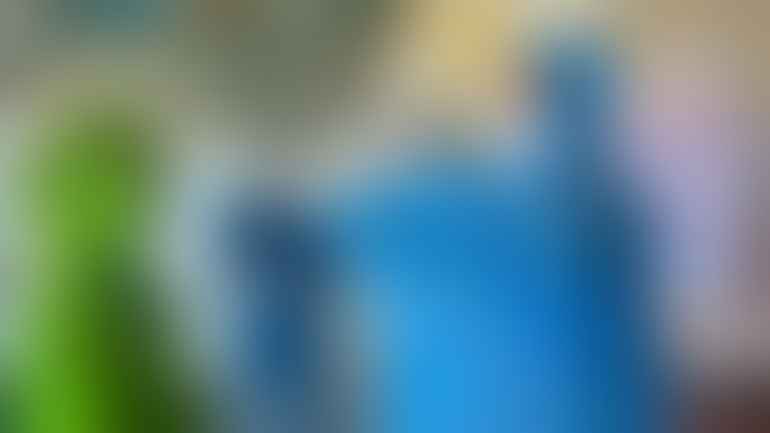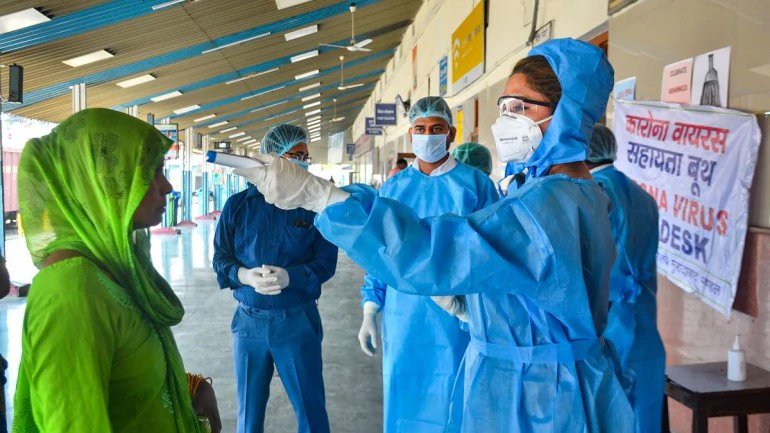 With a population of 130 crore, Indian healthcare system is not well-equipped to deal with the crisis.
Mahindra Group Chairman, Anand Mahindra took to Twitter to talk about the present situation.
In his tweet, Anand Mahindra has offered to use the manufacturing facilities at the Mahindra Group to make ventilators to help deal with the health crisis.
He also showed willingness to offer resorts at Mahindra Holidays as temporary care facilities for those infected with the coronavirus. The project team at Mahindra Group will be available to help the government and the Indian Army in setting up temporary care facilities.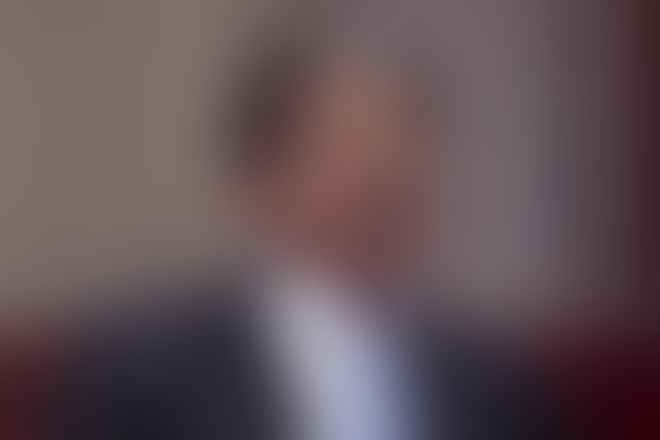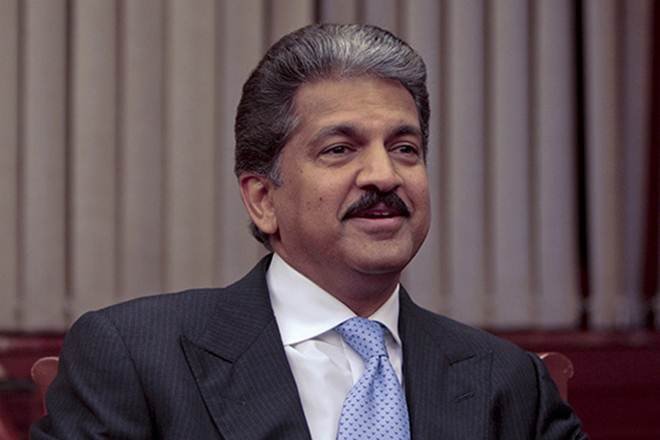 He promised to contribute 100% of his salary towards a fund created to assist those hit the hardest by this pandemic. He also urged people to contribute voluntarily towards this fund and help those in need.
Netizens appreciated the efforts of the Mahindra Group in fighting the pandemic that has affected more than 350 people across the nation.
We hope these efforts will go a long way in the country's fight to deal with the disease.
As we continue to battle against the pandemic, it is important that we isolate ourselves and encourage others to do so.