Human courage and determination is a beautiful thing that can allow people to overcome life's adversities. 
It's the same courage and determination that 28-year-old Jilumol Mariet Thomas employed, when she decided to learn how to drive, even though she was born without arms.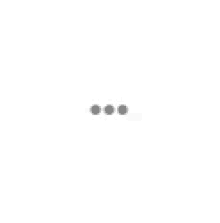 A video of Thomas, who reportedly became the first woman in Asia to receive a driving license despite being born without arms, driving with the help of her legs was shared on social media. 
In the video, Thomas can be seen deftly using her knees and feet to start the car, control the brakes, and confidently drive on the roads.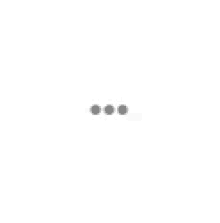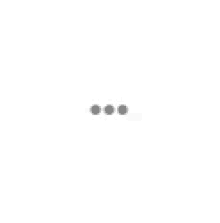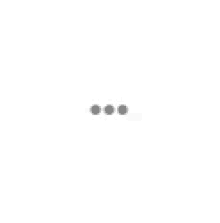 The video, which has now gone viral, also captured the attention of Anand Mahindra who took to Twitter to praise her courage and efforts.  
And he wasn't the only one. 
Hardships are a way of life, but as Jilumol has shown, hard work, courage, and determination can help you overcome any of life's challenges. 
All images are screenshots from the video shared on Twitter.