In a sudden move ahead of Assembly polls, Gujarat Chief Minister Anandiben Patel, who is in the midst of several challenges, today offered to resign, saying it was time for new leadership to take over since she is soon going to turn 75.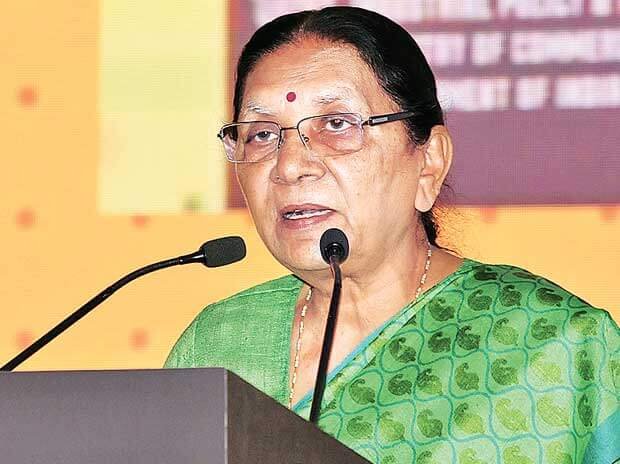 Asking BJP leaders to relieve her of duties, she posted a letter on her Facebook page and said that she had earlier sought to resign from the party to give "enough time to the new incumbent to prepare for important events like the upcoming Vibrant Gujarat summit".
"I have been working actively with the BJP for the last 30 years and I have got the opportunity to manage several responsibilities the party entrusted on me. I am fortunate to have been offered prime positions and major responsibilities by the party," Patel said in the post.
She further said, "Today once again I have sent a letter to the top brass of the party requesting I be allowed to step down as chief minister" Patel said.
Patel, who took over as Chief Minister in May 2014 from Narendra Modi, will complete 75 years on November 21 this year. Speculations were rife that she might resign because of party leadership's 'rule' of retiring leaders over 75 years of age. In a similar case, veteran minister like Najma Heptullah,76, was also asked to resign from Prime Minister Narendra Modi's Cabinet.
But it is believed that her decision has more to do with the recent controversies engulfing the state. During Patel's over two-year-old tenure, the BJP for the first time in the post-Narendra Modi era in Gujarat has faced multiple challenges including defeat in rural areas in the civic polls, a powerful agitation by Patel community for OBC quota and the ongoing Dalit unrest over the flogging incident after the skinning of a dead cow in Una.
Meanwhile, BJP President Amit Shah said the party's Parliamentary Board will soon decide on the replacement for Patel.