Who says begging is not a profession? Andhra Pradesh is facing a situation where it is forced to pay beggars for their losses. The government has come up with a scheme to pay Rs 5000 to those beggars who will stay away from the Godavari Pushkaralu religious festival.
Along with the Rs 5000 amount, they are also said to be offered free food.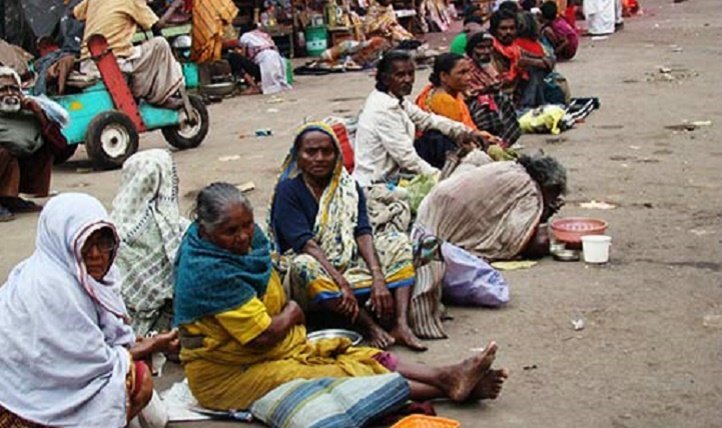 The state government says it can both arrest the beggars during the festival and pay them for the loss of income. According to reports , they are being given the amount as compensation for loss of income.
This despite the fact that Andhra Pradesh, like most other states, has a law criminalising begging – the Andhra Pradesh Prevention of Beggary Act, 1977. In 2010, the government also notified rules which allow a police officer above the rank of sub-inspector to arrest people found begging without warrant.