After the bifurcation, the state of Andhra Pradesh has finally got its new capital. Prime Minister Narendra Modi has laid the foundation stone of the state's new capital, Amaravati, in Guntur district

at a grand event

on Thursday. Around 4 lakh people reportedly attended the gathering.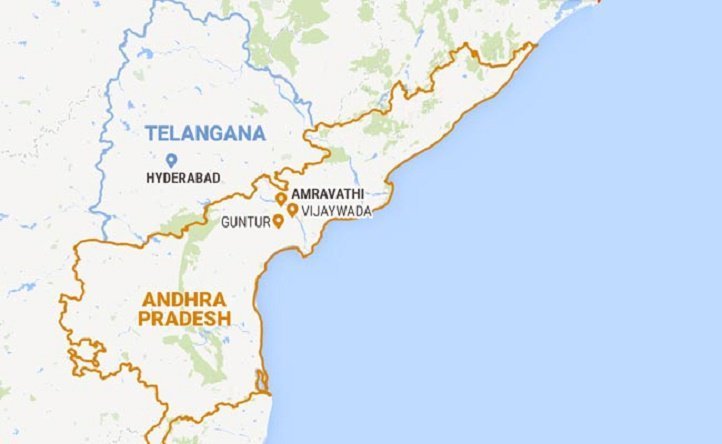 Map of Andhra Pradesh showing the new capital Amaravati
Here is what should know about this oldest city of Indian history.
Why Amaravati has been chosen as the capital because of its central location.
The new capital region of Andhra Pradesh comprises some 30 villages between Vijayawada and Guntur. It was chosen because it is a centrally located and easily accessible from north, south and coastal districts. The region is among the few places where such a large parcel of land was found to develop a capital city. It is also close to Vijayawada and Guntur, so connectivity is not a problem.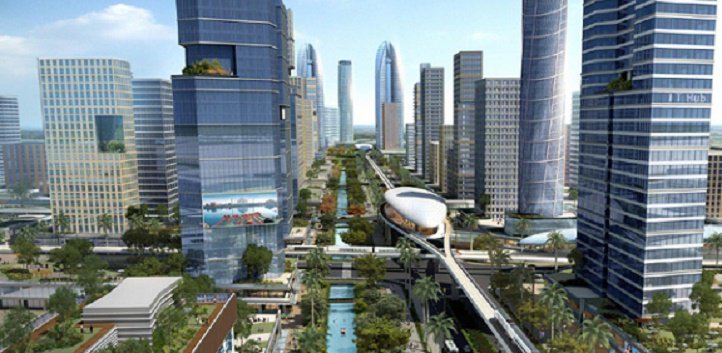 Soil & water brought from across the world are being used in a ceremony, marking the new capital as 'people's capital.'
On the call of Chief Minister N Chandrababu Naidu, soil and water from 16,000 villages in the state and prominent pilgrim centres across the country have been brought to build the new capital.
Telugu Desam Party lawmaker CM Ramesh brought soil and water from Mount Abu.
The soil and water would be mixed and the material is expected to come to at least 16 tonnes in weight.
NRI who're from Andhra have brought soil from as far as the US.
Naveen Reddy , an Indian in Washington, has travelled halfway around the world only to bring soil and water on behalf of Telugu diaspora.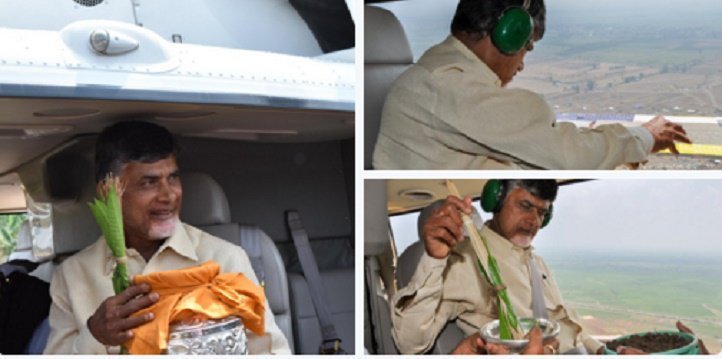 Amaravati has served as a capital 18 centuries ago.
It is not the first time that Amaravati is going to become the seat of power. It has served as the capital during the regime of Satavahana rulers. It has a long history of being rich of culture and heritage. It has been a center of pilgrimage to both Hindus and Buddhists.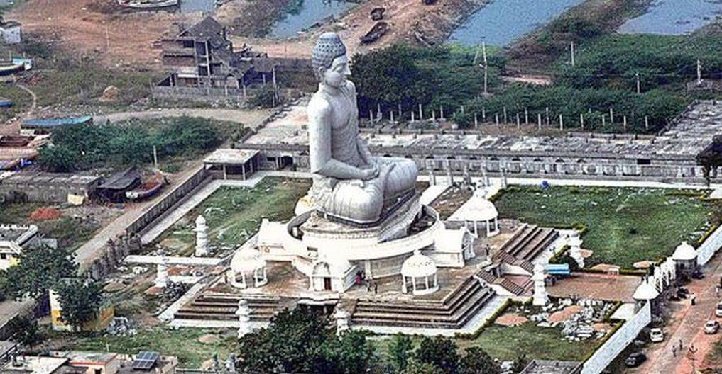 The three layered master plan for the city has been prepared by Singapore government agencies.
The city will be spread over 54,000 acres. In next 10 years apart from political activities, it will reportedly be a hub of sports, entertainment and economic activities.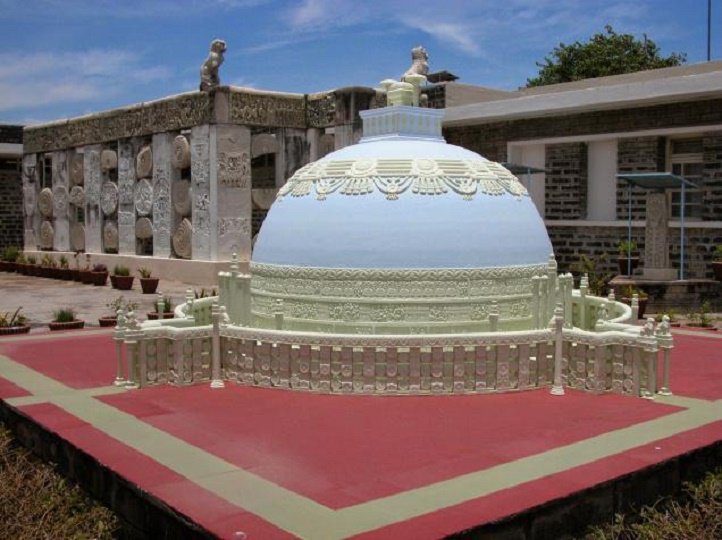 Amaravati is one of the few Indian cities with a river that flows northwards. It's considered auspicious.
It is among the few places in India where a river flows north instead of south or east. This is considered auspicious. The new Amaravati will rise on the banks of the Krishna river between Vijayawada and Guntur.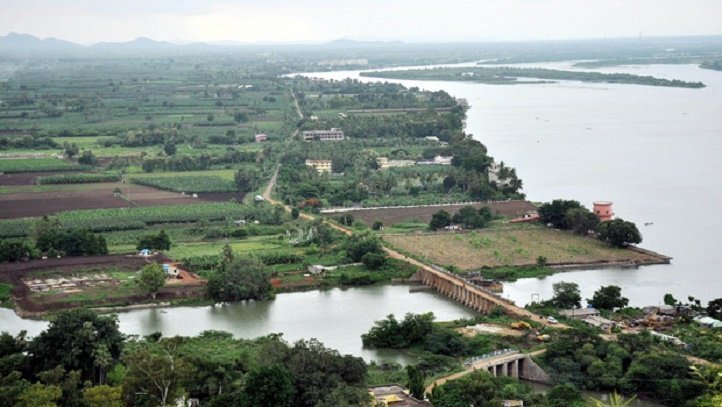 Sachin Tendulkar is rumoured to have invested in real estate in Amravati.
The city has started attracting the celebrities. Rumours are gaining ground that cricket legend Sachin Tendulkar has invested money to buy 100 acres of land in Mangalagiri. The rumors were fueled by Sachin's his presence in Vijayawada on August 1 to launch the PVP Mall, which will have 4.27 lakh sq feet of space, and Rs 125 crore has been spent on it.
According to the CNBC-TV18 report , of the total 54,000 acres, the government owns about 21,000 acres. Over 23,000 farmers in 29 villages own the balance.
Chief Minister N Chandrababu Naidu wants the city to be built as a symbol of collective participation.