A government school teacher from Visakhapatnam, Andhra Pradesh took two of his class X students on an air trip for their perfect score in the exams.
The teacher, K. Venkata Srinivasa Rao of Zilla Parishad High School, started this noble initiative to encourage students. And he kept his words as he sponsored the first air trip of students, S. Anjali and Ch Neeraja, according to Times Of India.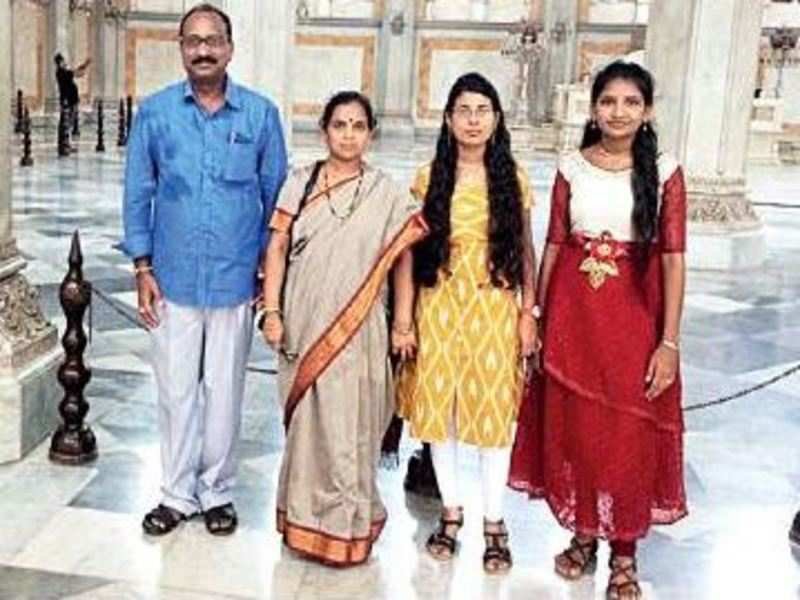 If only we had teachers like him, who knows what skies we had soared?
The students along with Srinivasa Rao and his wife spent three days in Hyderabad from 19-22 July.
The 52-year-old government school teacher said that the luxury of rewarding toppers with expensive gifts is limited to corporate schools. He wants to change that.
I want to buck the trend and so decided to take the students to Hyderabad along with my wife. I will continue the initiative in the coming years too.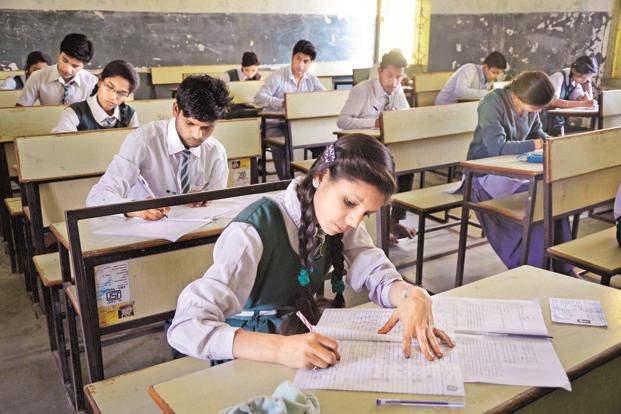 Just going to tag my school teachers in this story quickly.
The doubly happy students said that they have covered all the tourist stops in Hyderabad, including Charminar, Nizam's Museum, Golconda Fort and so on.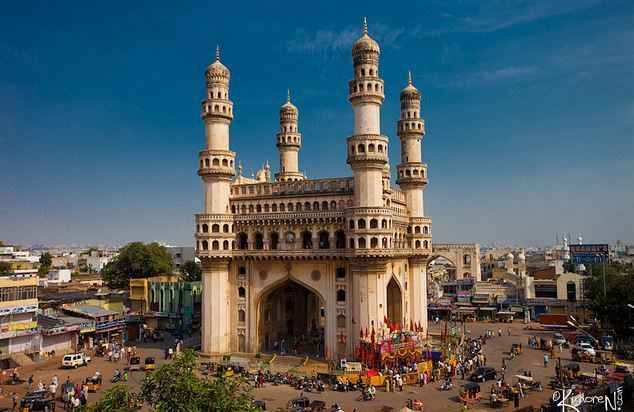 Srinivasa Rao has actively sponsored and even mobilised donors in order to execute initiatives that aim to motivate students. He has raised 32 lakh from donors to better the infrastructure of the schools that he worked at. He has also sponsored the education of 4 engineering students.