We've often heard stories of discrimination against Indians in foreign nations. I mean, even Shahrukh Khan has not been spared from this ordeal. 
But an Indian journalist, Rahul, faced such discrimination much closer to home, when he was in Anantapur in Andhra Pradesh. Here, a guest house and restaurant, by the name of Mojave, allegedly refused to let him and his brother enter.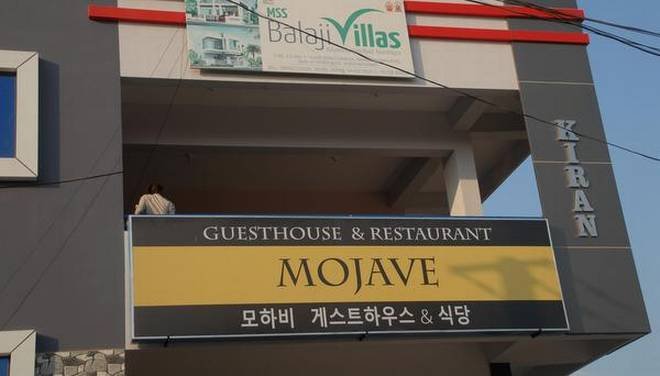 Rahul told ScoopWhoop that the reason provided to him at the restaurant itself, was that it only caters to South Koreans. He even said that he searched for the number of the establishment on his phone, and called for further clarification. He said, 
"The person on the other side told me that the restaurant only serves Koreans and that Indians are not allowed."
In fact, the restaurant also had posters that seemed to indicate preferential entrance for customers. Disappointed with such practice, Rahul took to Facebook to share his ordeal, which he cited as a clear case of discrimination. 
Sadly, this is not the only establishment in the country to support such blatant discrimination against Indians. 
In fact, in places popular with foreign tourists, such as Kasol and Goa etc., 'foreigner only' beaches and restaurants still exist.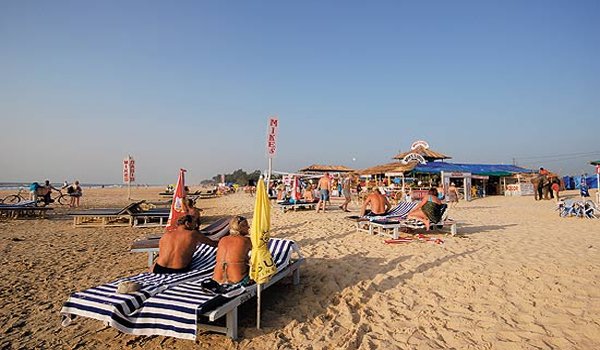 We did note, that according to a report by The Hindu, Mojave was set up in a mini South Korean township because of an automobile manufacturing facility of South Korea car major, KIA Motors. 
While restaurant managers and owners have a right to bar entry to people based on their discretion, such blatant discrimination feels extreme. 
We also got in touch with the guesthouse and restaurant for further clarification. The restaurant claimed it is still under construction, and thus bars unknown people from entry. However, since reviews about the place are provided on Google Reviews, this claim appears refutable.