With the ever-increasing crime rate, safety has become a major concern for Indian parents sending their kids to school.
In a recent incident, a school teacher in Andhra Pradesh beat his students with slippers for not learning a Telugu poem.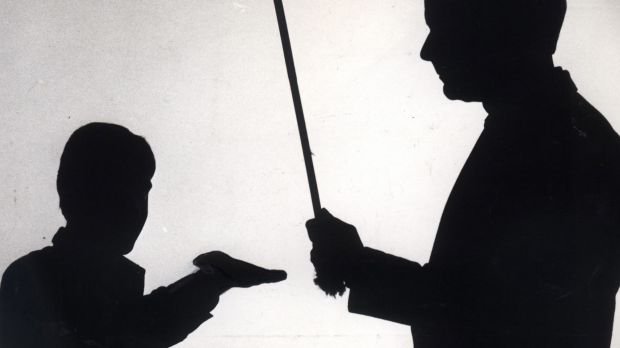 P Gandhi, who is also the hostel warden of the school in D Bhimavaram village, asked his students to learn a poem. On their failure to do so, he not only beat them with slippers but also threatened to fail them in Class 10 exams if they told anyone about it.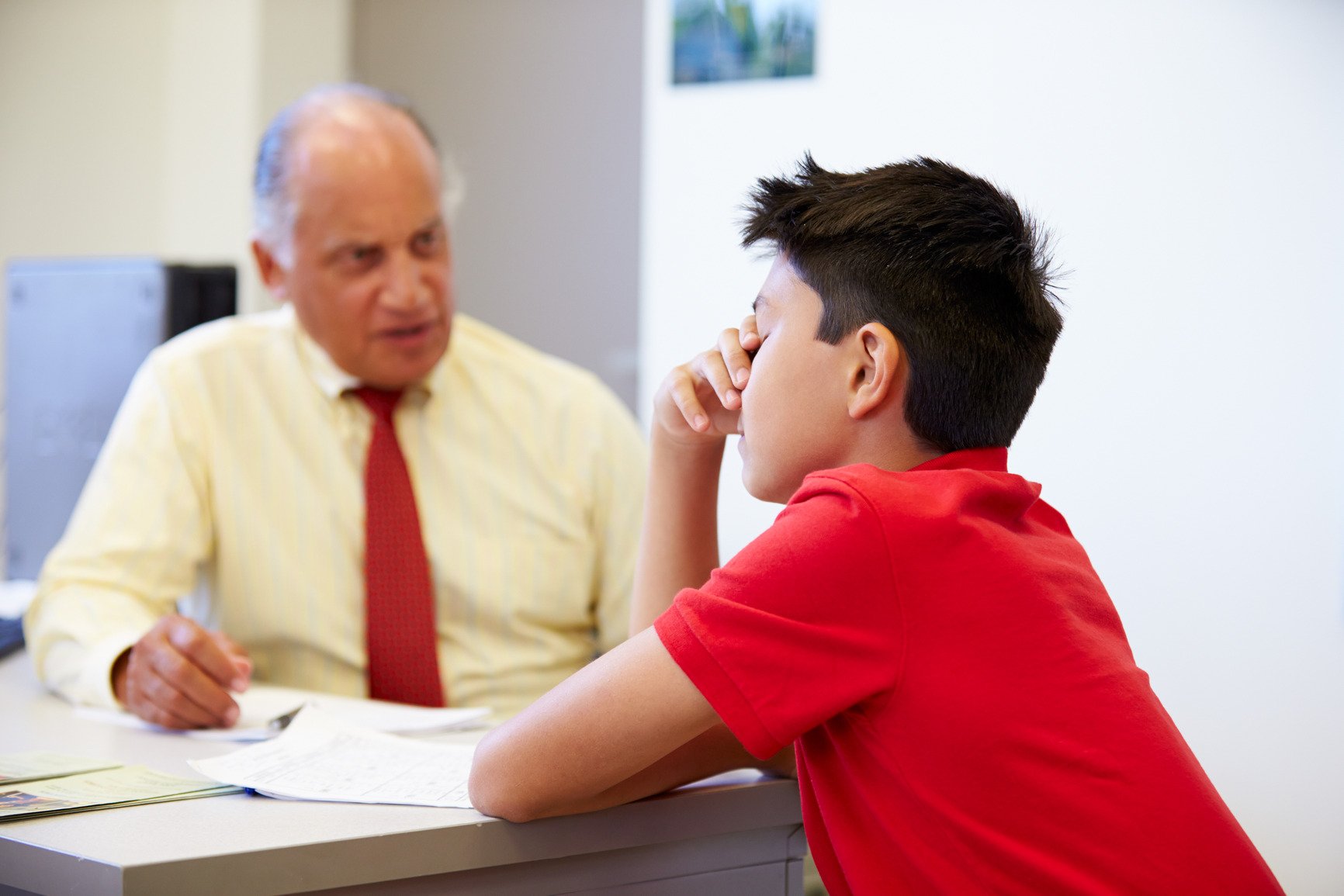 The worried parents of the students wrote to the district collector of East Godavari.
The assistant tribal welfare officer Jalli Shambudu has visited the school to conduct an inquiry, which will likely be followed with a stern action after submission of his report.
Seriously, are schools safe anymore?