A 19-year-old man allegedly hanged himself in Dohphanpally village neat Hyderabad after shooting a video in which he is seen talking about his plan to end the life.
Vijay alias Narasingh, a school drop-out, hanged himself from a tree on July 2, said assistant commissioner of police Ch Sruta Keerthi, as per a PTI report.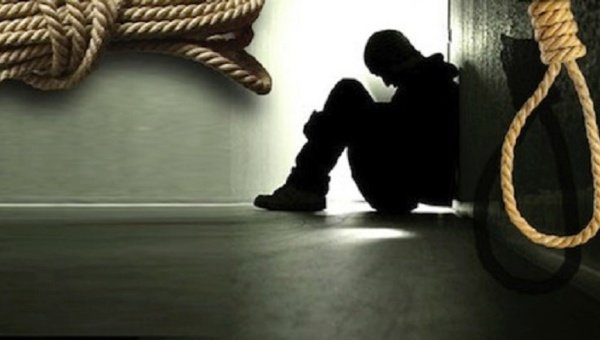 Two days ago, Vijay's parents received a video through WhatsApp, in which Vijay purportedly said that he was going to commit suicide `because of betting. He also advised others to stay away from the vice of betting, sub-inspector K Kranthi Kumar of Shankarpally police station told PTI.
Some local news channels aired the video.
As per a report in Telangana Today, the 14-second video has the teenager saying that he was ending his life because he lost huge amounts of money in betting on cricket.
However, Vijay's family members told police that he was never into betting. He was upset after his parents refused to give him money, they told police.
Further probe is on, sub-inspector Kumar said.