As smartphone users, we are always conscious of malicious websites and spam emails that can risk our personal data. However, what we never think of are the ton of text messages (SMS) that we receive every day.

Recently, a major security vulnerability in the Android OS risked more than a billion phones of getting hacked by a simple text message.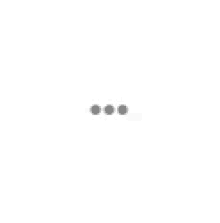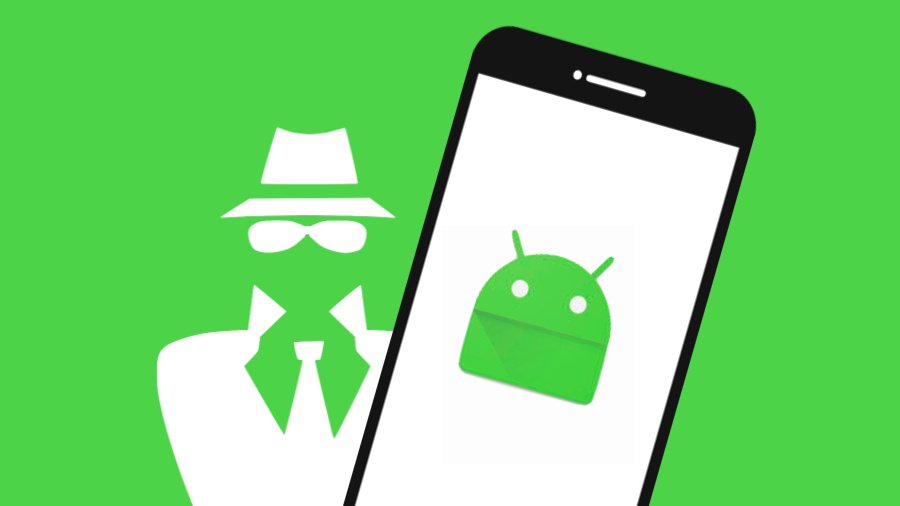 According to News18, the Threat Intelligence arm of Check Point Software Technologies Ltd. has warned Android users stating, "a security flaw in Samsung, Huawei, LG, Sony and other Android-based phones left users vulnerable to advanced phishing attacks."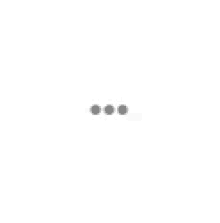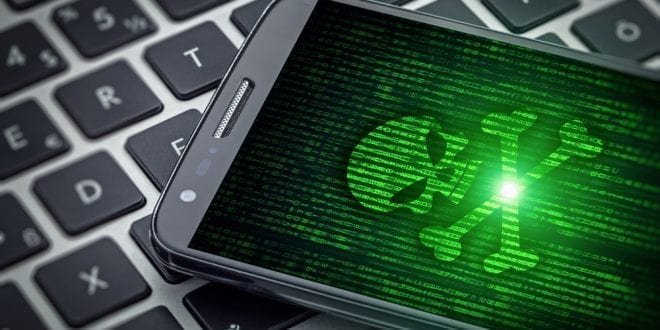 According to the security firm, a hacker can use a simple over the air method that is used by network operators to update new phones joining their network. As per the researchers, this method is easy for a hacker because it uses very limited authentication methods because of which a hacker can easily act as a network operator and can send an infected message.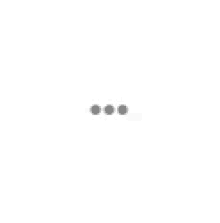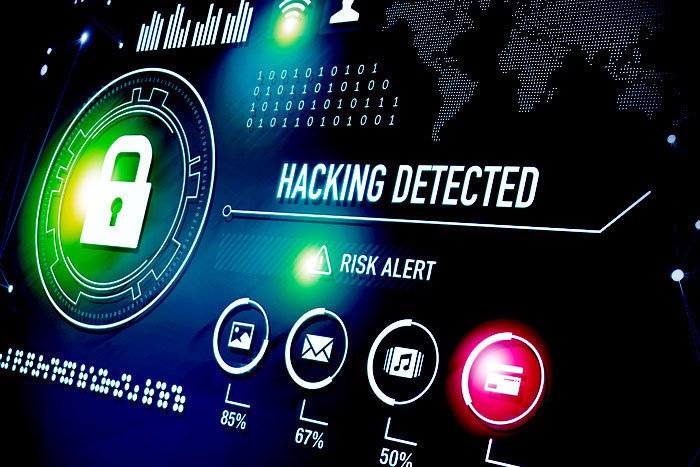 As soon as a user accepts this malicious setting, the hacker can start to route the phone's incoming and outgoing Internet traffic and can also access the data on the phone. 
The research says that phones from Huawei, LG and Sony do have some form of authentication but that is not enough to stop a hacker from hacking into your Android device.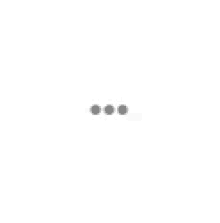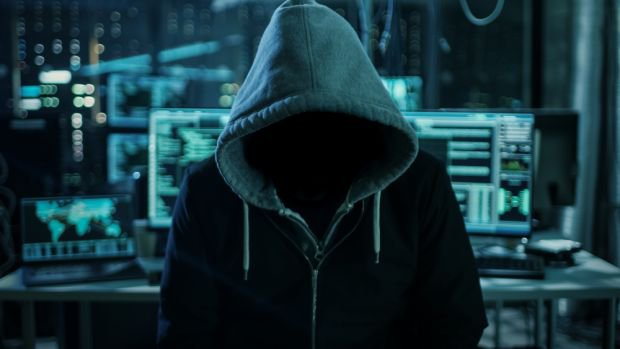 "Given the popularity of Android devices, this is a critical vulnerability that must be addressed," said Slava Makkaveev, Security Researcher at Check Point Software Technologies.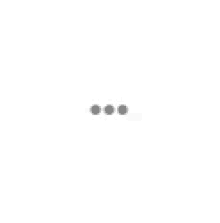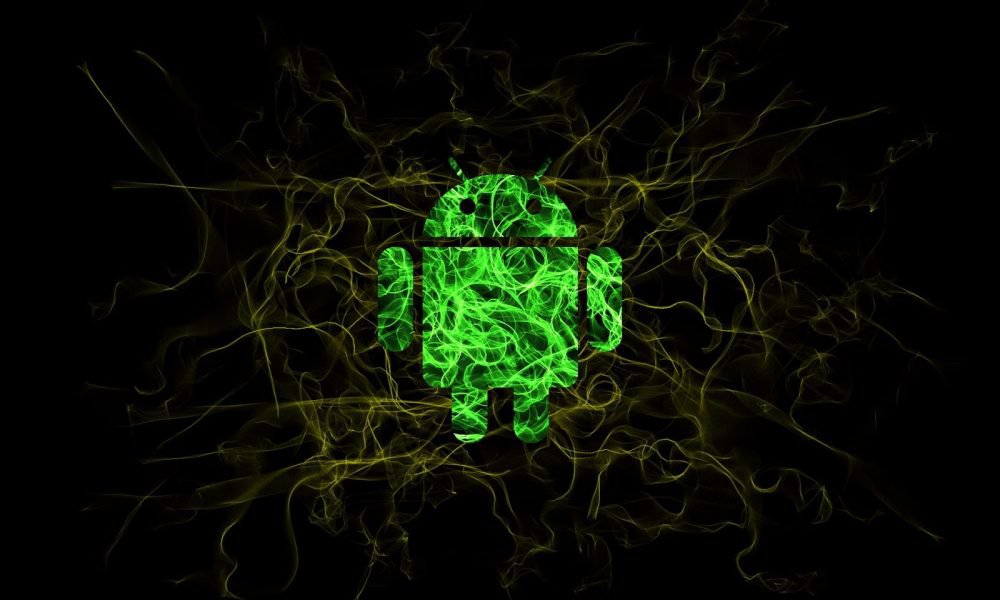 As per the researchers, Samsung rolled out a fix for this bug in their Security Maintenance Release for May while LG released the fix in July. However, Huawei is still planning to include UI fixes for this issue in the next generation of Mate and P series, but Sony completely refused to acknowledge the vulnerability by saying that their devices follow the OMA CP specification.