The BBC has confirmed that Angelina Jolie Pitt will be a visiting faculty at the London School of Economics in one of its Masters courses next term. The course will be run by the Centre for Women, Peace and Security, which was launched last year by Jolie and Lord William Hague. 
To be honest, this announcement comes as no surprise. Angelina Jolie is not just another Hollywood actress.
Of course, she can act. She's won an Oscar!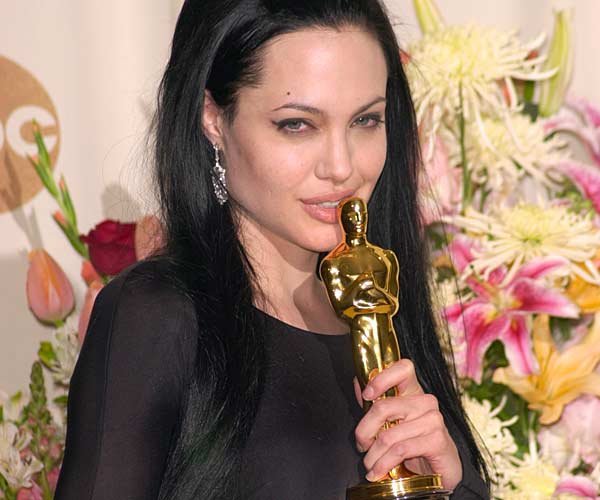 And acting aside, she's adopted children, giving them a better life.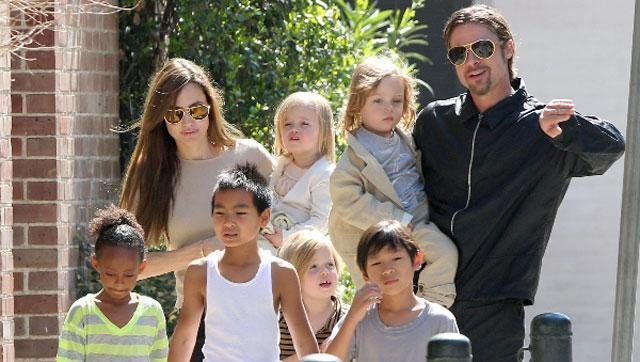 She's even fought off cancer.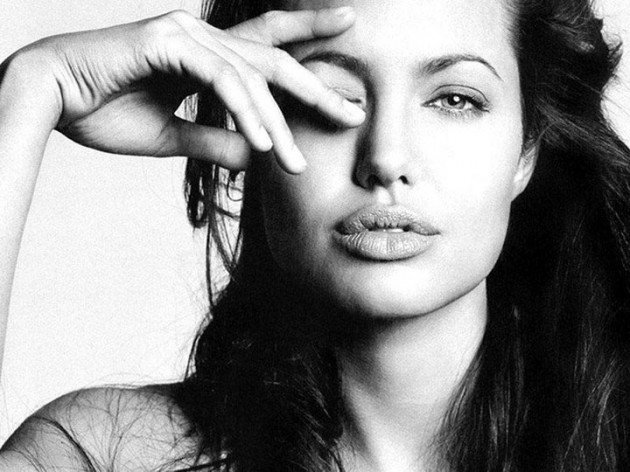 And is a very active ambassador for the UN Refugee Agency.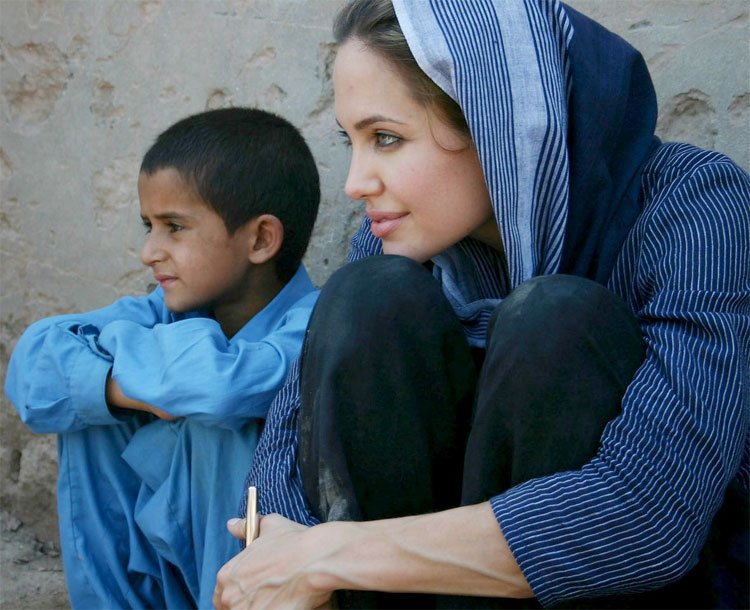 And as if her CV did not have enough badassery in it already, she has now been appointed as a lecturer at the LSE!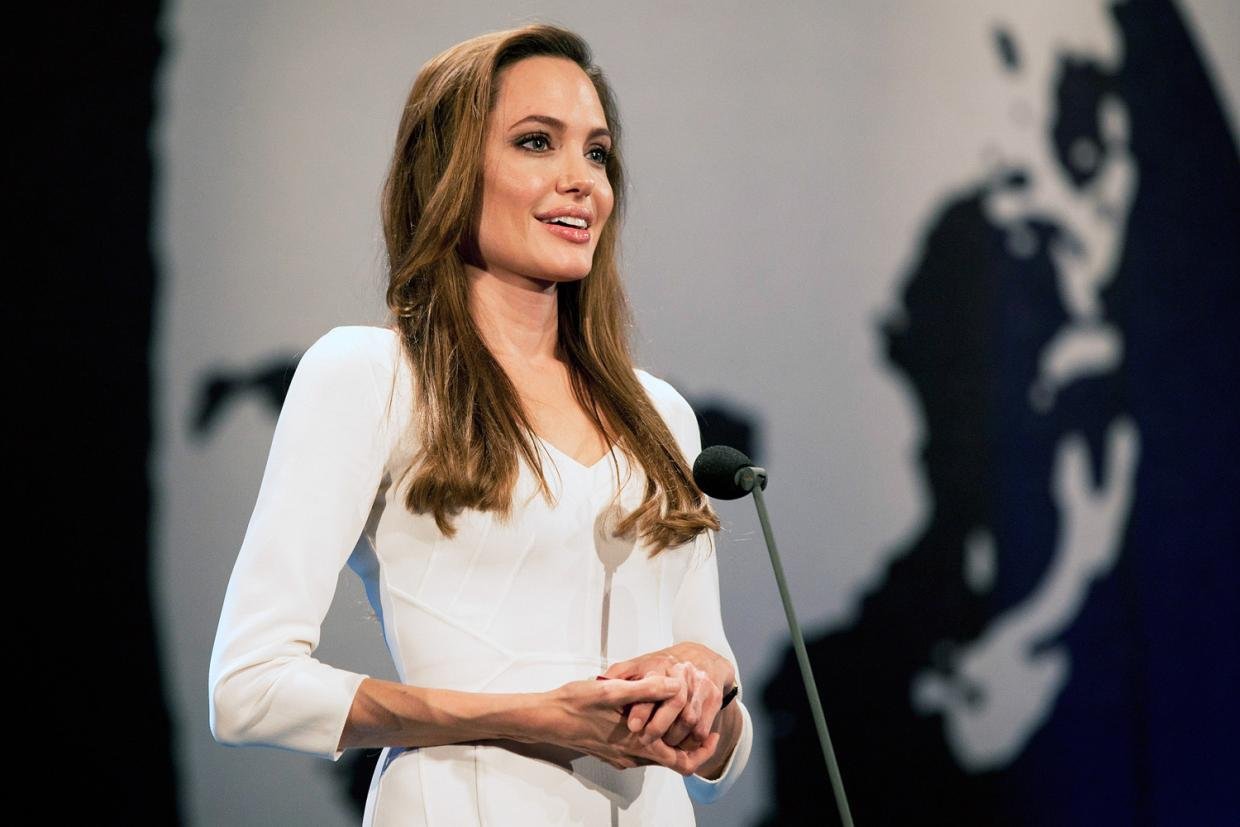 Talking to the BBC, she said:
I am looking forward to teaching and to learning from the students as well as to sharing my own experiences of working alongside governments and the United Nations.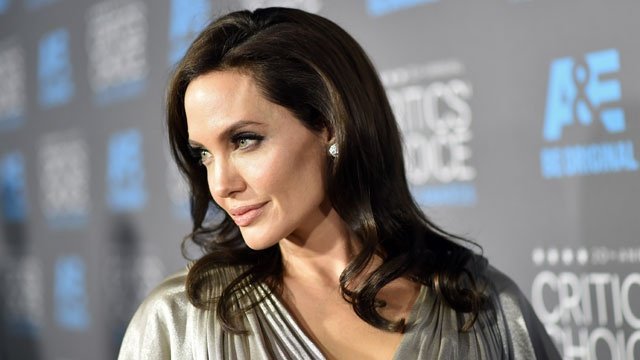 Jolie will collaborate with former foreign secretary William Hague as a lecturer at what is considered one of Britain's most prestigious universities.
I am very encouraged by the creation of this master's programme. I hope other academic institutions will follow this example, as it is vital that we broaden the discussion on how to advance women's rights and end impunity for crimes that disproportionately affect women, such as sexual violence in conflict.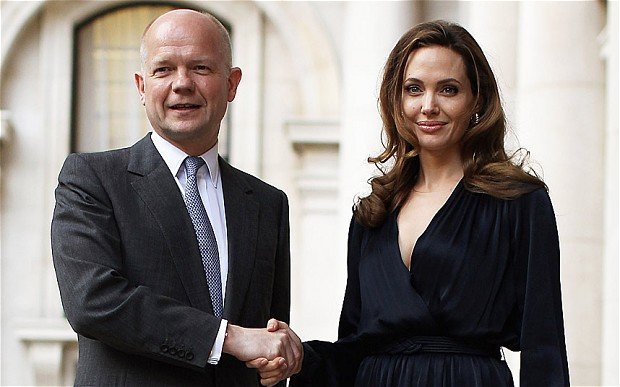 Hague had previously worked with Jolie two years ago on a summit in London for eradicating sexual violence during war. He said:
This course will help underpin our work in preventing sexual violence in conflict, developing expertise and research to assist us in tackling the culture of impunity. I look forward to working with the LSE students and my fellow visiting professors.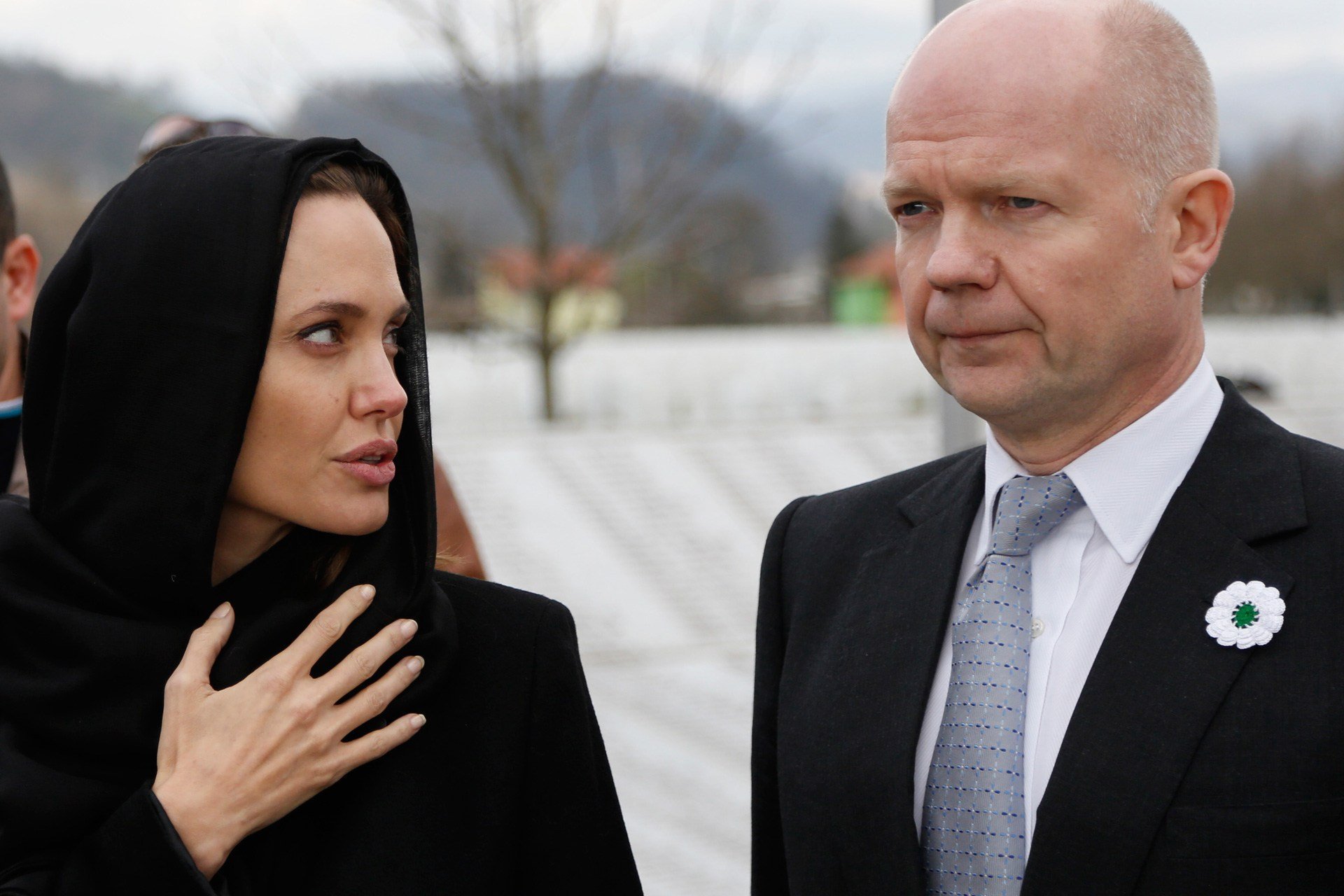 Who wouldn't love working with Jolie? She has been pretty vocal about the refugee crisis in Europe and how the continent is failing in addressing the problem.
Discussing the dangers of isolationism, she earlier said:
If your neighbour's house is on fire, you are not safe if you lock your doors. Strength lies in being unafraid.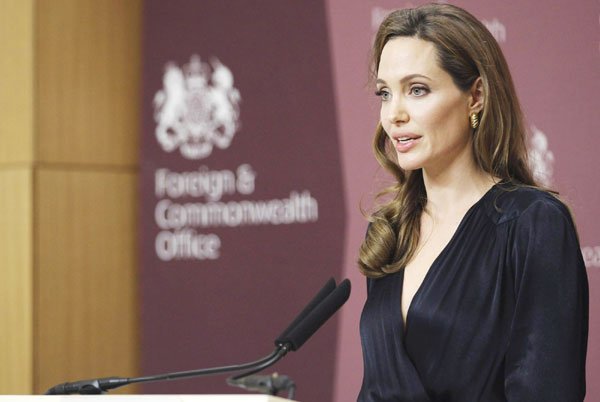 The one-year course for which she will be a visiting faculty includes, in its syllabus, various modules on Women, Peace & Security, Gender & Militarisation and Gender & Human Rights.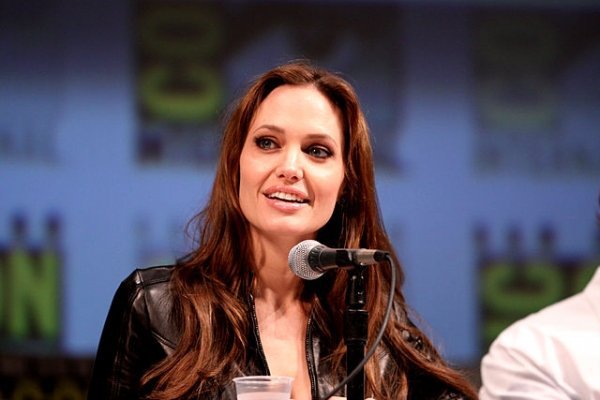 Is there anything this woman can't do?