This one is the latest in the line of unusual reasons for brides to call off their weddings. 
But this time it was not just the bride, for backing her were her family members who stopped her wedding a few minutes before the ceremony could be solemnised and walked out of the hall, reported The Times Of India.
Why? Because the bridegroom's family had not arranged for video coverage of the event and there was just one photographer!
It happened in Tamil Nadu's Trichy city. The wedding was arranged for Senthil (33) of Eachampatti in Perambalur district with his relative Thangarasu's daughter of R Kombai village on June 26.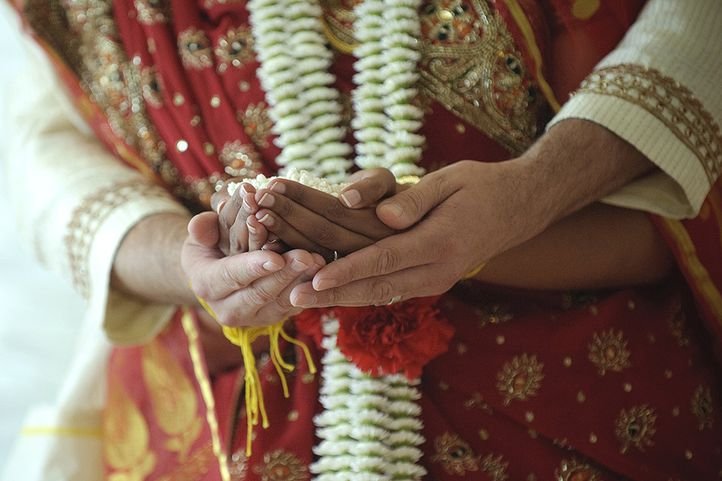 Tension had been brewing between the two families ever since the marriage talks had started and this was actually the final nail in the coffin.
The bride's father Thangaraj who wanted the wedding to be a grand affair had demanded the ceremony to be held in a big wedding hall. But Senthil aiming to cut costs had convinced the bride's family to conduct the marriage in a small hall in Thuraiyur but had agreed to make arrangements for a wedding photographer and videographer.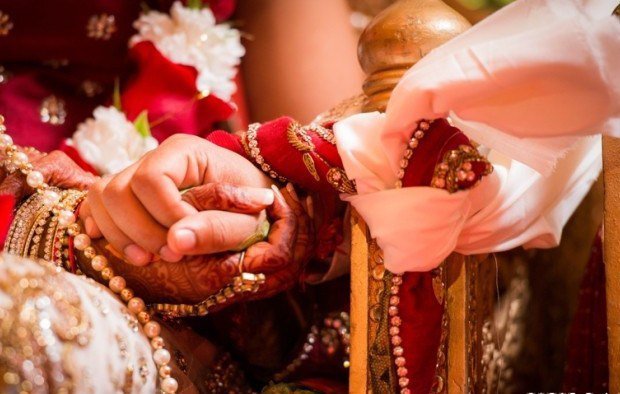 On Sunday, when the rituals were about to start, Thangarasu and his two sons noticed there was no videographer to cover the ceremony. Angered by the same, they created a scene, stopped the marriage and went out of the mandapam taking the bride with them.
Senthil and their family then lodged a complaint with Thuraiyur police complaining that they had been cheated with all their money gone in the wedding.
After a lot of hue and cry, the bride and the groom decided to part ways mutually.