Despite the ridiculous cuts by the Indian censor board, Pan Nalin's Angry Indian Goddesses has been getting positive responses from the audience, but all reactions are not so pleasant, as he has been getting death threats too.
Although such efforts at intimidation surface in case of most controversial works of art, they can not be taken lightly. One of the callers warned him, "How dare you blaspheme Hinduism through 'Angry Indian Goddesses? We will make sure you go Charlie Hebdo way!", reports NDTV .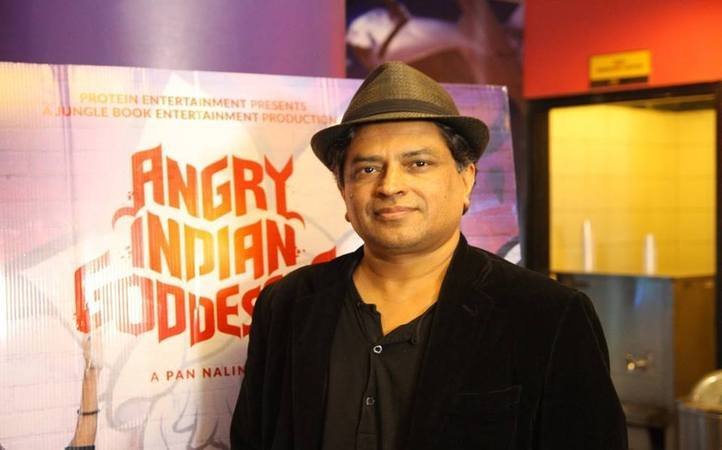 Meanwhile Nalin is undeterred and says, "I will not allow (myself) to be terrorised by messages and calls I have been receiving", he described one more call which told him, 'What did you achieve by showing these… non-Sanskari Indian c**ts!'."
These calls are just a few of the many hate mails and threat calls Nalin has been receiving, as reported by The Indian Express . Unfortunately Nalin is just one of victim of the moral police out to "protect the faith", like they did in case of Deepa Mehta, Salman Rushdie and M F Husain, who were also accused of insulting religious figures and eventually left India.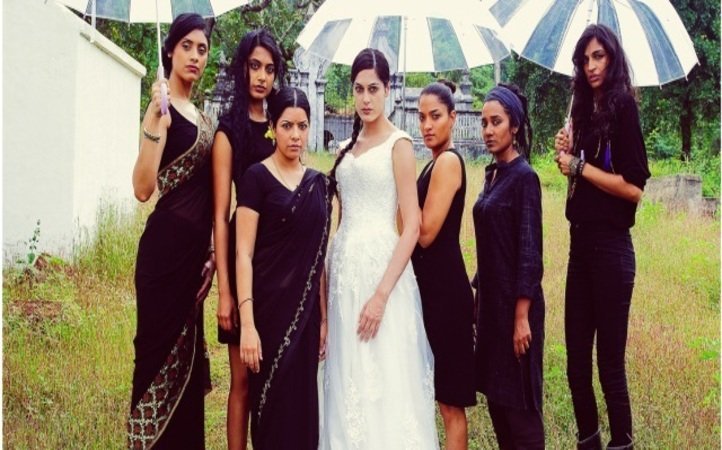 But despite threats, Nalin is thinking of a sequel, he told PTI, "Right now, we are totally engrossed in the success of the film. But I would really love to do a sequel. Even the actresses are saying that the journey should continue and I cannot stop it. The film's story is endless and we will always keep finding some journey similar to this."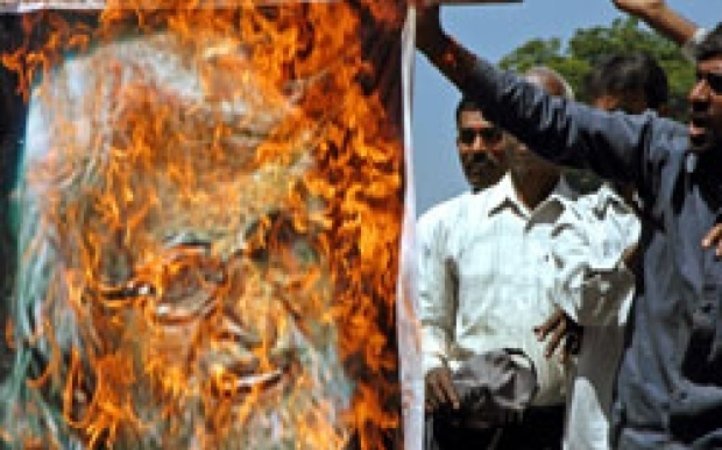 DNA reported

him saying, "We have got an offer from a big Hollywood network which is coming to India. Right now I cannot divulge any details, but they loved the film. They have asked to adapt it as a TV series because the content is great."