Even though 4 million Indians use Snapchat on a daily basis, CEO Evan Spiegel, allegedly feels that India is just too poor a country to even consider expanding into.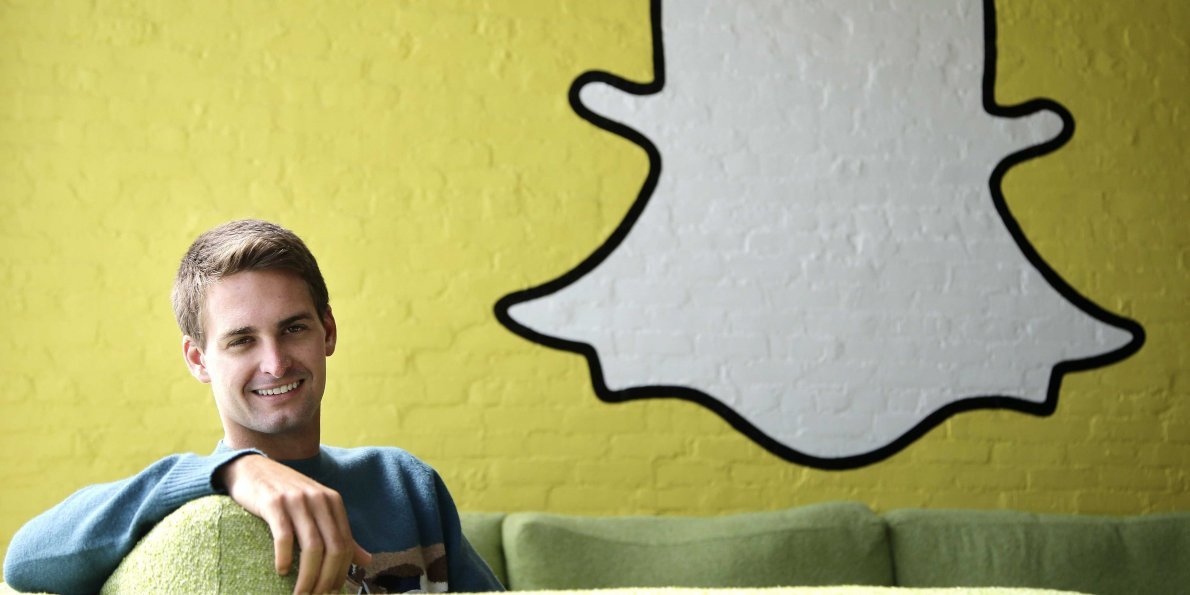 Spiegel's unverified comments – and something that the company has vehemently denied – have not been taken well by Twitterati who slammed him for underestimating the country. A lot of miffed users are now uninstalling the app and leaving a one-star rating on the app before doing the same.
 #uninstallsnapchat and #boycottsnapchat soon started to trend on Twitter and in just a day, its rating on the App Store dropped to a "single star" from "five star", reported IANS.
As per the app info on App Store, the "Customer Ratings" of the current version of the app was "single star" (based on 6,099 ratings) and all versions rating was "one and half star" (based on 9,527 ratings) as on Sunday morning.
This is how users reacted to the CEO's comment