Former Indian cricketer and spin great Anil Kumble has stepped down as the chief mentor of Mumbai Indians (MI) with immediate effect.
Kumble, who has been associated with the IPL team since January 2013, has decided to pursue other opportunities in sports and cricket.
"Mumbai Indians is grateful to Anil Kumble, India's highest wicket taker in both Tests and one days for his contribution in strengthening the Mumbai Indians Franchisee. In his first year as the Mentor, Mumbai Indians won the IPL and the Champions League in 2013. Mumbai Indians won the IPL once again in 2015," the team said in an official statement posted on its website .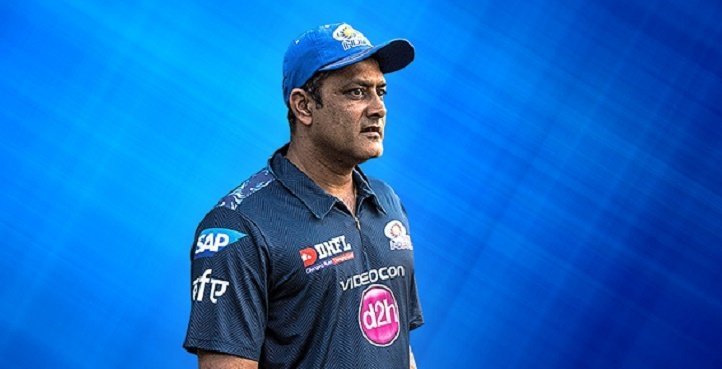 According to the statement, Anil Kumble said, "I sign off with the obvious satisfaction of moulding a set of brilliant individuals to a high performing unit. Over the 3 years, MI met unprecedented success winning the IPL twice & the Champions League once. Winning both trophies in the same year (2013) being our crowning glory."
Kumble thanked the MI fans for their constant support. "I wish the Mumbai Indians farewell convinced that I remain a member of the Ambani family."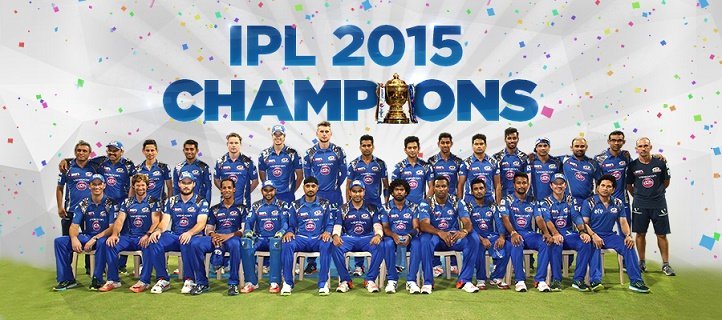 Kumble's resignation comes even the BCCI cracks down on officials and former cricketers who have conflicts of interest. A commentator with Star Sports, the former crickets might have realised that he'd have to choose between the two positions and seems to have made his choice clear.