Disclaimer: This article contains graphic content. Reader discretion is advised.
A video that has gone viral on social media shows a Nilgai being buried alive in a pit in the Vaishali district of Bihar.
While we could not confirm the exact date and authenticity of the incident, according to a report by TOI, the Nilgai in the video was injured and was later pushed into the pit by a JCB machine.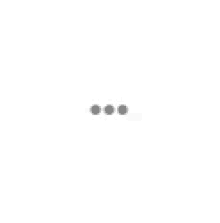 The same report suggests that as many as 300 nilgais were shot dead in the same area over the last few days. This was done by the local administration with the help of the forest department, which hired shooters for the task.
The action was taken to get rid of the animals after the farmers of the area complained of nilgais destroying their crops.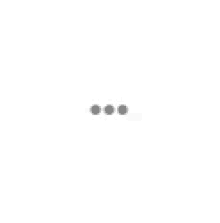 According to a report by DNA, Vaishali SP Manavjit Singh Dhillon has assured that appropriate action will be taken against those responsible for the live burial of the animal.