Five months have passed after the demise of former President Dr APJ Abdul Kalam and the grand funeral that was attended by thousands, including the Prime Minister of India and other prominent personalities.
But despite the respect that India's 'Missile Man' commands in the hearts of people, his grave at Pei Karumbu in Rameshwaram reportedly still lies under a makeshift grave protected by the police and there's no sign of the promised memorial that was to be built.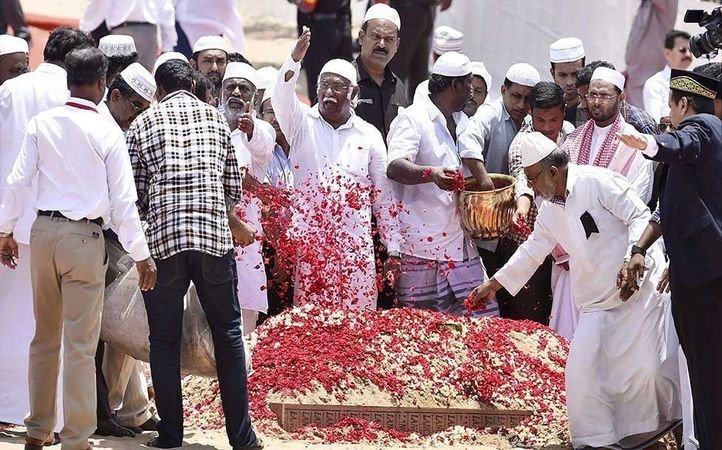 A OneIndia report said that presently animals defecate around the grave, while plastic and paper waste is visible around the area which was supposed to be a memorial.
Visitors to the grave slip through the barricades and take pictures with the grave, the report said.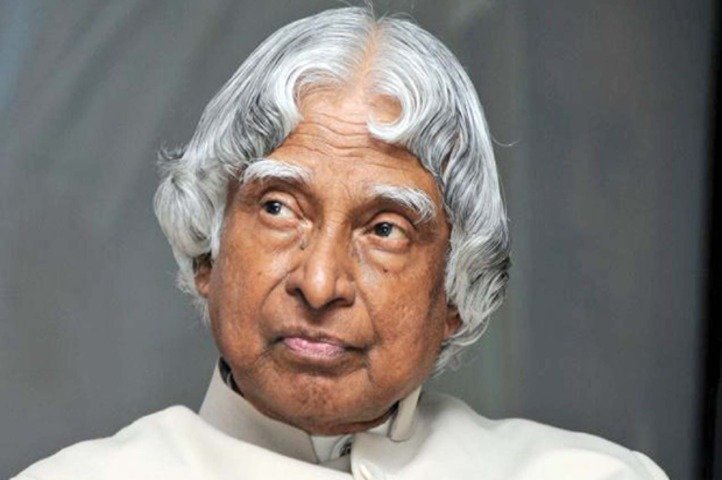 Dr APJ Abdul Kalam
The police has argued that the responsibility for the cleanliness of the site rests with the panchayat. The local MP and MLA have little clarity on what will be done. And Kalam's family are upset about the fact that the construction of the memorial hasn't even begun.
The former president's brother told OneIndia that they were willing to take the support of the people of Rameshwaram and "students across the world" to build a new memorial.
Incidentally, Kalam's nephew Haja Syed Ibrahim quit the BJP just months after joining it. He said he resigned to protest against the Delhi bungalow that Kalam lived in being re-allocated to Culture Minister Mahesh Sharma instead of making a memorial there.
Here's what the memorial looks like presently:
After the outrage over the absence of a memorial at the site, the writer of the piece on OneIndia , Anantha Krishnan, has set up a group on Facebook that says it will ensure that a memorial is built above the grave.
Here's what the writer posted on the group:
Dear visitorsPlease note that the purpose of this page is to get support from Indians across the globe so that the…

Posted by Justice4GuruKalam on;Sunday, December 20, 2015
So far there's been no word from the government on what it plans to do. Is there a plan in the offing? Or have the state and central governments content with just having paid lip service at the time of the beloved president's demise?
All images sourced from PTI