The Supreme Court on Wednesday agreed to hear on Monday the pleas of Animal Welfare Board of India and other animal rights organisations challenging the new law passed by Tamil Nadu Assembly to allow bull taming sport Jallikattu in the state.
The pleas were mentioned for urgent listing before the bench headed by Justice Dipak Misra. The bench asked senior advocates Abhishek Manu Singhvi and Anand Grover to file their applications which will be taken up for hearing on January 30 when the Centre's plea for withdrawing the January 6, 2016 notification will be taken up.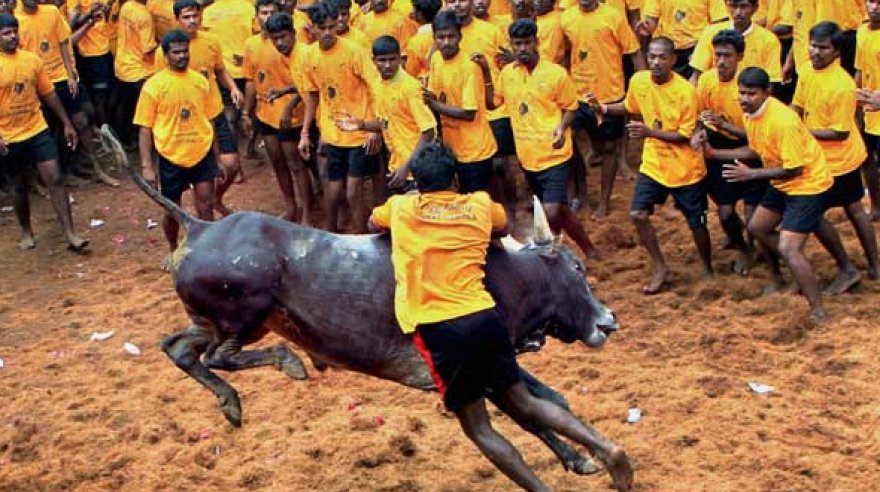 In their applications, the animal rights group has said that the new law passed by Tamil Nadu Assembly to allow Jallikattu has overreached the earlier verdict of the apex court. Attorney General Mukul Rohatgi had on Tuesday informed the apex court that Centre has decided to withdraw the January 6, 2016, notification allowing Jallikattu in Tamil Nadu.
The apex court, which had reserved its verdict on a batch of petitions challenging the notification, had said that the concerned bench would take a decision on when the application of the Centre would come up for its consideration.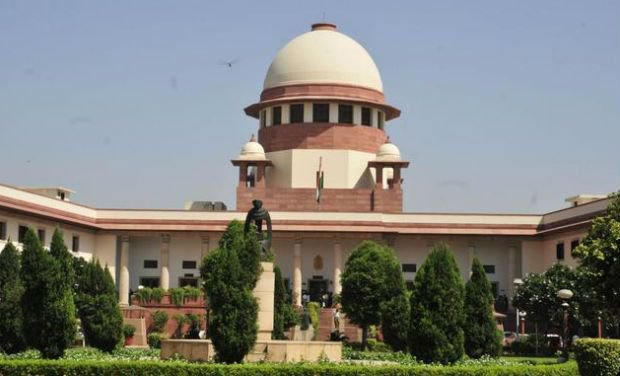 The Prevention of Cruelty to Animals (Tamil Nadu Amendment), Act, 2017 piloted by Chief Minister O Panneerselvam, was unanimously adopted on January 23 by a voice vote in the assembly after a brief debate.
Nearly 70 caveats have been filed in the Supreme Court seeking prior hearing if pleas challenging the new legislation allowing Jallikattu in the state come up for consideration. The caveats were filed a day after the AIADMK government moved the apex court seeking a prior hearing before any order is proposed to be passed in the matter.
(Feature image source: PTI)