Animals have been exploited for our entertainment since ages. But now it looks like things are finally changing for the good.
According to reports, a blanket ban on the use of animals for any type of mobile entertainment has been drafted by the Centre. This mainly concerns the usage of animals in circuses where it's a common fact that wild animals are abused for their whole lives.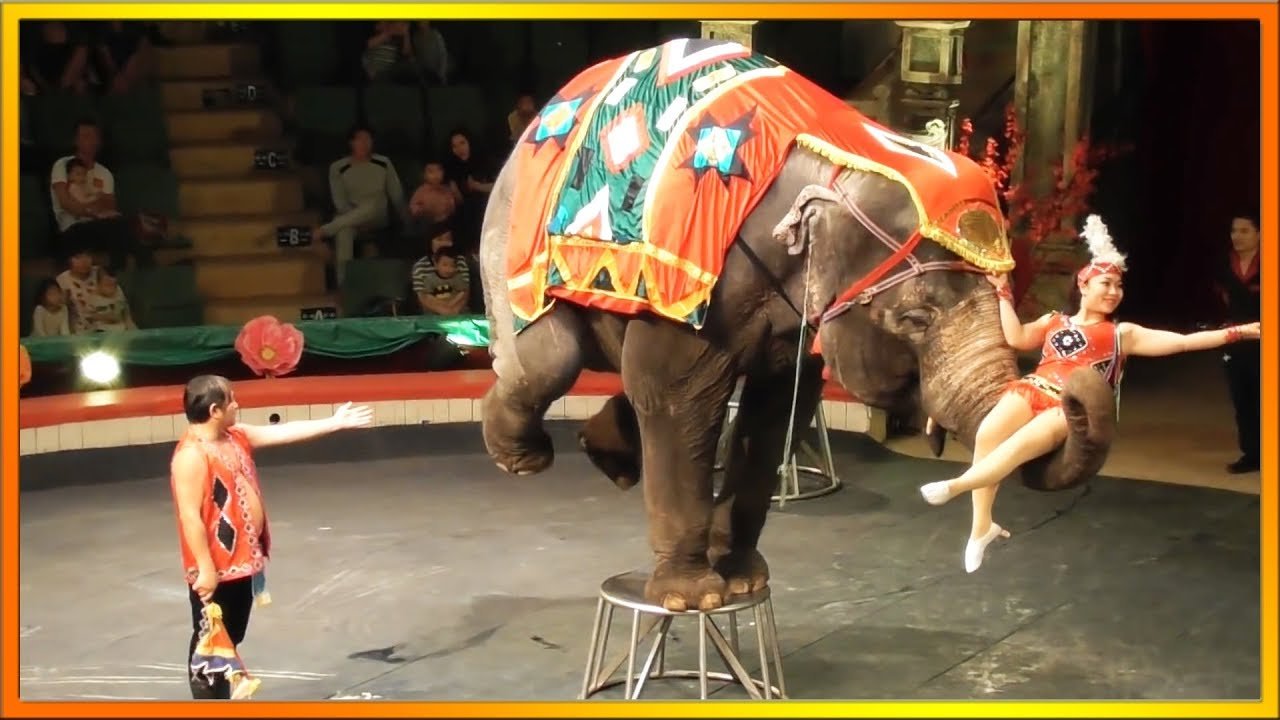 Reportedly, once the draft is approved by the ministry, there will be a complete ban on circus animals. 
This initiation has come after animal rights activists worked day and night to put a ban on using animals in circuses and other types of mobile entertainment. Animals are caged and kept in confined places which causes them to restrict their movements and that is not how wild animals are supposed to be treated.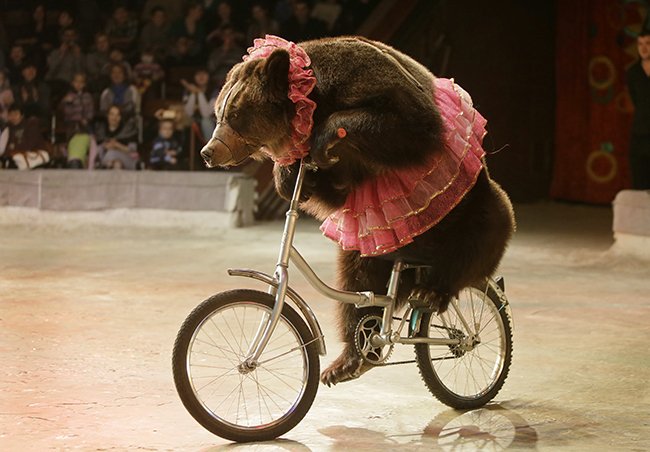 The draft rules called the Performing Animals (Registration) Amendment Rules, 2018 states – "No animals shall be used for any performances or exhibition at any circus or mobile entertainment facility."
Reports also added that The People For Animals (PFA) has been requesting the Environment Ministry to implicate this ban for a long time now.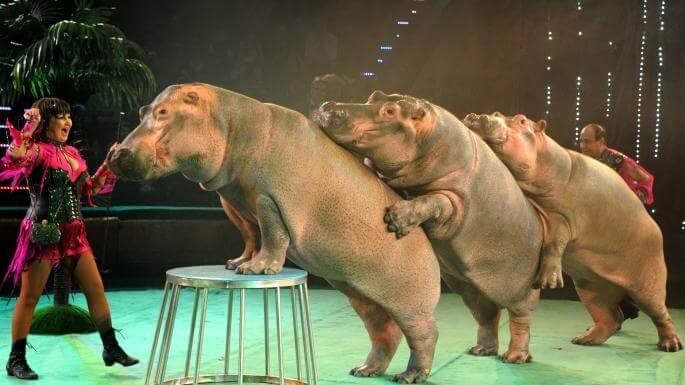 Manilal Valliyate, CEO of PETA said,
"A ban on the use of animals in circuses would bring India in line with other countries that have already made this move and show the world that this is a progressive, compassionate nation that won't tolerate animal abuse."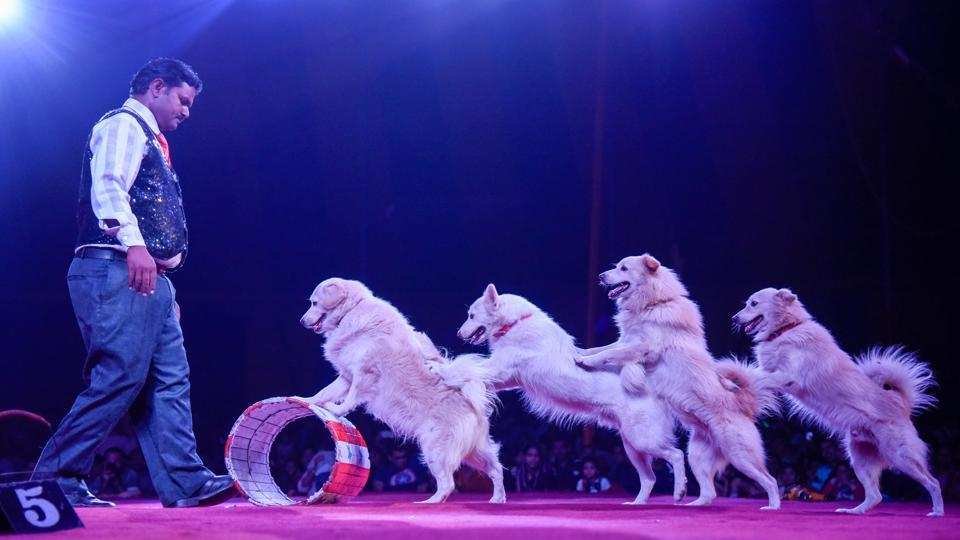 According to reports, the real ban will come after a mandatory period of 30 days when the ministry will take comments from the stakeholders. No type of animal will be left out from this ban and their exploitation will come to an end.
Finally, some good news.