26/11 was a dreadful day in the recent history of India. While the nation lost some of its bravest heroes on this day in 2008, some survived the horror to tell the tales.
One of the lesser-known stories from that day was that of this hospital nurse from Mumbai whose fearlessness is worth all the attention.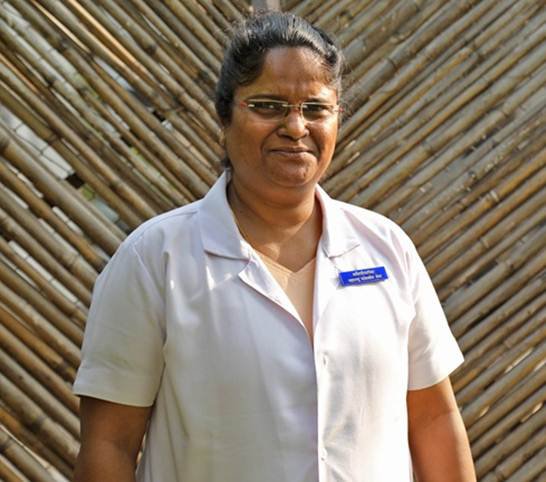 Anjali Kulthe, staff nurse of the Cama and Albless Hospital for Women and Children, was on her regular night duty in the antenatal ward with around 20 pregnant women to take care of.
She had no idea that this night would bring so much horror, until she saw two hospital guards lying in a pool of blood at the hospital entrance. The two terrorists who had shot them had already entered the hospital premises and were climbing the stairs towards the ward.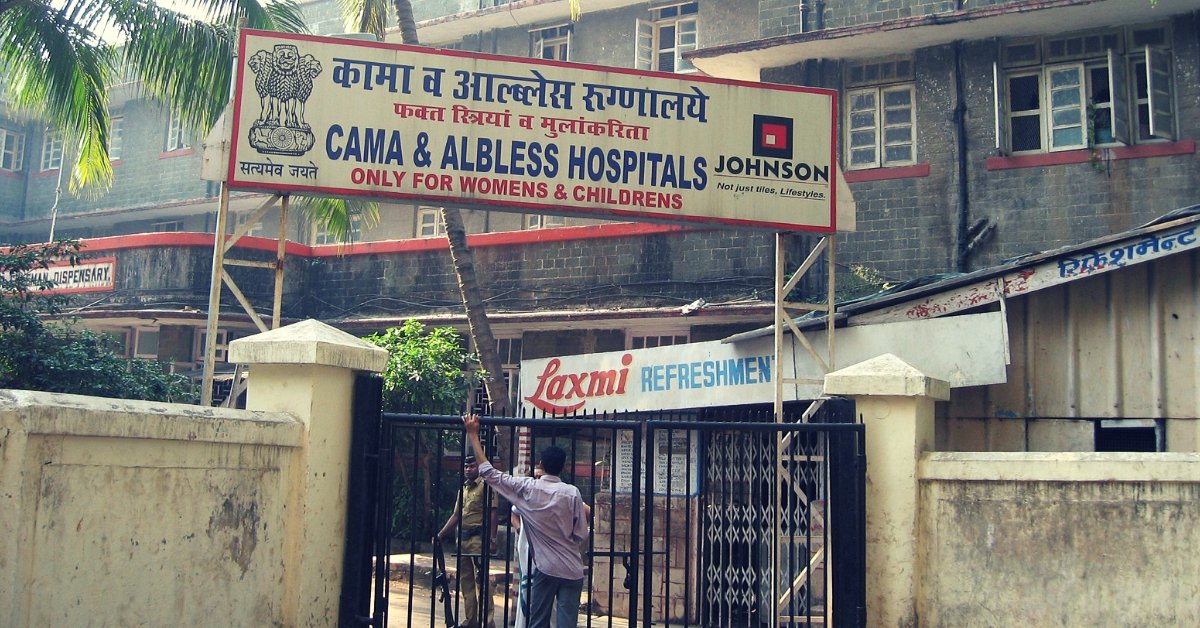 This is when Anjali quickly ran and slammed the heavy double doors of the antenatal care ward. In order to save the unborn lives, she moved all the pregnant women and some of their family members into a small pantry space in the ward.
The terrorists exchanged fire from the terrace of the building for around an hour and the building shuddered with every explosion. The only thing that remained unwavered was Anjali's courage and dedication towards her duty.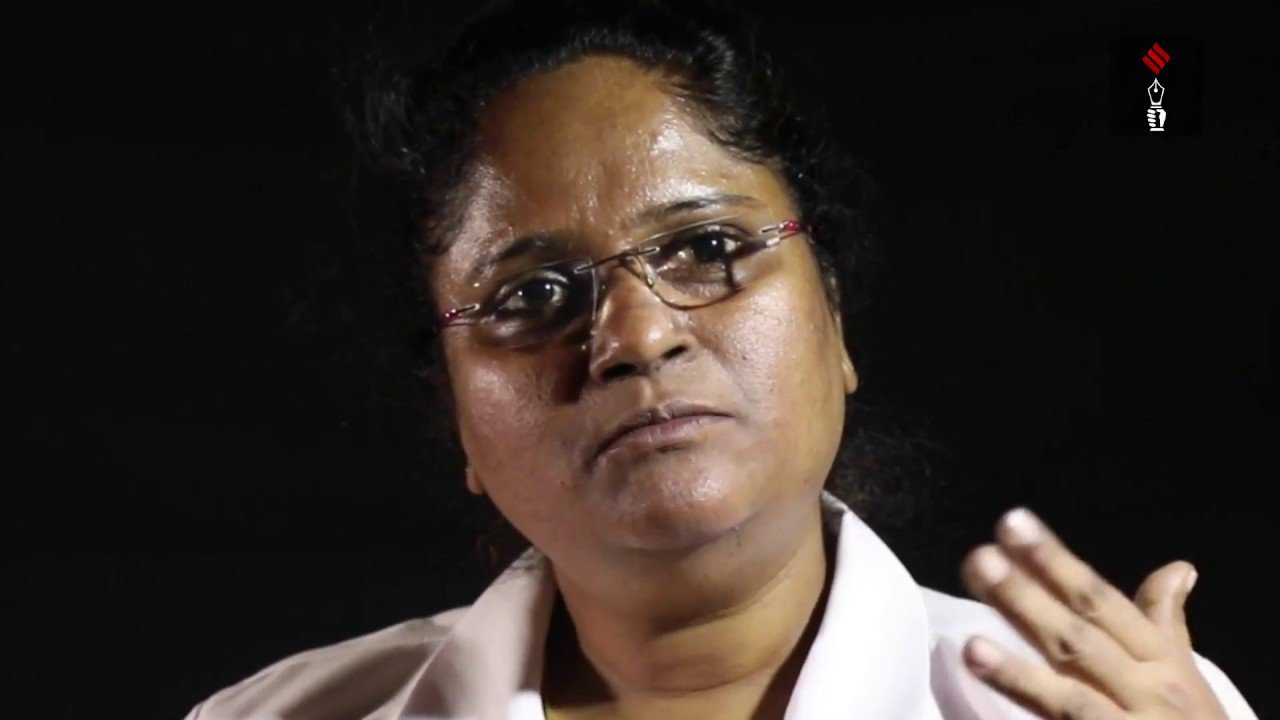 That night, she risked her life not once or twice, but several times. She alerted a doctor on duty, who dialled the police to seek help and also rushed another injured nurse to the casualty ward.
While she was doing all this, one of the women went into labour. Anjali emerged from her hiding place and took the woman to the delivery room on the second floor. She along with other doctors, helped the woman deliver a baby in a quiet room lit with just one tubelight.
In an interview with the Indian Express, Anjali recounted that moment:
Holding the patient's hand, I walked up along the stairway wall, my mind only on the unborn baby's safety.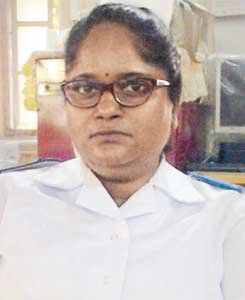 She became a hero for the world that night, but her courage and bravery did not end there. A month after the attack, she was summoned to the Arthur Road Jail to identify Kasab. After initial reluctance, she agreed and recognised him.
She even testified against Kasab in the court, but on the condition that she be allowed to enter the court in her uniform.
In an interview with Live Mint, she talked about deriving her strength from the uniform.
Kasab's lawyer questioned and cross-questioned me. But I answered him confidently and unflinchingly. When I walked out of the court, some policemen saluted me. I don't think I could have answered so fearlessly and boldly if I had gone in normal clothes.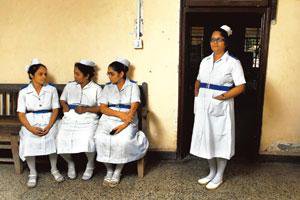 The entire nation salutes your bravery, Anjali. We need more bravehearts like you.