For the first time, a female officer has been posted as a defence attaché in an Indian mission overseas.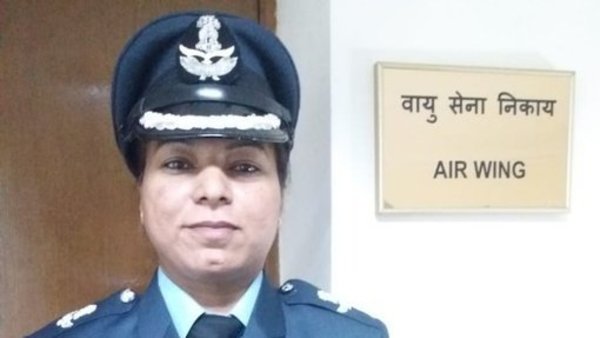 According to Livemint, Wing Commander Anjali Singh has become India's first female military diplomat abroad.
She has joined the Indian Embassy in Moscow as the Deputy Air Attache. Singh is an aeronautical engineer who trained on MiG-29 fighter aircrafts and hails from Bihar. 
An air attaché typically represents the chief of their home air force in the foreign country where he or she serves.
An official told the Times of India,
Though women officers and doctors have represented India abroad in UN and other assignments, this is the first time a woman has been posted as a defence attaché. Though Wing Commander Anjali will be deputy to the Indian air attaché (an Air Commodore) in Moscow, DAs act as the main interface with the host country's military authorities, while also assisting in security and protocol tasks as well as keeping an eye on the military technology available. 
India has over 100 defence attachés or advisers (DAs) posted in different countries across the world. Anjali Singh, India's first female military diplomat, has achieved a unique distinction.