Three-day mourning period has begun in the Turkish capital Ankara after the two blasts that rocked the peace rally leaving at least 95 people dead. The attack came three weeks before the country goes to the polls on November 1. Here are some other facts that you need to know about the horrific blasts.
Who is behind the horrific bombing?
It is being reportedly said that two suicide bombers blew themselves up on the square in front of the station. No group has claimed responsibility for the attack so far. Many critics accuse the Turkish government of deliberately fanning tensions with the Kurdistan Workers' Party (PKK) in order to attract right-wing voters ahead of the November election.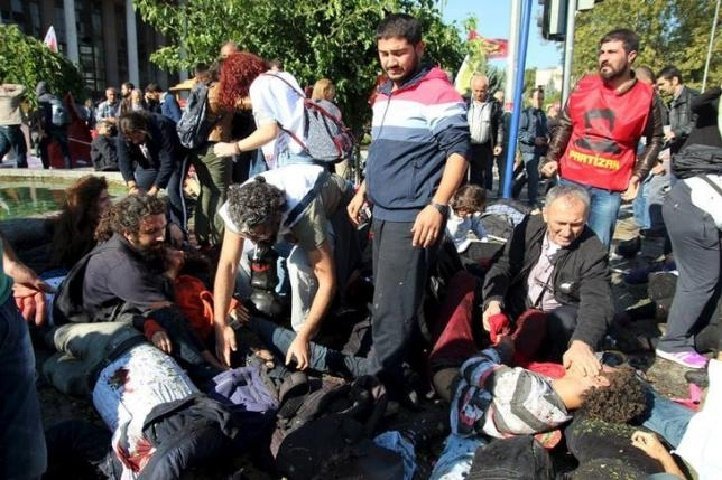 Is ISIS responsible?
Turkey suspects that Islamic State (Isis) militants could be behind the twin blasts. Prime Minister Ahmet Davutoglu is blaming the ISIS, but he has not ruled out the role of the Kurdistan Workers' Party (PKK) for the attack. Only one thing is clear as of now that the explosions were carried by suicide bombers. The intelligence agencies had received previous information based from some PKK and Daesh (Arabic name for IS) statements that certain suicide attackers could be sent to Turkey.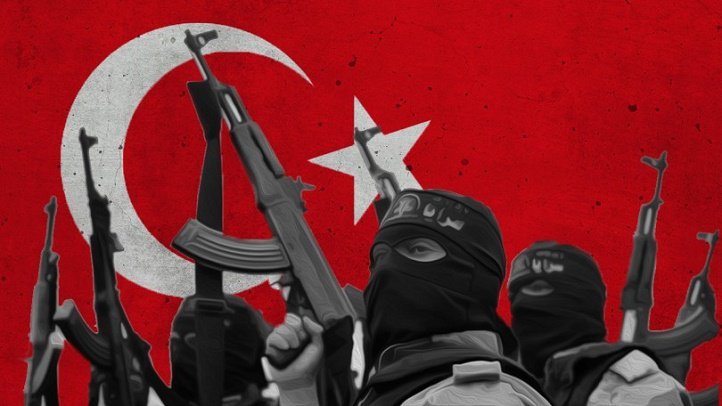 What do these attacks mean for Turkey?
It appears to be the deadliest single terrorist attack on Turkish soil in recent history. Whoever is behind the attack in Ankara , the message is clear — to stoke polarization and violence in Turkey and destroy an already fragile political dialogue. The bombings also seemingly bear the hallmarks of ISIS, which had already threatened to attack the country Turkey since the government agreed to join the international coalition against the group.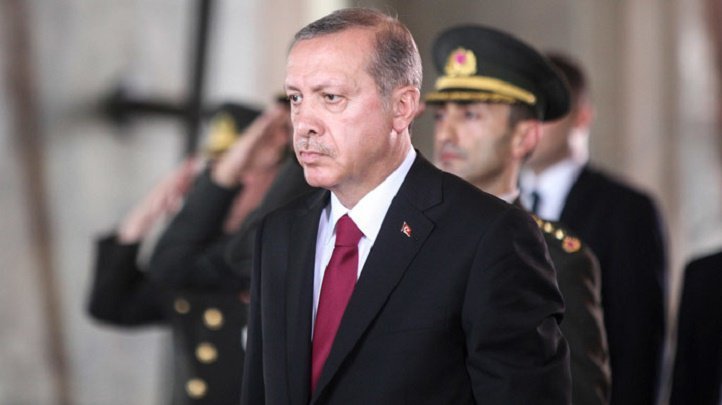 Should Russia be concerned?
Russia seems concerned after the blasts. President Vladimir Putin has urged the international community to unite anti- terrorism efforts. Putin said it is the high time unite efforts in the fight against this evil. "What happened in Turkey… certainly is an impudent terrorist attack, a terrorist crime with scores of victims," Putin said in an interview.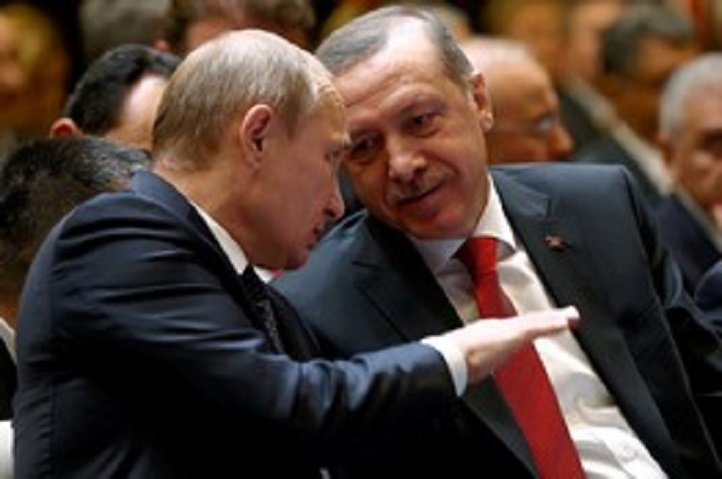 What about the upcoming elections?
The attack seems to have been designed with an aim to plunge the country at Europe's border into the cauldrons of war and ethno-sectarian strife that has already plagued the rest of the Middle East. The attack appears very strategic as most of the killed people were ethnic Kurds and their supporters. In the peace rally mostly Kurdish-affiliated civil society groups had gathered. It was described as a peace rally but was more like a political event for supporters of a Kurdish-led opposition party.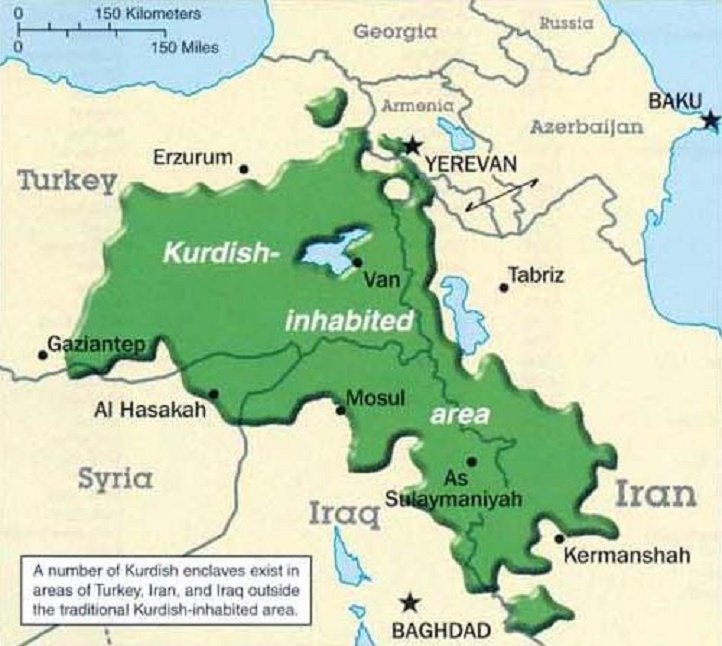 Read more: