The US on Saturday announced that from April 3 it will temporarily suspend the 'premium processing' of H-1B visas that allowed some companies to jump the queue as part of its efforts to clear the backlog.
The US Citizenship and Immigration Services (USCIS) announced that it would start accepting the H-1B visa applications for the fiscal year 2018 beginning October 1, 2017, from April 3. It also announced the temporary suspension of the premium processing of H-1B visas beginning April 3. The H-1B visas are widely used by Indian IT majors."This temporary suspension will help us to reduce overall H-1B processing time," the USCIS said.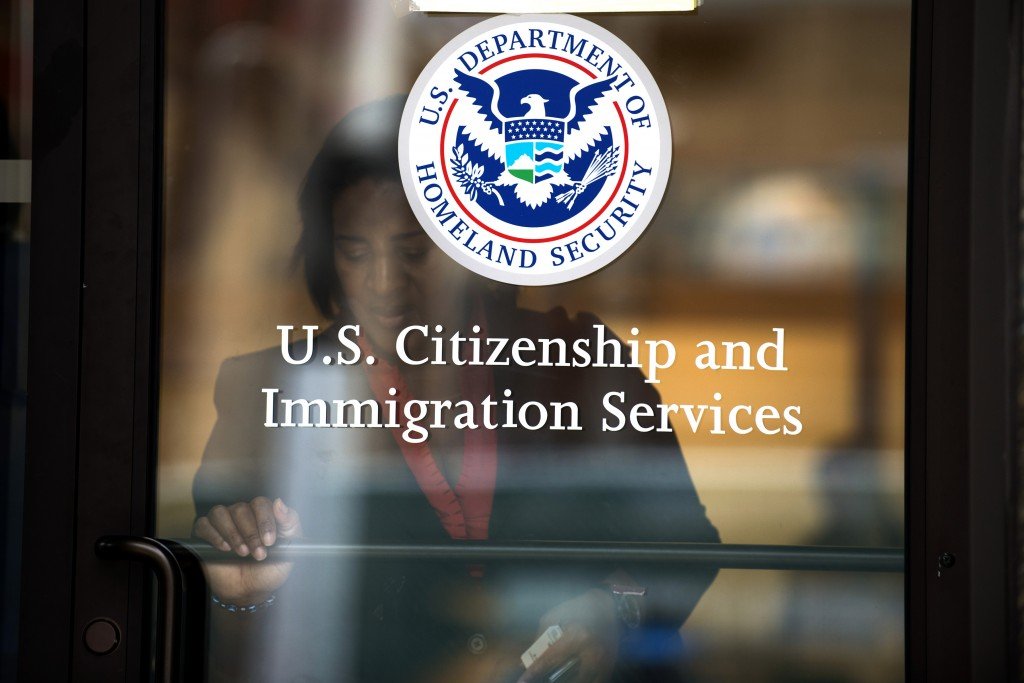 By temporarily suspending premium processing, the USCIS said it will be able to process long-pending petitions, which they have currently been unable to process due to the high volume of incoming petitions and the significant surge in premium processing requests over the past few years, and prioritise adjudication of H-1B extension of status cases that are nearing the 240-day mark.
The temporary suspension might last six months, the USCIS said. For Silicon Valley companies, many of which employ large number of H-1B holders, this move could signal that waiting time for approval may get much longer.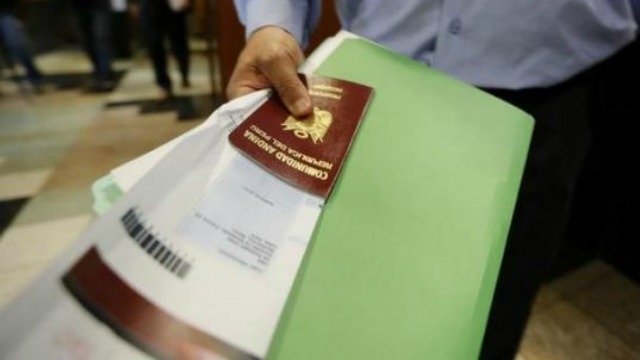 Under the current system, a company that is sponsoring a potential employee or current employee's H-1B petition may fill out a form to expedite the processing of that petition, the Verge reported.
After paying an additional USD 1,225 fee for this service, the USCIS responds typically in 15 calendar days, whereas standard H-1B petitions may take anywhere between three to six months to receive a judgement, it said.
(All images are representational | Source: Reuters)