Usually, for a piece like this, us writers go for statistics and numbers. I don't see much point in it. Not today.
The country woke up to the news of a group of men, raping a 27-year-old veterinary doctor from Telangana, and burning her to death.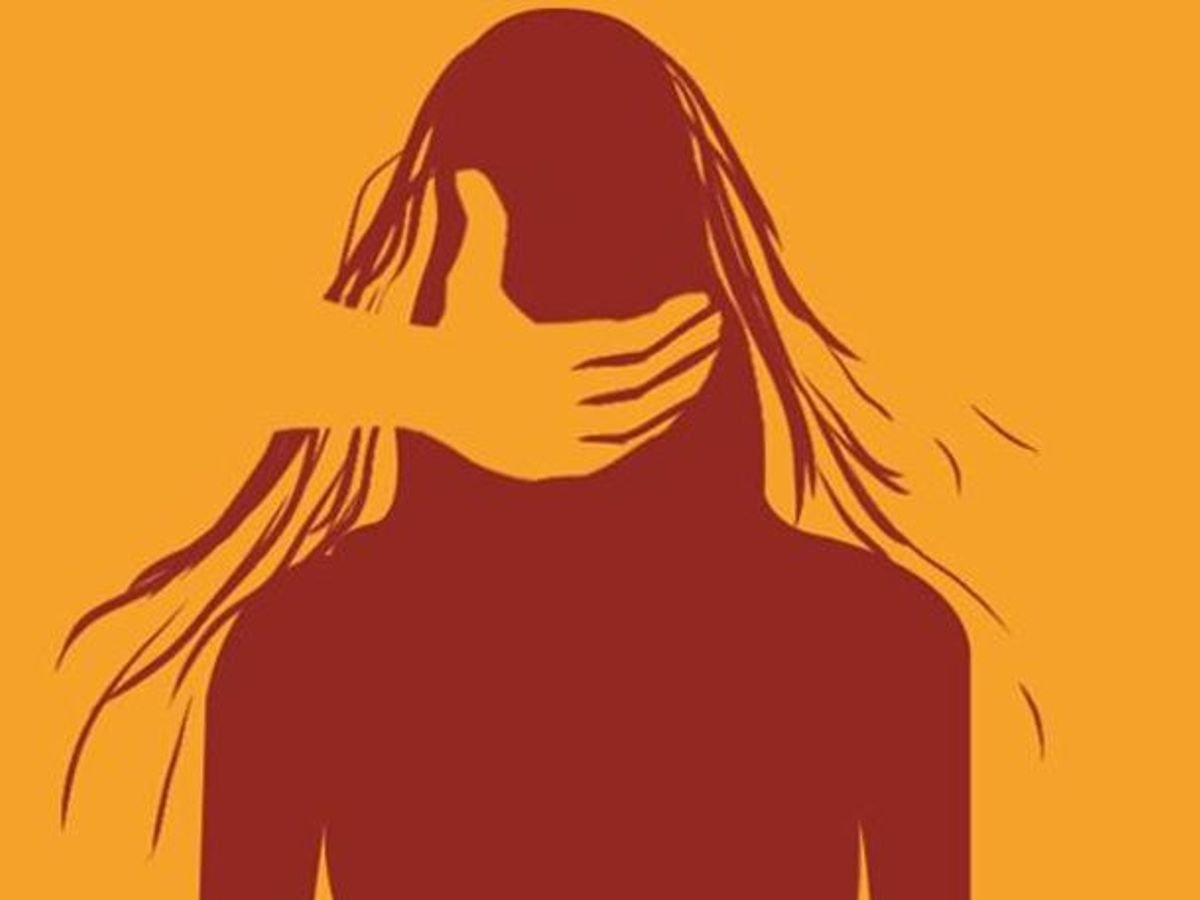 It was a slap in the face of everyone who thinks women are getting the freedom they deserve.
Is this freedom? It's like, for every step that we take forward, we take 3 backwards.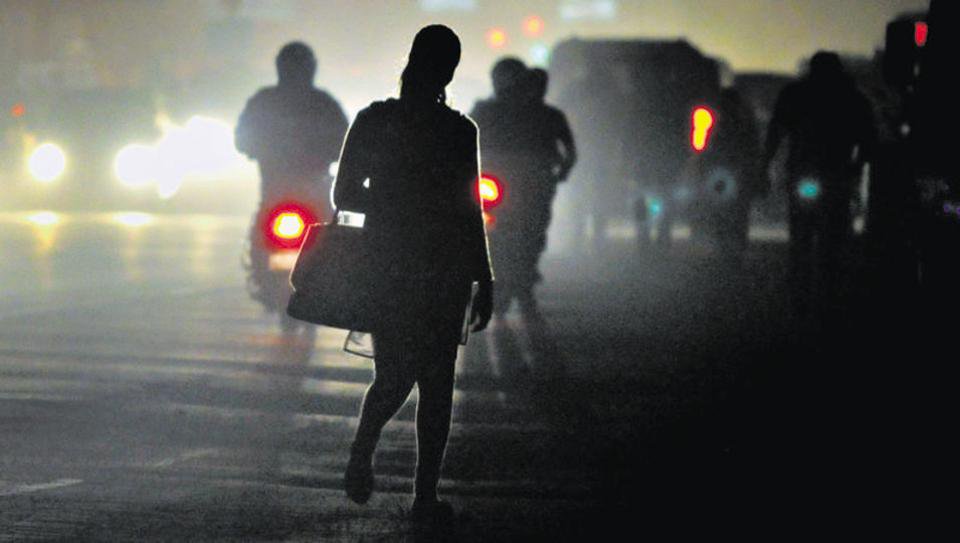 The veterinarian was visiting a skin clinic in Gachibowli on Wednesday and parked her scooty near the Shamshabad toll plaza and decided to take a cab to cover the remaining distance.
When she returned at the same spot at 9:20 in the night, she found the back tyre of the scooty deflated. After this, a lorry driver allegedly approached her and kept offering help despite her refusal. 
This is when she called her sister and informed her about being afraid of people sitting inside the lorry.
At 9:44, her phone was switched off.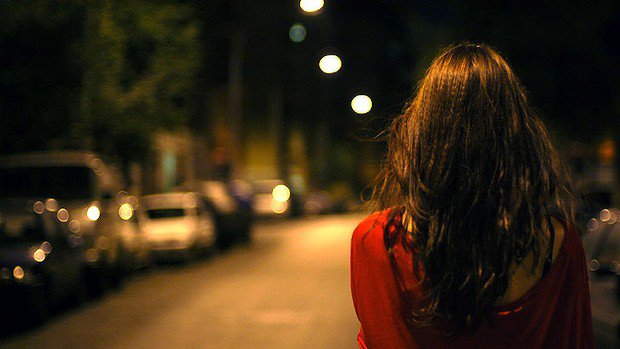 Imagine the pain of her family members, their helplessness. Imagine someone's sister calling them and saying she is scared. Imagine finding her charred body a day later.
I find it cruel just asking you to imagine these things. Imagine, someone is living this reality.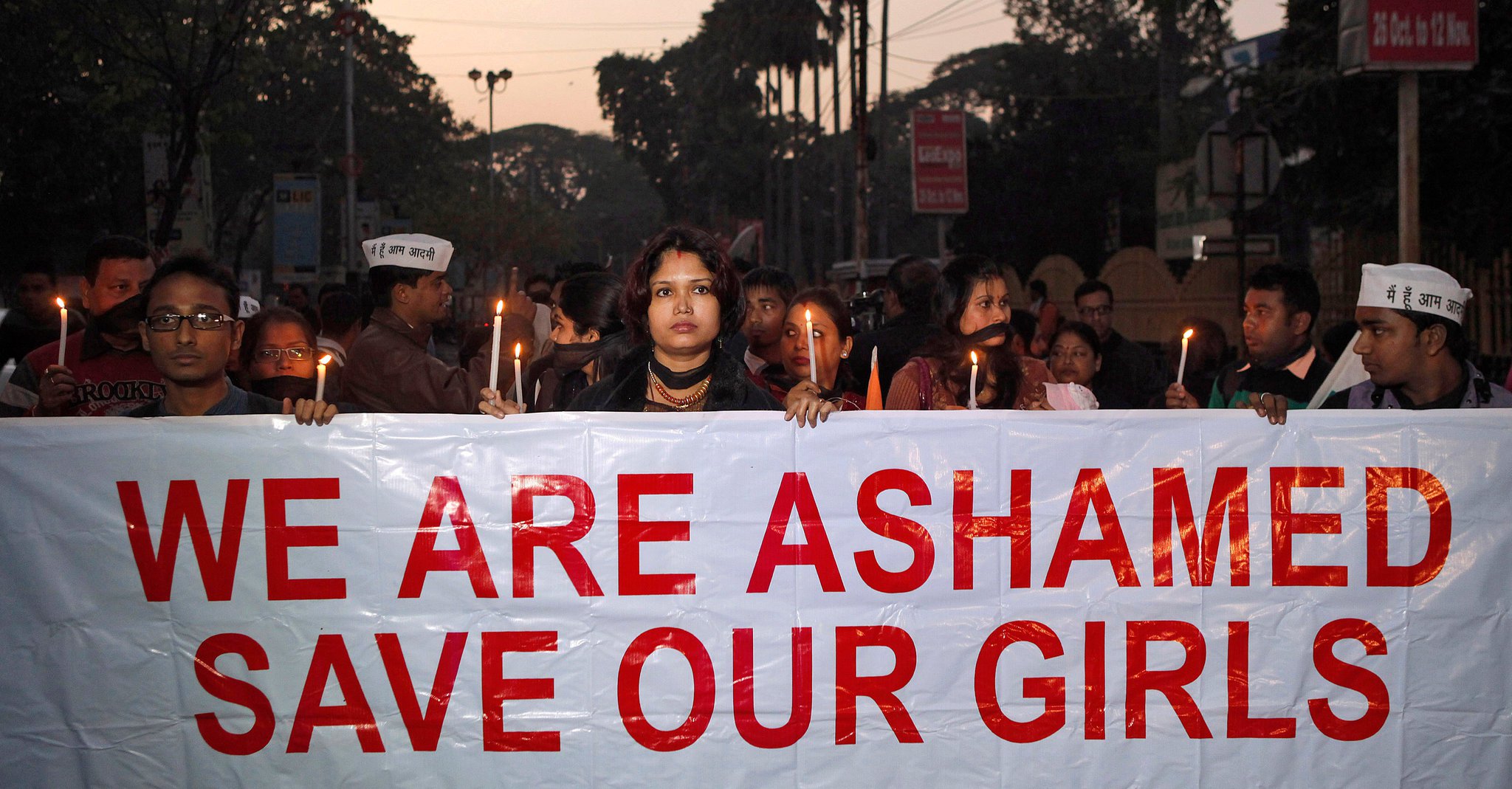 Of course rapes don't happen because of short clothes, but just be safe and don't show skin. 
Of course rapes have nothing to do what time of the day it is, but just be safe and don't step out late at night.
It was 9:20 in the night and the woman was a professional who had work commitments.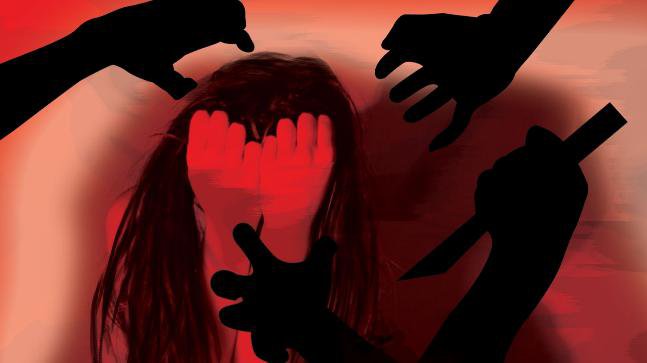 I read these pieces of news and for some days, I don't have the guts to tell my mother that she is 'worrying too much'.
Or my father that I can take care of myself.
How do I tell them not to feel anxious?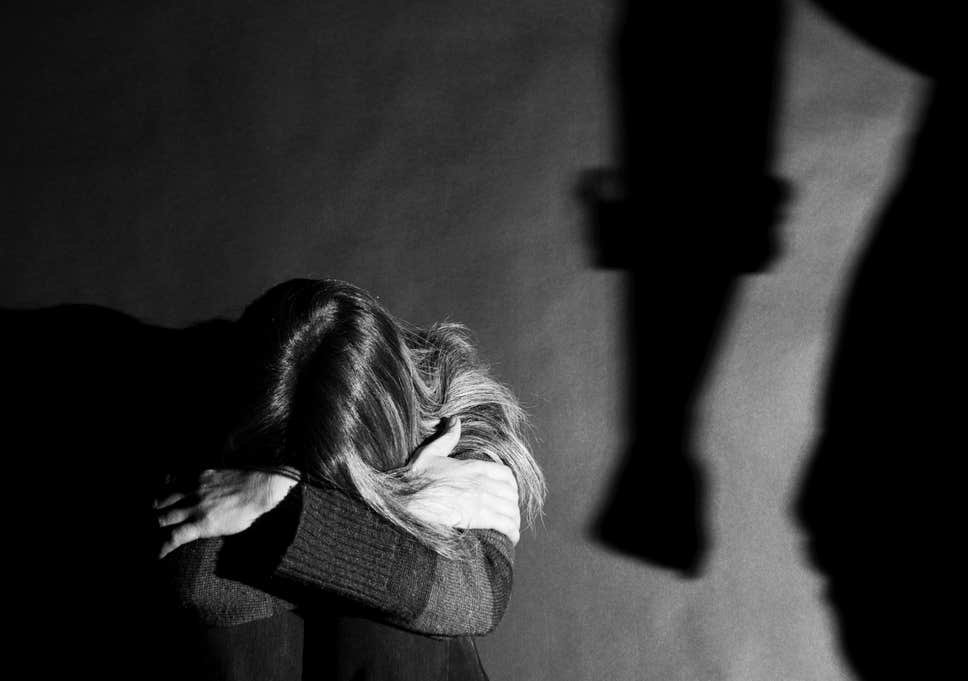 But I will return before 10, papa – how do I tell him that? Knowing that it was probably what she told her parents too.
Not being attacked has become a matter of luck now and every time you step out, you challenge destiny. 
The woman, that day, wasn't favoured by it.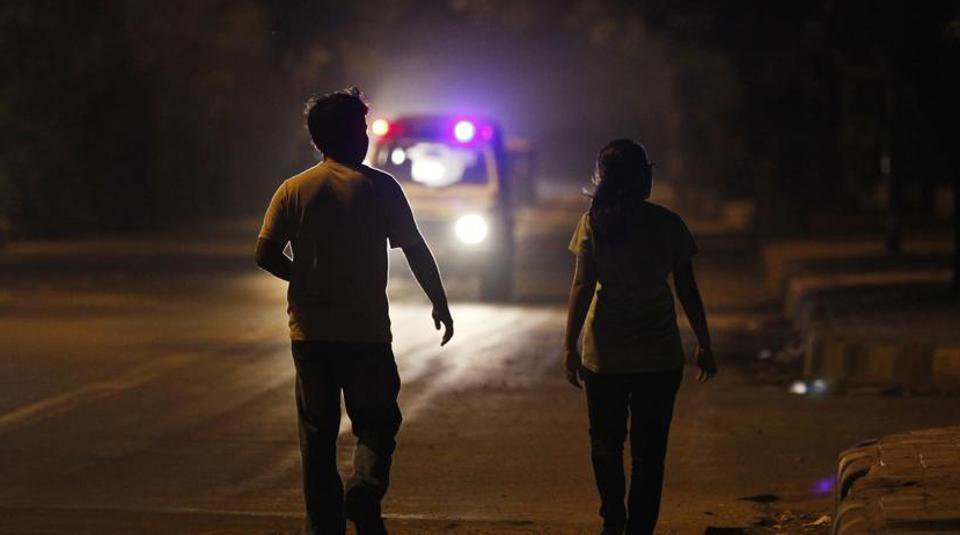 Around the same time in 2012, another unlucky woman went for the last bus ride of her life. 
To use the word 'painful' for that journey, would be disrespecting the whole act of writing.
Just a gentle reminder. Convicted rapists of Nirbhaya are yet to be sentenced to death. They soon to file another petition challenging the death sentence. I don't know the reason why they're being fed in jail still. 7yrs have gone.

— Priya 🐟 (@priyamucharla) November 29, 2019
They called her Nirbhaya – the one who is not afraid. It was because she fought until her body gave up – which, many say, agitated the rapists even more.
She paid a big price for being Nirbhaya, didn't she?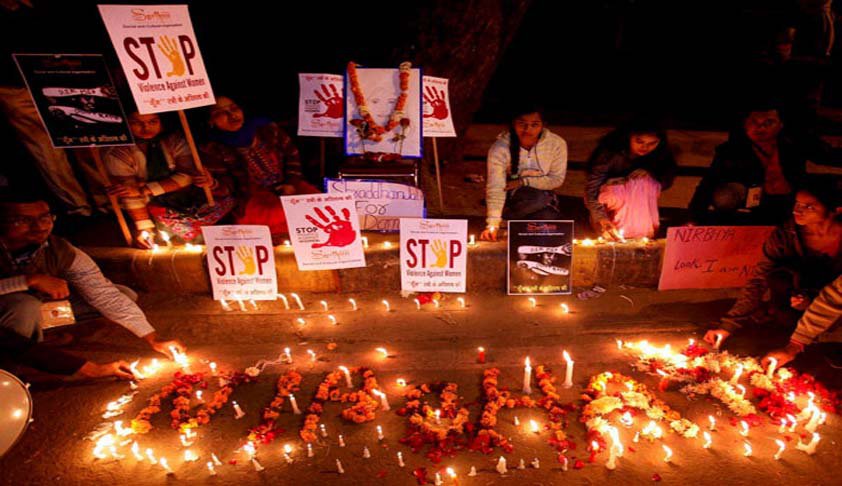 What followed were condolences and apologies. Candle marches and slogans. Debates and blame games.
And, nothing changed.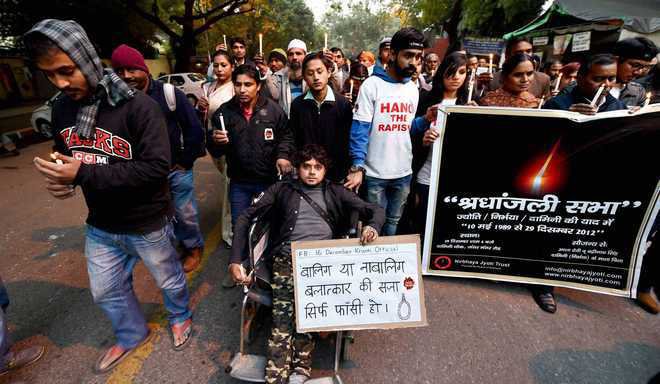 In 2018, several men in Kashmir's Kathua raped an 8-year-old for days, before they strangled her to death. She was also hit with a heavy stone.
What followed were condolences and apologies. Candle marches and slogans. Debates and blame games.
And, nothing changed.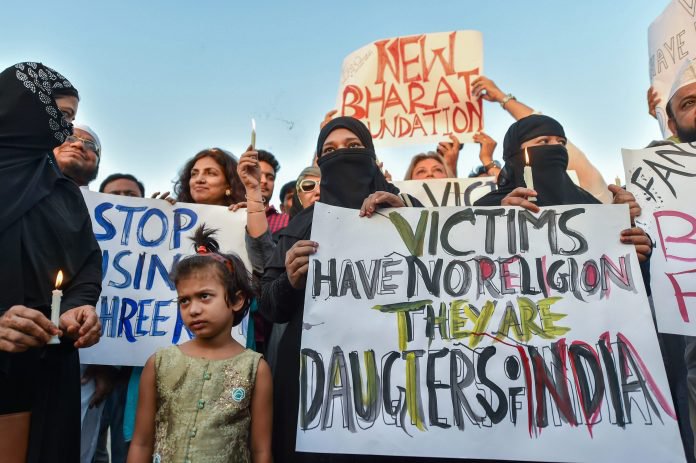 The story is identical each time, it's just there are new victims. As for the criminals, I don't see them as different people in the first place.
Usually us writers end these pieces by urging people to fight and asking them to have hope. Hopefully I will also do that in a few days – but I can't bring myself to do it right now. Not at this moment. Not today.