Soon after the collapse, 50 personnel from fire brigade and National Disaster Response Force (NDRF) reached the spot and began the rescue operations to save those trapped in the debris. The team managed to pull out at least a dozen people from the debris, who were immediately rushed to a nearby local hospital even as heavy downpour and pitch darkness hampered the rescue work.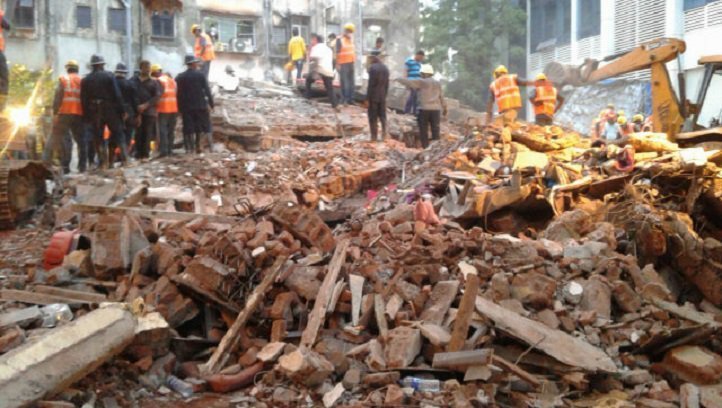 According to Additional Civic Commissioner Sunil Chavan, the building was listed in the category of dangerous structures. As per civic sources, Thane Municipal Corporation had issued notices to residents of the Krishna Niwas building as it was in a dilapidated condition. While some families had evacuated the building a few others continued to stay there.
This is the second major incident of building collapse within a week after a 40-year-old building crashed in Chole village of Thakurli in Kalyan claiming nine lives. District Collector Ashwini Joshi and Guardian Minister Ekanth Shinde are supervising the rescue operations, which is still in progress.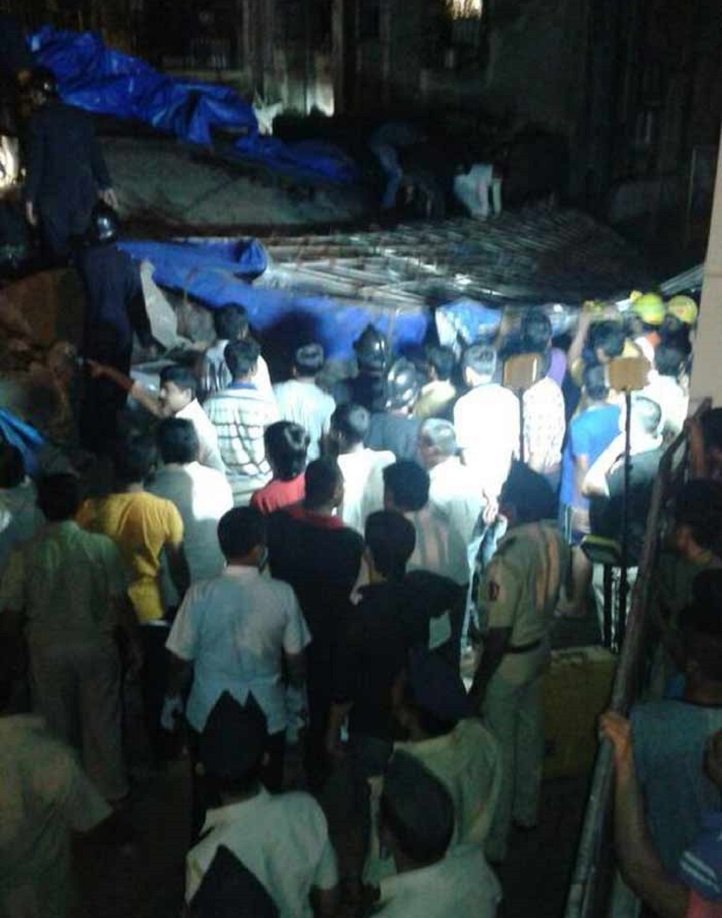 The deceased have been identified and enlisted below:
1) Subhrav Pandurang (54) 2) Mira Bhatt (58)3) Rashmi Bhatt (25)4) Arun Sawant(62)5) Priya Patel (14)6) Bhakti Sawant (32)7) Ananya Khot (07)8) Ramchandra Bhatt (65)9) Manda Nene (70)10) Amit Sawant (40)11) Rashmi Mange (F/25)
The Indian Express has also enlisted the people injured in the incident
1) Arvind Nene (80)2) Amrutlal Laxmichand Patel (35)3) Aasha Amrutlal Patel (30)4) Rameshchandra Galaji Mina (18)5) Mohan Devaji Mina (20)6) Shankar Khenaji Mina(40) 7) Amit Ravindra Khot (34)
Read more: