Another FIR was registered today against unknown persons following a complaint by a Delhi-based resident on the alleged gang rape by Jat agitators in Sonipat district of Haryana in February. 
An FIR was registered against unknown persons on the complaint of a Delhi-based man by the all-women Special Investigation Team (SIT) which was constituted to look into allegations that women commuters were pulled out of their vehicles and raped during the Jat agitation at Murthal in Sonipat district, DIG Rajshree Singh said here.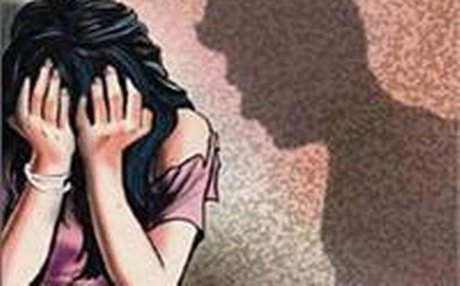 Singh said the complainant told police that he was informed by a Himachal Pradesh-based family that women were dragged out of cars and taken to fields. 
"We were not provided with any evidence in this connection but on the basis of the complaint, an FIR has been registered under different sections against unknown persons," she said. 
However, "no eye witnesses" have come forward so far, she said. Earlier, Haryana Police had registered the first FIR on the alleged gangrapes by Jat agitators. 
The report was filed when a woman from Narela in north-west Delhi appeared before the SIT comprising three senior women officers, and claimed that she was raped by seven men on the night of February 22. In her complaint, the woman had alleged that she was travelling with her minor daughter in a van when some goons stopped the vehicle near an eatery. 
She had said the miscreants overpowered the male passengers and gang raped her while holding her daughter hostage. She had accused her brothers-in-law and sister-in-law to be involved in the incident. Haryana DGP, Y P Singhal had said that the inquiry committee, headed by DIG Singh and comprising two women Deputy Superintendents of Police (DSPs), Bharti Dabas and Surinder Kaur, would probe the reported incidents. Media reports have stated that gangrapes took place in the early hours of Monday (February 22) and that up to 10 women were sexually assaulted by a group of nearly 40 hooligans during the agitation. 
The Punjab and Haryana High Court had taken suo motu notice of the media reports that some women who were commuting on the Delhi-Ambala highway (NH-1) were stripped and raped by rioters during the violent Jat agitation for job quota. However, the government had filed a report in the court stating no gangrapes had taken place during the stir.