A 35-year-old business executive was killed after allegedly being hit by a speeding car in north Delhi's posh Civil Lines area, police said on Tuesday. 
The incident took place around 8.45 PM on Monday when the victim, Sidharth Sharma, was crossing the road near Ludlow Castle School when a Mercedes hit him, a senior police official said. 
Sharma, the marketing head of a multinational enterprise, was flung several feet into the air and landed at least 15 metres away, severely injured. Due to the impact of the accident, a tyre of the car burst and it stopped after a sharp drift on the road, the official said.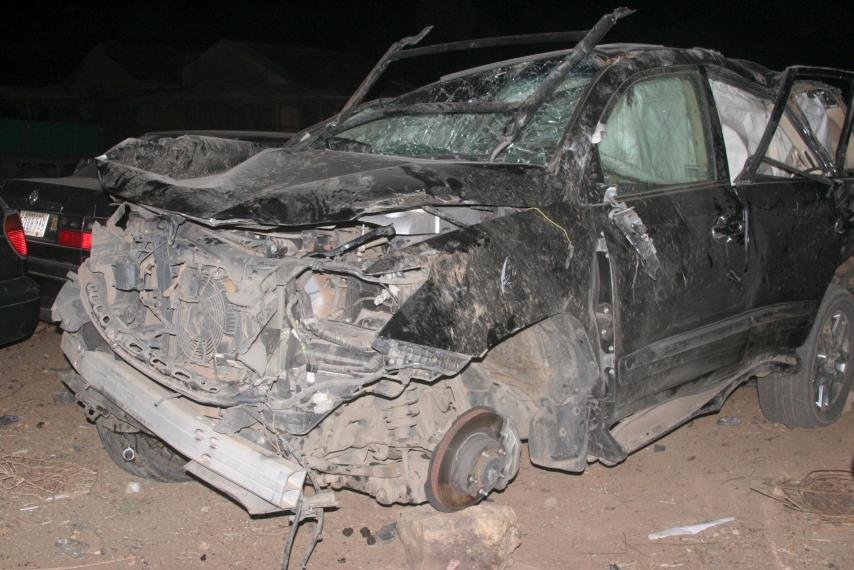 According to police, passersby said that the car was being driven at a speed of at least 80 km per hour and that they had seen at least five youths, aged between 20 and 25 years, stepping out of the vehicle after the accident. The accused fled from the scene, leaving the car behind. 
The police were told that two bikers had a narrow escape from the car seconds before it knocked down Sharma. Sharma was rushed to a hospital where he succumbed to his injuries, the official said. 
Meanwhile, police have impounded the car and tracked the owner, a businessman who resides in Civil Lines area. From preliminary investigation, it appears that he was not the one driving the car last evening, the official said. 
A case of rash driving and causing death by negligence has been registered at Civil Lines police station. No arrest has been made so far.
Feature image source: PTI