What do 12-year-old Lydia Sebastian, 11-year-old Kashmea Wahi and 11-year-old Saanya Verma have in common? All three managed a perfect score of 162 on the Mensa IQ test – two whole points ahead of everybody's favourite genius Albert Einstein. 
"I can confirm that Saanya is one of the youngest to achieve 162 in the supervised test as it can only be taken by people over the age of 10 and a half," a Mensa spokesperson told IBN Live.
And the best part? The three young ladies are of Indian-origin. We're guessing when they appeared for the test, neither had any idea that their scores will be higher than famous scientist Stephen Hawking.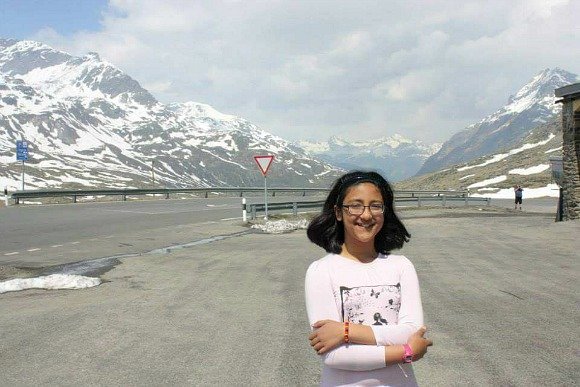 Like the newest bright kid on the block, Saanya Verma, who lives in London, told NDTV: 
 "One day my dad and I had a discussion on whether IQ and age are correlated. I did not think they are and that's how I happened to take the Mensa IQ test."
Her proud father said that he had bet 10 pounds on IQ directly being proportional to age but he was glad to have been proven wrong and to the bet.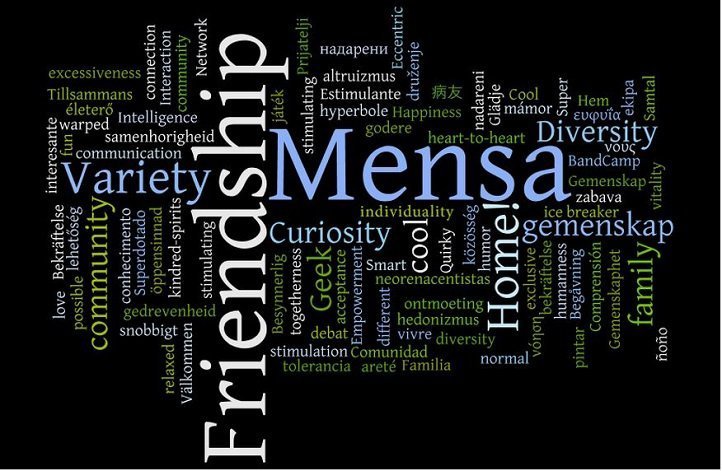 Saanya Verma's also got advice for others who are planning to take the Mensa IQ test, which she shared with the Business Insider: