Two days after a leopard entered a private school near Varthur here, another one was today spotted around the same school. 
"I have confirmation of one leopard being spotted, but people residing in the area are saying they have spotted two in and around Vibgyor school," a forest official said.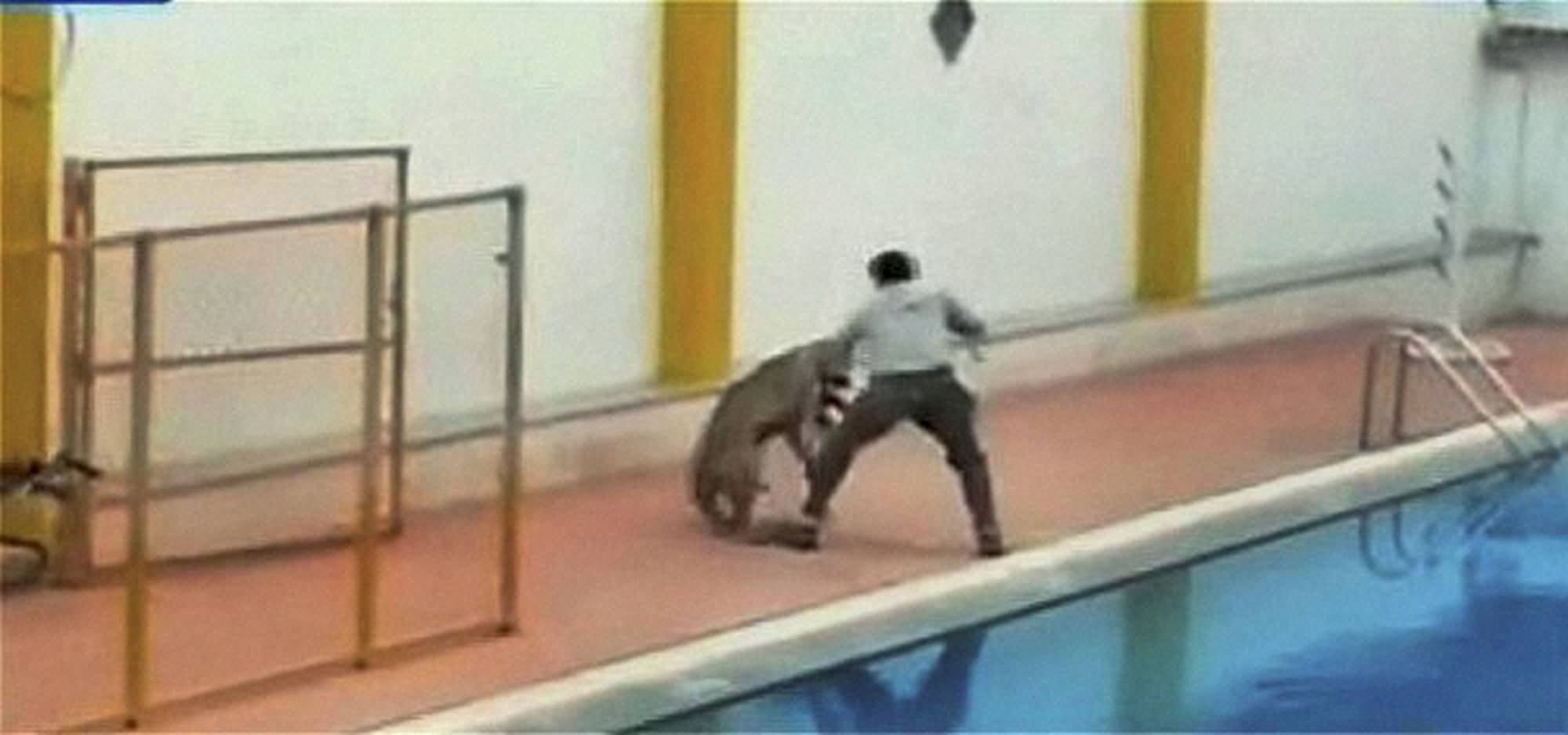 The big cat was spotted between 9.30 PM and 10 PM in the area, the official said. The official said forest personnel will not carry out any operation at night to nab the wild beast, he said. 
"It is very difficult to carry out operations at night.. Officials will launch operations in the morning to trap the wild beast," he added. Officials are asking the residents to follow safety measures by tightly locking doors and windows of their homes and apartments, he said. 
Meanwhile, the school has declared a holiday tomorrow, police said. On February 7, a leopard had entered Vibgyor school and had injured three forest department personnel, including a veterinarian, before it was tranquilised after a day long operation.