Delhi Police has arrested an alleged serial sexual offender and murderer who has been involved in cases of sexual assault and murder of at least 16 children since 2009. Ravinder Kumar, the 24-year old native of Badaun in Uttar Pradesh was caught in connection with the rape and murder of a 6-year-old girl in Begumpur area, after a non-stop search by ten teams of Outer Delhi Police.
According to police reports, the girl was reported missing on July 14 morning and an FIR was registered in this case at the Begumpur police station. Her dead body was found in a semi-constructed three-storied house, about 50 m from the house of the girl.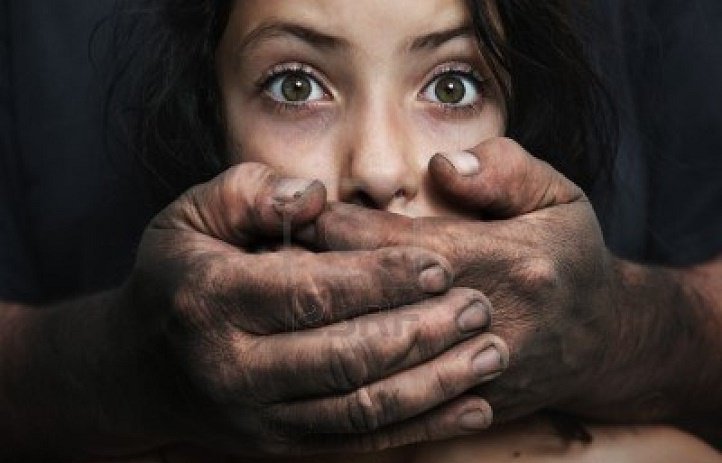 Some papers and a driving license issued in the name of one Sunny were found on the second floor of the vacant house. Sunny who is admitted at a hospital told the police that Ravinder, his brother Sunil and a juvenile accomplice of them had beaten him up at Utsav Vihar and snatched his motorcycle, driving licence, mobile phone and Rs 2000.
Police teams took this tip-off and arrested the absconding trio. Kumar later confessed to the police about his involvement in the case and about 15 other similar cases in Delhi, National Capital Region (NCR) and western UP. He told the police that he used to abduct children after luring them with toffees or money, would take them to an isolated spot where he would rape and then strangle them to death. He later dumped the bodies in drains or fields or buried them.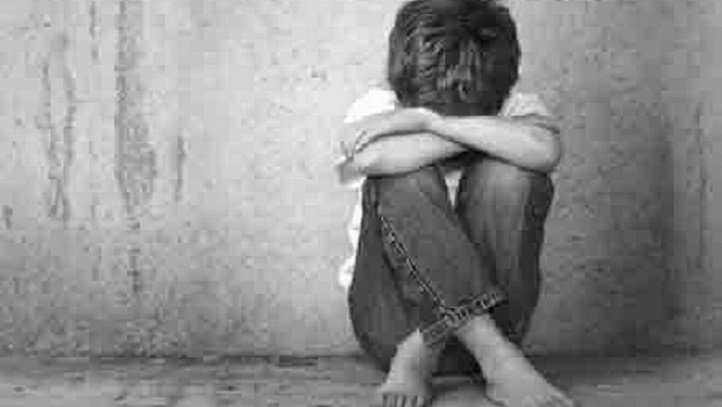 DCP (Outer District) Vikramjit Singh has stated that there are adequate evidences including scientific ones to prove the involvement of Ravinder in the crime.
The case of Ravinder Kumar is a grim reminder of the infamous Nithari murders of 2005 and 2006 in Noida where several young girls were abducted, assaulted and murdered by Surinder Koli, a help in a businessman's house.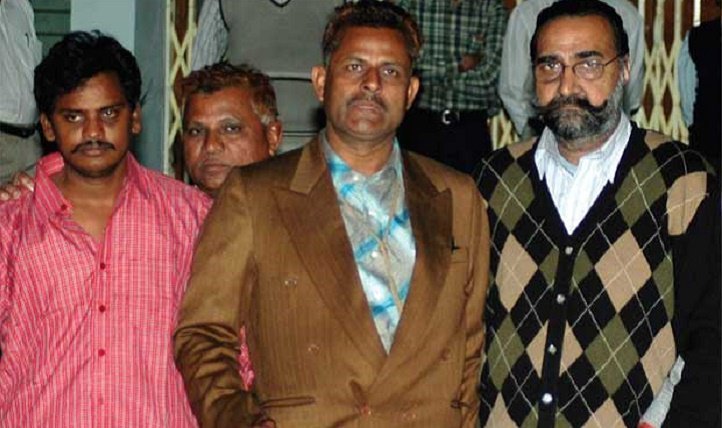 What is extremely shocking to note is the fact that Kumar had been earlier arrested in a case of child abuse under sections of IPC and the POCSO Act at the Begumpur police station on June 4 last year. There have been several other cases of murder and assault against him as per police records.
It is a matter of utter shame on the part of law enforcing authorities that a serial sexual offender had been let loose which led to more incidents of sexual assault and murder.
Feature image source:
says.com