Few months back, a man named Vipin Sahu became an overnight sensation after his paragliding video went viral.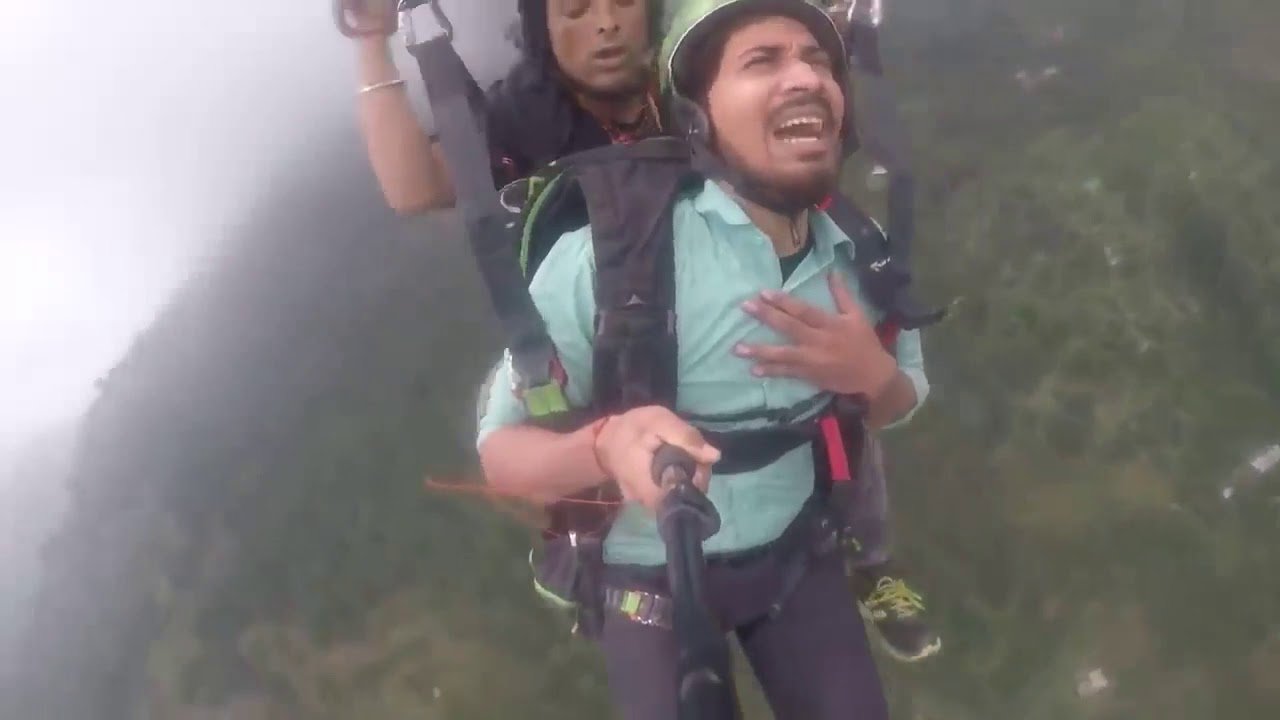 Now, another hilarious video of a person paragliding in Himachal Pradesh has emerged on social media. 
While the authenticity of the video cannot be verified, it has been posted on YouTube by EastMojo.
Throughout the video, the man can be seen tensed and he is constantly requesting the instructor to make him land, moments after they take off.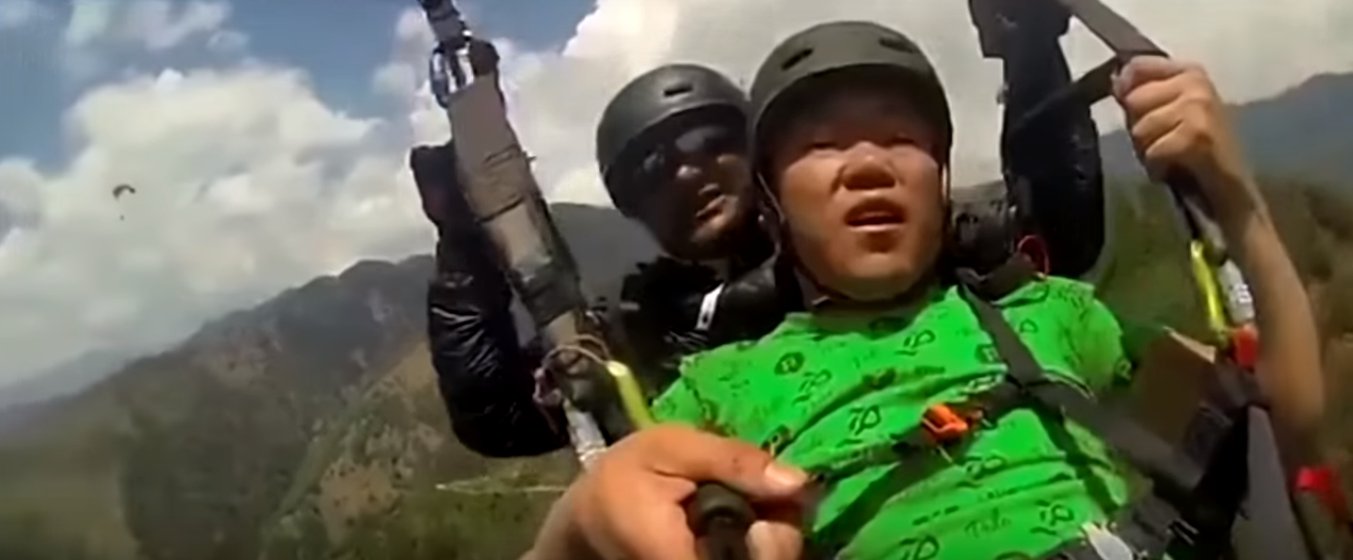 In the middle of the video, he is heard saying, 'hawa kam karo na thoda'. Towards the end, he even suggests the instructor to poke a hole in the parachute to reduce the wind speed.
While some found the video hilarious, others called it a soft version of the video that went viral previously.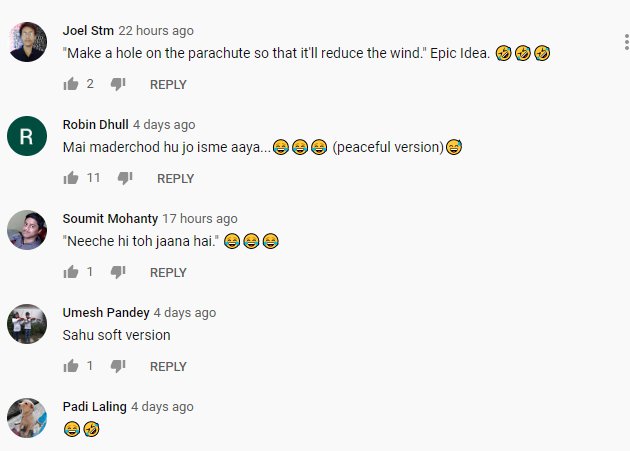 You can watch the video here.