Trouble mounted for R K Pachauri, who is in the thick of a legal battle over sexual harassment allegations, when another woman, a former employee of TERI, today came out in public making similar allegations while demands were made for putting on hold his fresh appointment as its Executive Vice Chairman. 
The woman, to whom he had made sexual advances more than 10 years ago, today also slammed TERI for appointing Pachauri to a higher position, Executive Vice Chairman, two days ago. Giving details of the case, her lawyer, Vrinda Grover, said that they had first reported the complaint in February last year with police which did not do anything till date forcing her to come out in public with the charges.
"Pachauri would use the excuse of work assignments to repeatedly call me to his office room, even though there was no real work that he needed to discuss.This made me feel very uncomfortable and I used to try to dodge some meetings or ask my colleagues to go for the meetings," the woman said during a telephonic interview with NDTV.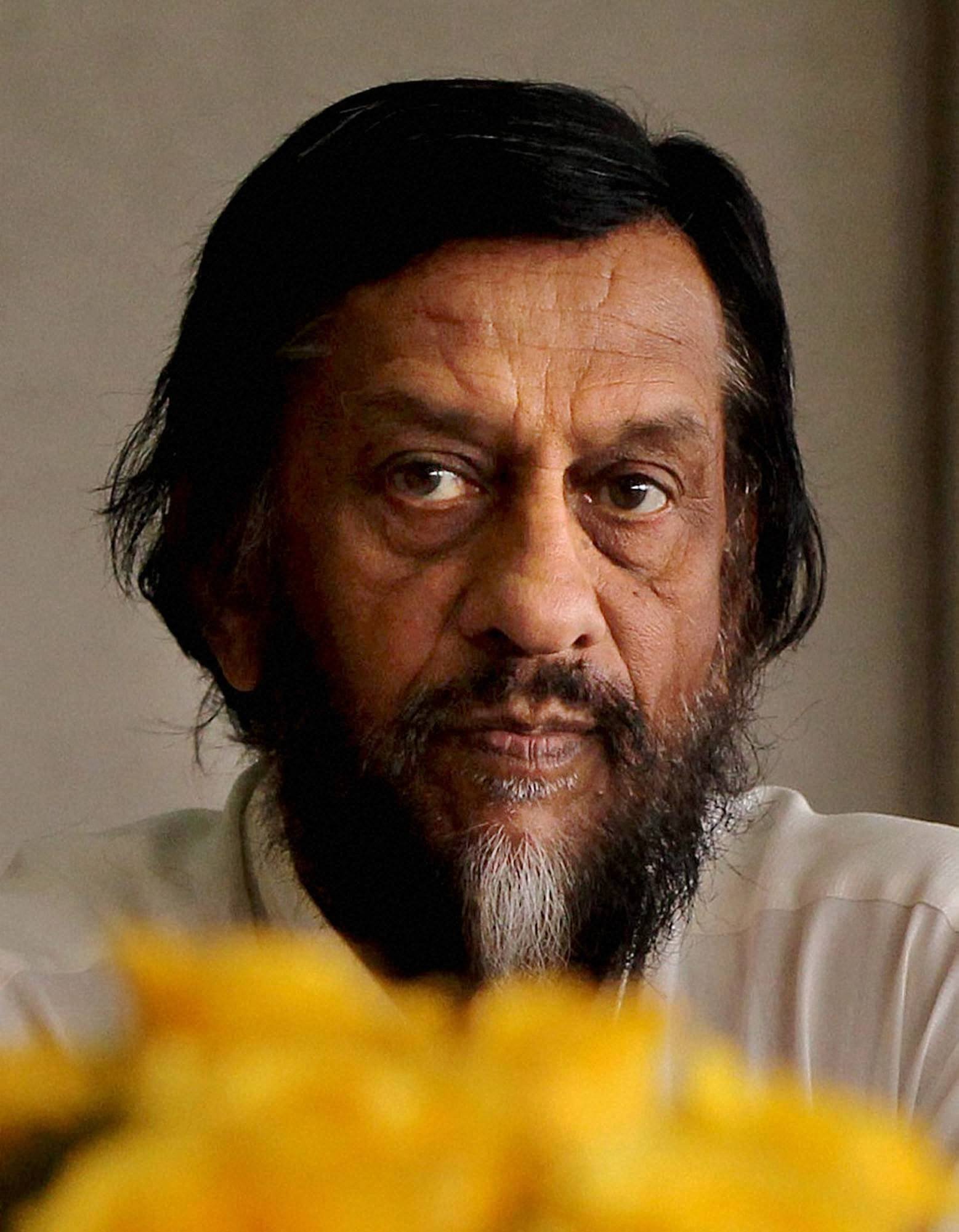 When contacted, Pachauri's lawyer Ashish Dixit said he has not seen the second complaint and he cannot comment. Pachauri is already facing a case in Delhi High Court filed by another former TERI employee of sexual harassment. 
Slamming Pachauri's appointment, the second complainant said, "India''s pathetic record on crime against women has touched an abyss. R K Pachauri, a serial sexual harasser, who should have been punished by now, has actually been rewarded with a new and higher position!" 
Grover also asserted that the woman wanted to appear as "material evidence" in the on-going case against Pachauri to show his "character and conduct" with female employees. 
The complaint, which originally made in February last year was circulated again today, In it the complainant says, "Soon after I joined TERI and began interacting with Pachauri, he had renamed me with a sexually suggestive nickname 'xxxx'. He said that this was a derivative of my official name and suited me far better."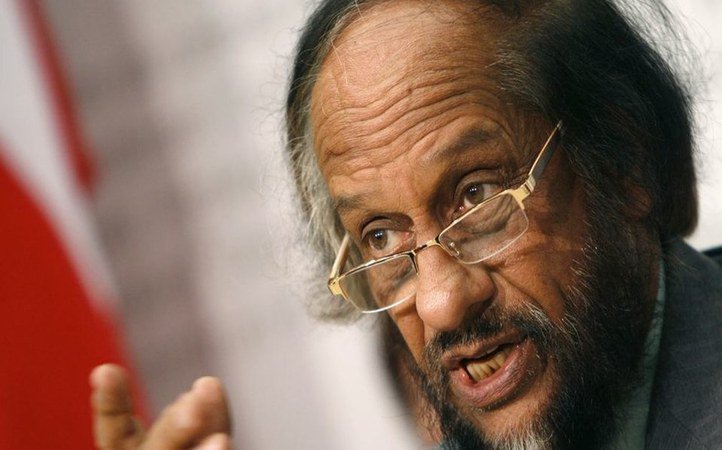 The woman had joined TERI in 2003 and Pachauri was the Director General during that time. 
"I worked there for over a year.My job description required me to interact with him in person on occasions.  He would often telephone me himself or have his secretary call me," she alleged.
 According to her complaint, she had raised the matter to the administrative director of the organisation who refused to believe her allegations. 
"I complained to Commodore Joshi, the then Director, Administration, Services and TERI Press, who was also a close aide of Pachauri. He refused to believe me, saying that I may have misread his warmth and that such things had never been reported, and requested me to end the matter there," she alleged.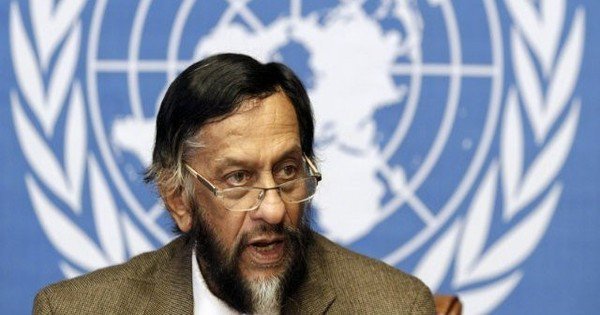 The woman also claimed that she was threatened by Pachauri after she submitted her resignation letter saying that he would not let her join anywhere else. 
"He threatened that from the airport to the city I was going to, he had friends everywhere and that he would see how I would leave his employment," she said in the complaint. 
Meanwhile, a group of former TERI employees and its university alumni today condemned appointment of Pachauri as Executive Vice Chairman of the green body, saying that it was a "slap" in the face of those fighting against gender discrimination and demanded deferment of his elevation till the case comes to an end legally. 
"This latest appointment of Pachauri as the 'superboss' of TERI, comes across as a slap in the face of all those (women and men) who have ever tried to stand up against gender discrimination or sexual harassment at workplace," the group under the banner of 'A few concerned ex-TERI employees and members of TERI University Alumni network' said in a statement.