The Central Drugs Standard Control Organisation has ordered an investigation into the popular anti-acidity drug Ranitidine for possible presence of an impurity, which may cause cancer. 
This was done after a US drug regulator found N-nitrosodimethylamine (NDMA) in some products containing Ranitidine.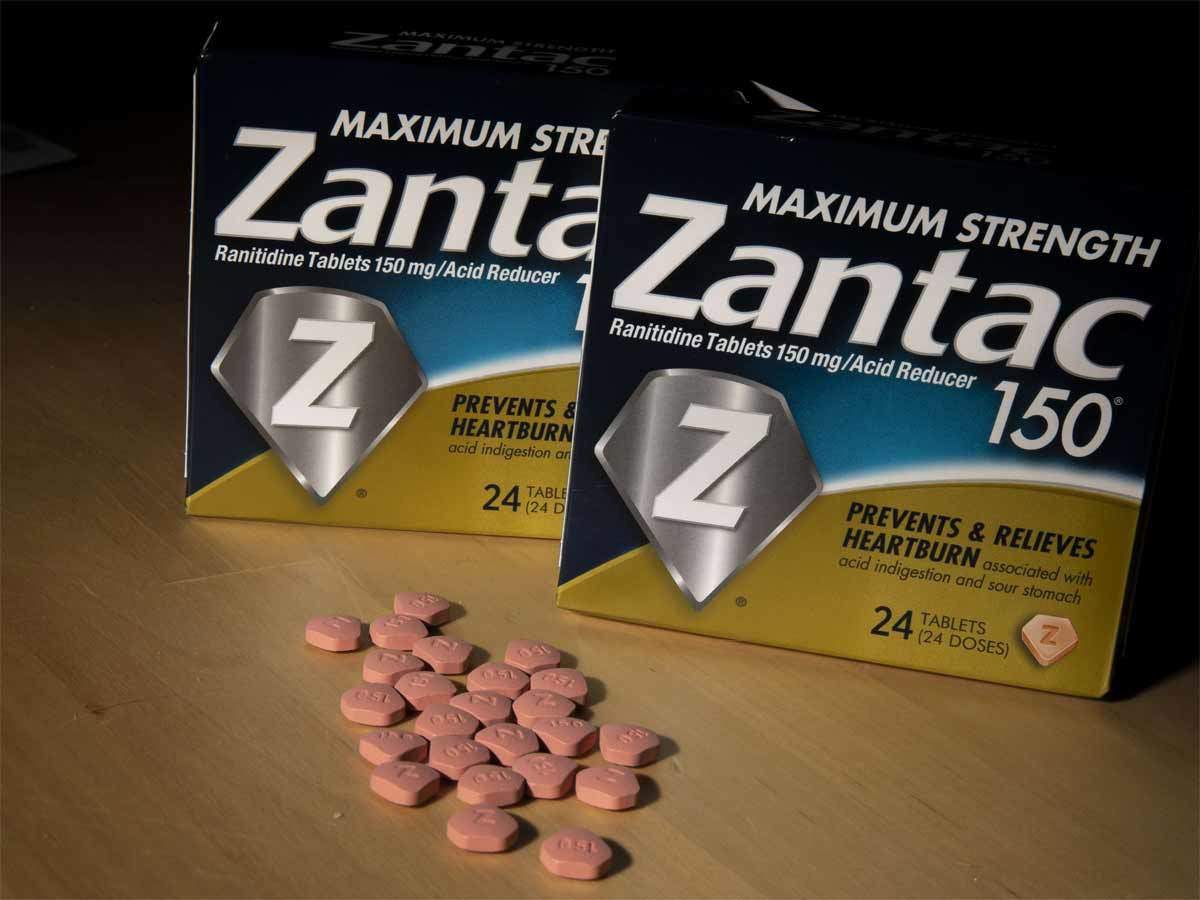 The order was taken after one of the many drug majors, Dr Reddy's, pulled many versions of the product off the shelves, reports The Economic Times. 
The panel will examine close to 180 brands of Ranitidine sold in the country.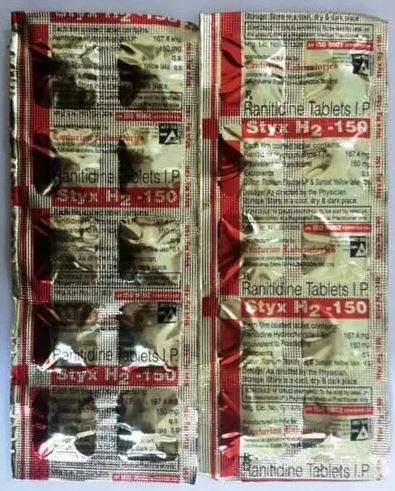 The drug, that is used for stomach acidity in treatment of intestinal ulcers, esophagitis, Zollinger-Ellison syndrome and other diseases, will be recalled for precautionary reasons by international regulators including USFDA and EMA.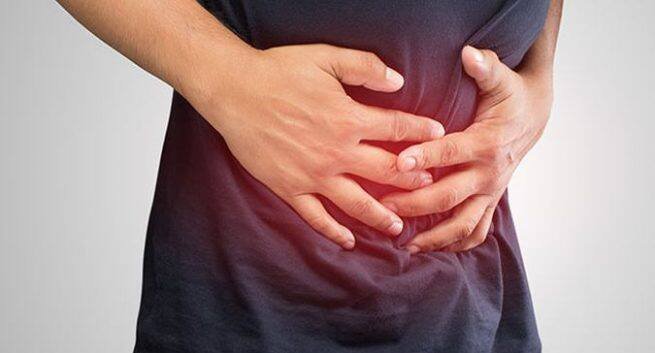 Twitter was curious and netizens had their warning beacons on. 
goodness me! Ranitidine!! whats next? Paracetamol? @CDSCO_INDIA_INF the cost of your delayed action may have led to death of many!

— DrAnujGupta_healthreports (@AnujReports) September 25, 2019
Sir, H2 blockers no, PPIs no….naariyal paani best, at least no adverse effects – on a lighter note 🙂

— Vikas Dandekar (@VikasReports) September 25, 2019
@drharshvardhan following the US-Food and Drug Administration, Developed countries have banned selling of Ranitidine acidity drug…widely available as Rantac, Aciloc, Zinetac, Histac as it has been found to contain Cancer causing Chemical(NDMA).
Request pl examine & take n/a.

— Ashok Malu (@AshokMalu2) September 25, 2019
@drharshvardhan Ji…This is a very serious concern for million of users in India ! Hope to see a quick review and notification of the status and mitigation measures from @MoHFW_INDIA !

Also need advisory regarding another widely used medication Ranitidine !

— SunilH (@hsunil10) September 25, 2019
Ranitidine, sold under the trade name Zantac among others, is a medication which decreases stomach acid production. It is commonly used in treatment of peptic ulcer disease, gastroesophageal reflux disease, and Zollinger–Ellison syndrome. #CancerAlert

— Ketan (@ketan72) September 25, 2019
Ranitidine is the cheapest and most effective available molecule for acidity and gastric reflux and other molecules in comparison are like 3x to 10x expensive. We are all aware that US FDA is run by large corporates and DCG(I) shouldn't fall in this trap.

— Dhruval (@dhruvalp3) September 25, 2019
Buy strides pharma @345-350 levels. Csl 330 T 380 400.

See no major impact of ranitidine in short term as this has not been banned by usfda. And strides dont have any Api biz or any tie up with sanofi as per market reports.

— Abhishek Jain. (@abhishekcjain) September 25, 2019
Do not prescribe "RANITIDINE" as the Drug Regulatory Authority of Pakistan on Monday directed tens of companies across the country to stop manufacturing medicines made with the raw material #Ranitidine— including #Zantac — and recall all such products already on the market.

— Kashan (@Kashanthedoc) September 25, 2019
Safe to say, be 100% sure before consuming one of the many available types of Ranitidine medicine.