The United States Pentagon – this is the authority in charge of national security and defence – accidentally shipped anthrax to nine US state laboratories and one US airbase in South Korea. The anthrax samples were shipped from an army base in Utah. More than two dozen people have been exposed to the deadly chemical, but authorities say there is no risk to the public.
According to the Associated Press , the 26 people exposed to the chemical have been put under precautionary treatment.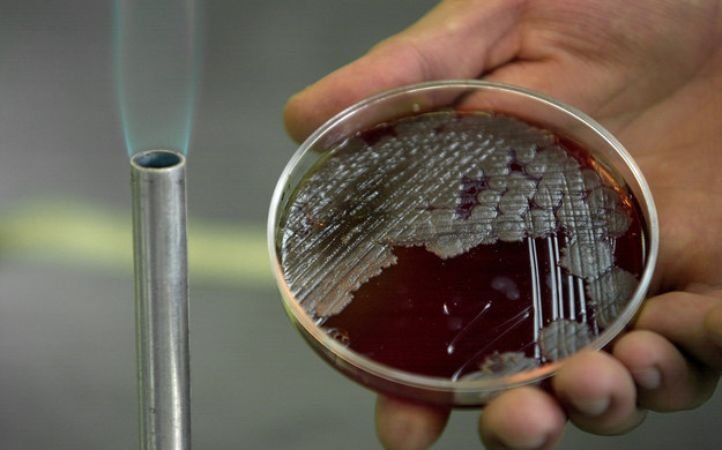 " There is no known risk to the general public, and there are no suspected or confirmed cases of anthrax infection in potentially exposed lab workers", Pentagon spokesman Col. Steve Warren said.
One of the potentially live samples went to Osan Air Base in South Korea , where personnel had expected to receive inert spores to use in a training exercise. The contained area was immediately cordoned off, officials said, and the sample was destroyed.
Personnel involved in the training had been following anthrax handling procedures, but the 26 exposed received precautionary treatment measures, which can include antibiotics and vaccines. An anthrax vaccine is mandatory for services members serving in Korea and Central Command for 15 days or more, as well as those serving in some specialty units.
Four other people in three US commercial labs were also potentially exposed and have received preventive treatment.