With the rise in air pollution, surviving in a city like Delhi is becoming difficult with each passing day, especially during the current weather conditions. Some people are facing difficulty in breathing, while others are facing issues like asthma, inflammation in lungs and bronchitis. Seeing the current situation, it's time to start taking good care for you health because if proper measures are not taken on time, your life could be at risk. Here are some anti-pollution masks that you can buy to protect yourself from air pollution and other harmful elements present in the air. 
1. Dettol Siti Shield Protect+ N95 Anti-Pollution Mask
Price: ₹150 (approx)
If you need something for daily use, you can buy this face mask that comes with N95 filter. It is cheaper than the others but it can remove heat, moisture, carbon dioxide and it also claims to get rid of 99% bacteria. It can be charged up to 300 times so, use it well before disposing it off.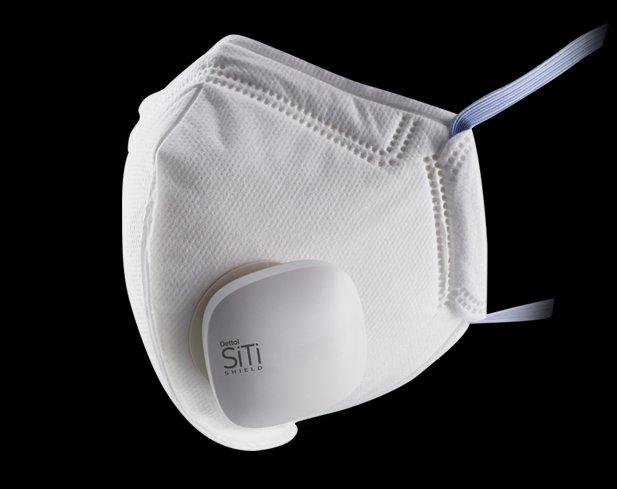 2. Repeller N99
Price: ₹300 (approx)
Repeller comes with an N99 carbon filter, adjustable straps and it is washable. It offers full protection from the pollution as it fully covers your nose. You can use it for 12 hours a day for at least two months, before disposing it off.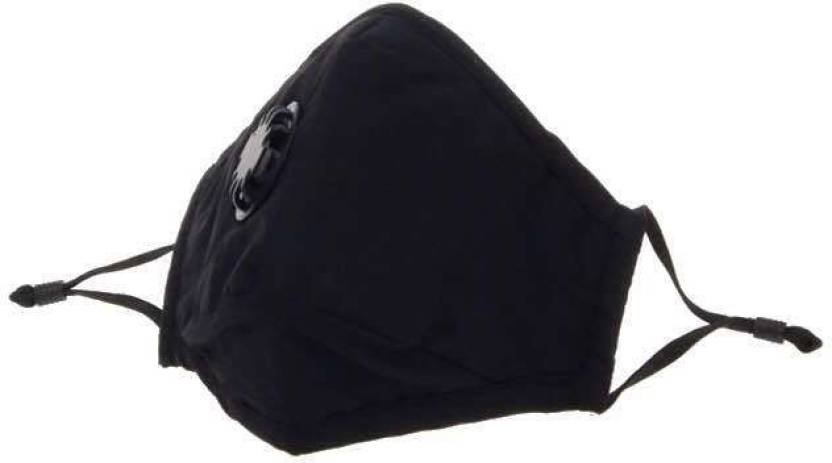 3. Honeywell PM 2.5 Anti Pollution Face Mask
Price: ₹500-1000 (approx)
This anti-pollution face mask comes in several models depending on the design and vale option. It claims to provide protection from dust, haze, bacteria and influenza viruses. You can also buy the cheaper version of this mask that comes with basic features.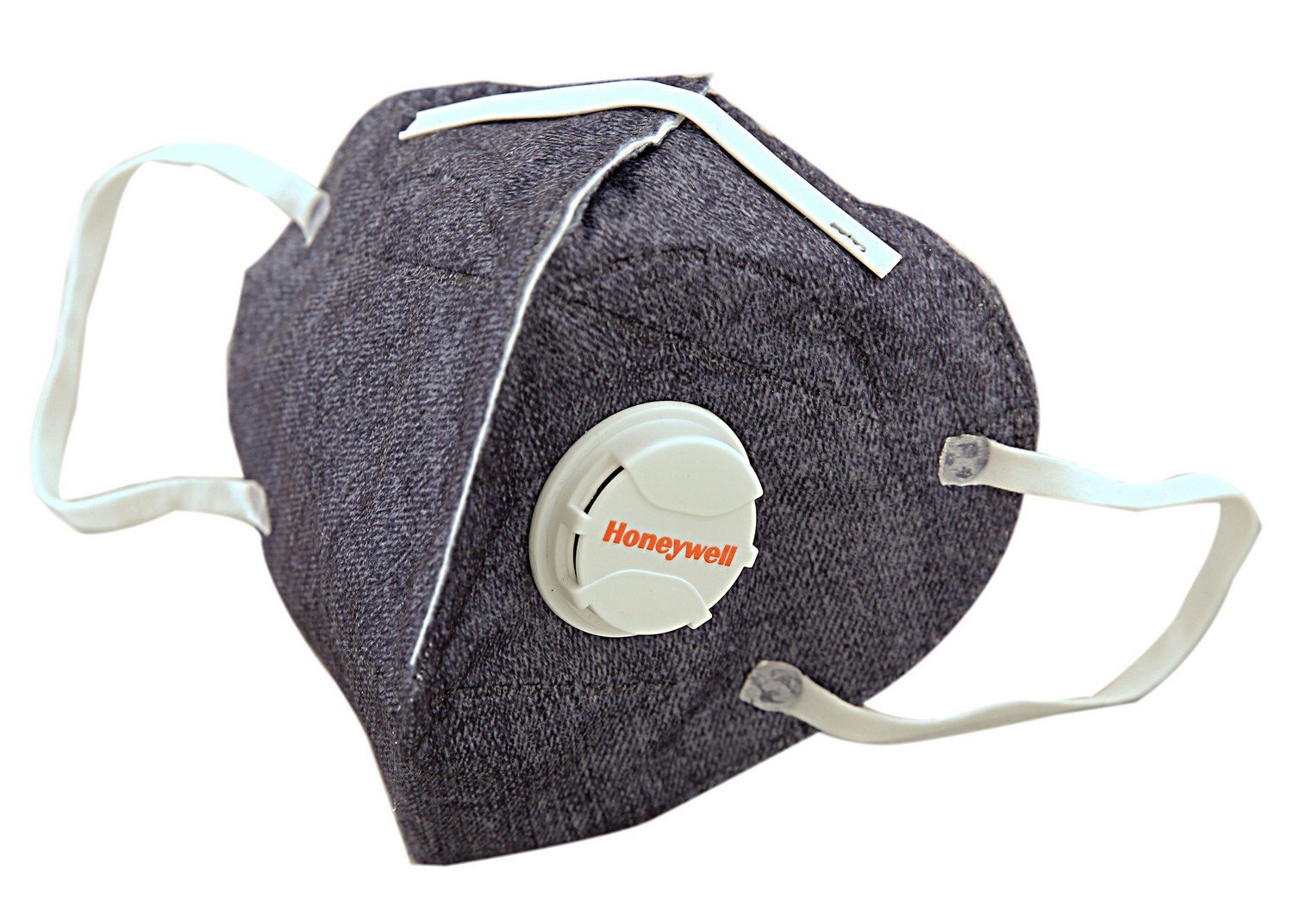 4. Crusaders Mask N99
Price: ₹599-1,300 (approx)
If you are looking for a disposable mask that is relatively cheaper, you can opt for this. However, you can also buy a washable one if you want. This mask also comes with an N99 filter with 4 layers of carbon filter which provides good protection from air pollution.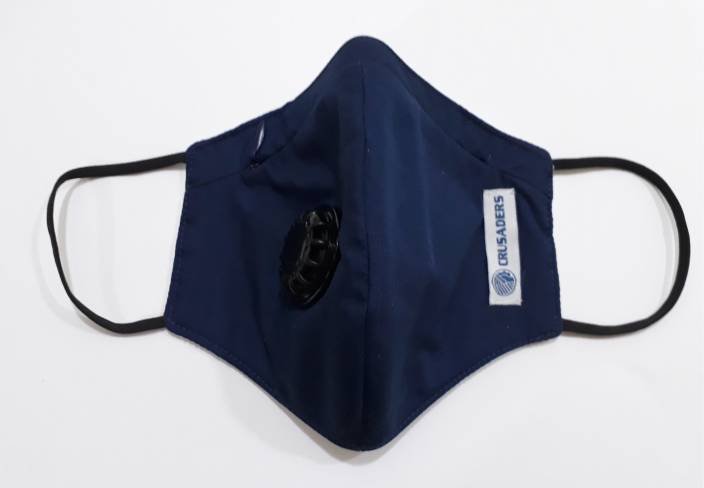 5. Atlanta Healthcare Cambridge N99 Air Pollution Face Mask 
Price: ₹2,000 (approx)
If you want to protect yourself from dangerous pollution levels, this face mask is perfect for you. It comes in three different modes that you can choose from (no valve, 1 valve, and 2 valves) and it also has an adjustable nose clip for a perfect fit. It comes in 15 stylish designs and it promises to filter more than 99% pollution and build up of germs as it treated with silver.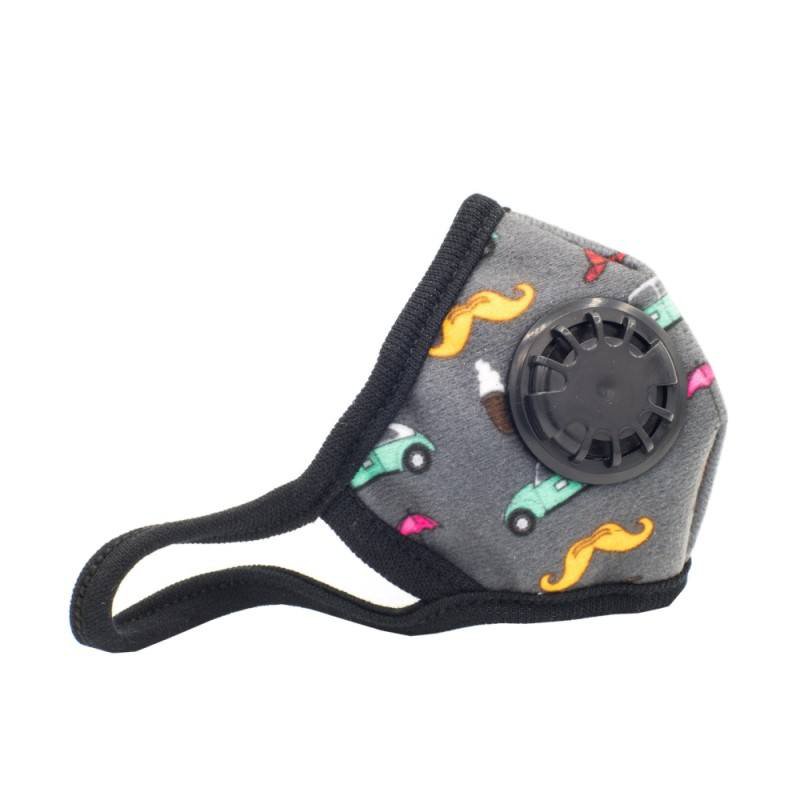 6. Vogmask Masks N99
Price: ₹2,500 (approx)
This face mask also comes with a N99 filter layer, carbon filter and exhales valve that promises to filter 99% of airborne particles. You can choose between 1 or 2 valves, depending on your usage and it also comes in different designs and sizes.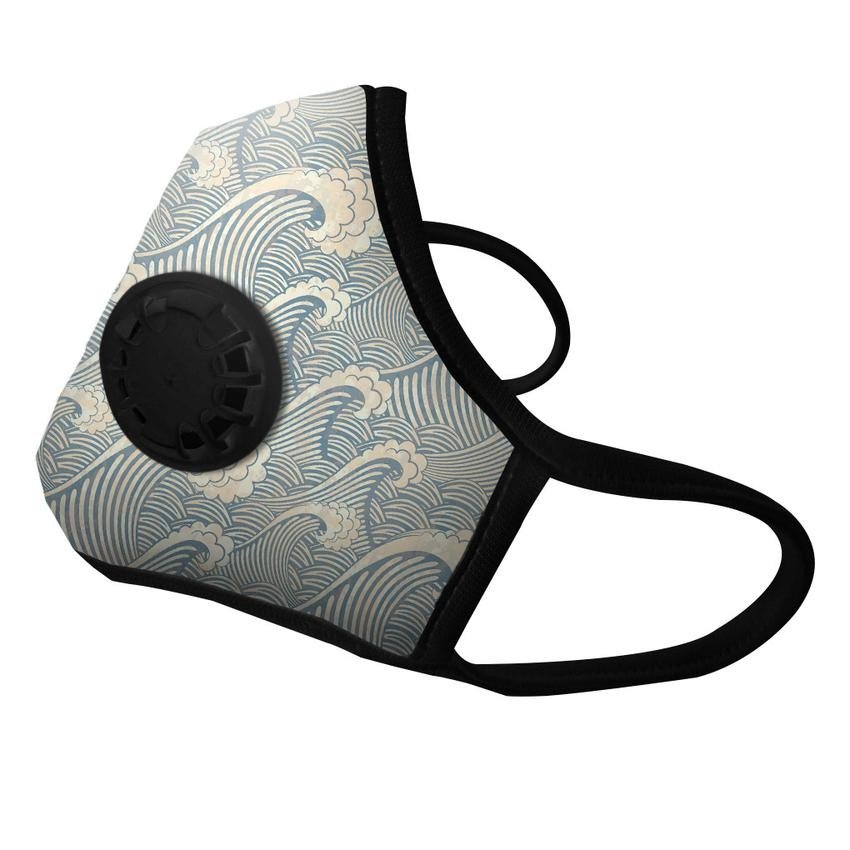 7. Prana Air Mask
Price: ₹3,000 (approx)
This air mask comes with an N95 filter which is just like any other normal filter but it comes with a fan inside that keeps proper airflow in check. It allows you to breathe effortlessly and it has a 6 layer air purification filter which also includes layers of activated carbon to prevent intake of harmful gases. Oh, it also comes with rechargeable batteries that can last for up to 5 hours.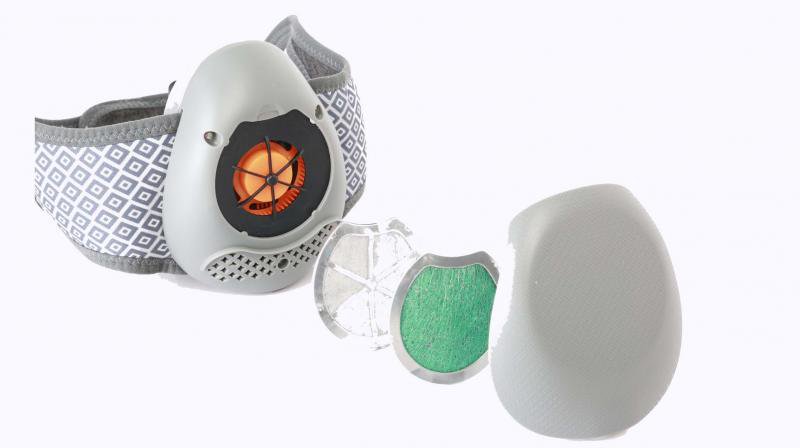 8. idMASK2
Price: ₹3,000 (approx)
This is a good pollution mask that can protect you from harmful pollutants present in the air. It has an airtight fit and is made of soft silicone so it's not too clingy. It comes with triple-layer protection and it claims to filter out 95% of particles to provide proper airflow. This mask is usually used by sports personalities who indulge in sports activities.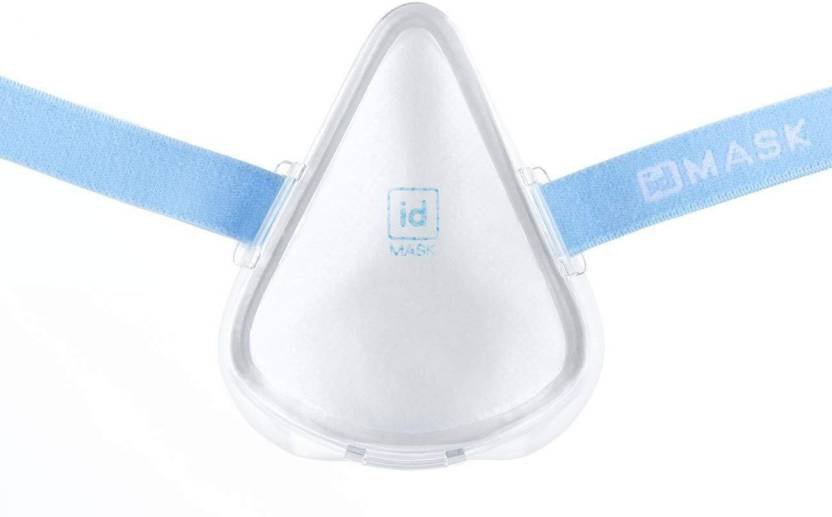 Take good care of your health.