The practice of spitting in public places is a sickening sight that most of us witness every day, everywhere. The disgusting sight of a wall splattered with tobacco globs or streaks and specks of spit flying by, as you dodge your way through, while moving about your city can get slightly annoying. Things may change soon, though.
This habit will now prove to be a costly affair as the offender will have to shell out a hefty amount as fine and will have to do social work at a public hospital or a government office.
On Tuesday, the state cabinet of Maharashtra approved an innovative anti-spitting law that combines monetary punishment with mandatory community service.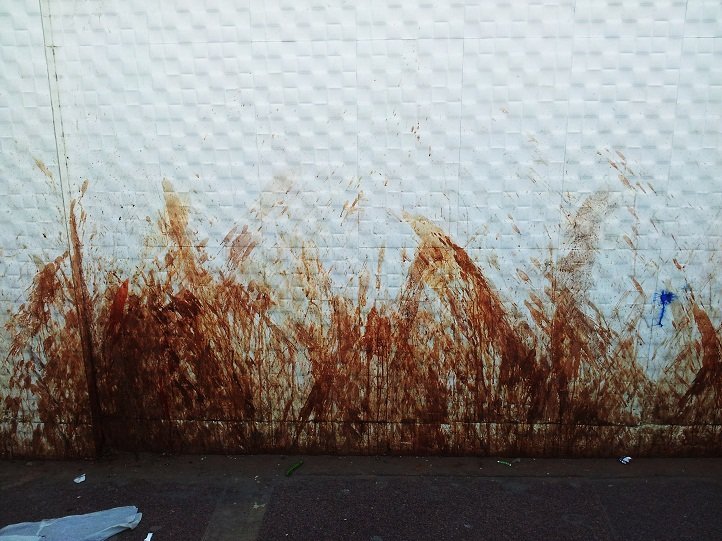 Source: Scoopwhoop/Anuja Jaiman
What does the punishment entail?
A first time offender will have to pay Rs 1,000 as fine and spend a day doing social work at a public office or in a government office.
Second-time offenders will have to pay Rs 3,000 plus three-day community service, and repeat offenders Rs 5,000 plus five-day service, respectively. The whole amount collected in fines will be used only for healthcare services.
"We have discussed the issue in the cabinet meeting and decided to form a committee led by health minister Dr Deepak Sawant. Their report will be submitted within a month," said Chief Minister Devendra Fadnavis at a press conference after the cabinet meeting on Tuesday, accordin to a TOI report.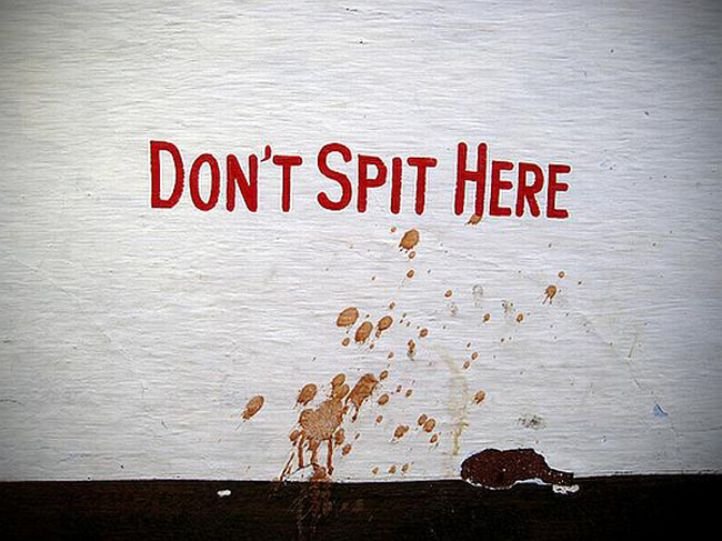 This law is seen as the first step towards banning chewing tobacco in public. Spitting can't be avoided by people chewing tobacco because tobacco stimulates the salivary glands to produce more saliva.
"The harms of passive smoking led to the ban on smoking in public places. Now, the recognition about how spitting can spread infectious diseases will lead to a ban on chewing tobacco at public places," said cancer specialist and anti-tobacco activist Dr Pankaj Chaturvedi from Tata Memorial Hospital to TOI.
Reportedly, t he government of Maharashtra is also planning to develop a software to track the offenders via CCTV network.
The law has been approved only in Maharashtra, but it needs to be applied across the country. It is a significant step taken by the state government which is commendable and should be seen as a model. A sense of fear needs to be created among people who lack basic civic sense.