The Anti-Corruption Branch on Tuesday registered three separate FIRs in an alleged PWD scam, including one against the company of Delhi Chief Minister Arvind Kejriwal's late brother-in-law Surender Kumar Bansal. 
The FIRs have been registered on the basis of a complaint filed by founder of Roads Anti-Corruption Organisation (RACO) Rahul Sharma alleging irregularities in the grant of contracts for roads and sewer lines in Delhi in 2015-16.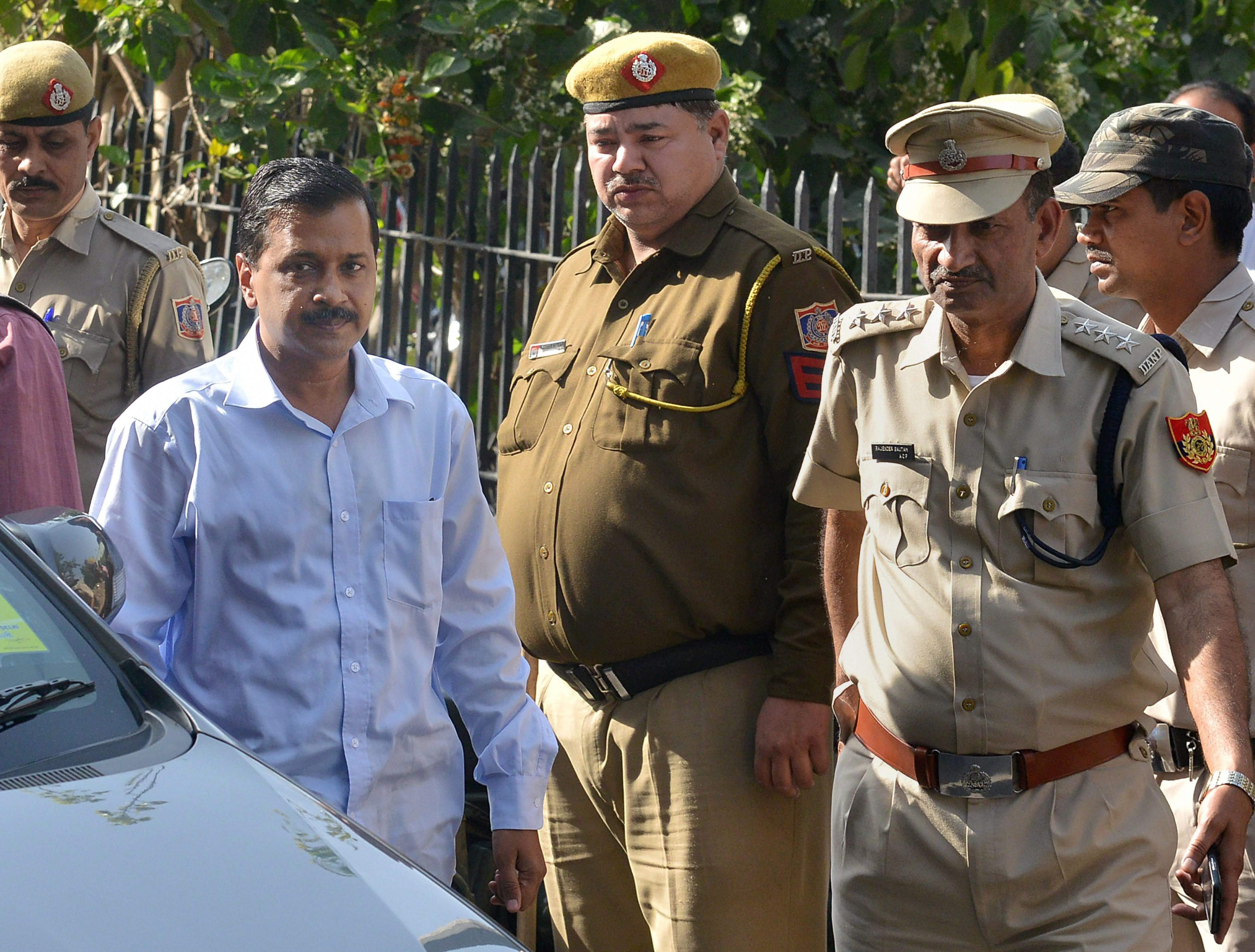 "Three cases have been registered on a complaint by RACO. Since there are three separate companies, three separate FIRs under the sections of forgery, cheating and Prevention of Corruption Act have been registered," said ACB chief Mukesh Kumar Meena. 
In the FIR registered yesterday, three companies have been named– Renu Constructions, owned by Bansal, who died yesterday, Kamal Singh and Pawan Kumar. Meena said that it has been found during investigation that fake bills were attached for materials that weren't even supplied and some of the bills were of companies that do not exist or supply those materials. 
The officer said that the probe ahead will focus on the possible involvement of PWD officers. 
Kejriwal not named in FIR
In his complaint, Sharma had also alleged that Kejriwal and PWD minister Satyendra Jain had misused their office for grant of contracts to Bansal. However, they haven't been named in the FIR, Meena said. 
Meanwhile, Sharma also submitted a complaint at IP Estate police station alleging that Bansal died under mysterious circumstances and his death should be investigated. However, police said that no FIR has been registered in the matter. 
Sources said that the ACB has already examined some PWD officials and the representatives of the three firms, against whom the FIRs have been registered, will be questioned next week. In January this year, the ACB had sent a notice to the PWD asking it to share the details.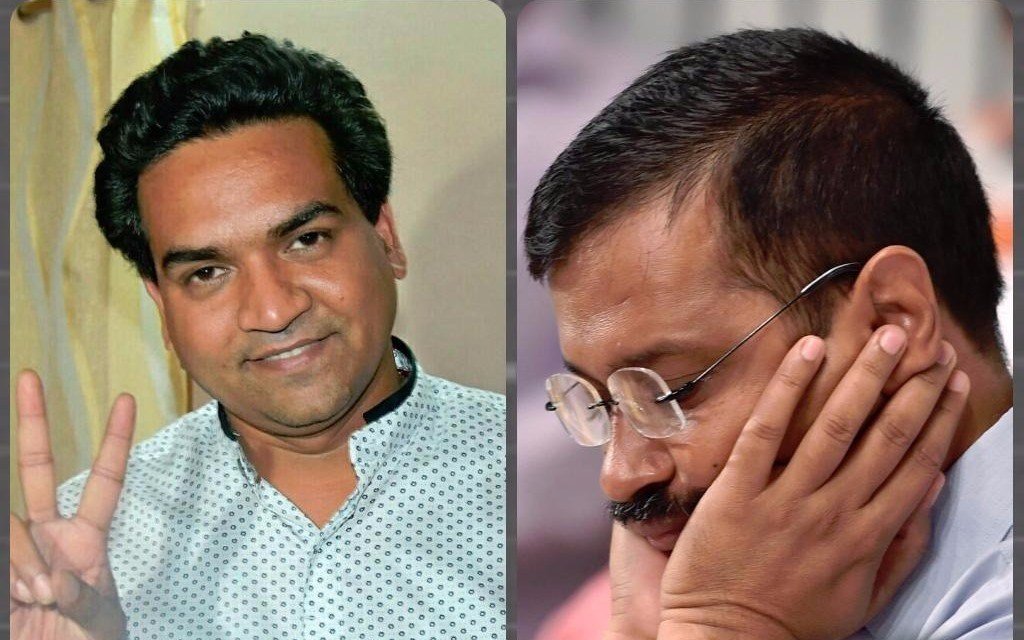 Allegations were made by Kapil Mishra
These FIRs come in the backdrop of graft allegations made by sacked minister Kapil Mishra against Kejriwal. Mishra had yesterday submitted documents related to the water tanker scam to the ACB, alleging that Kejriwal had delayed a probe against former chief minister Sheila Dikshit. 
RACO, an organisation which claims to monitor construction projects in the national capital, had alleged that a firm linked to Bansal was involved in financial irregularities in building a drainage system in north-west Delhi. 
It had alleged that the bills sent to the PWD for the works, which were not completed, were "false and fabricated". Sharma had alleged that M/s Renu Construction Company, operated by Bansal, was awarded the contract to build a drainage in north-west Delhi's Bakoli village in April, 2015. 
"It had, in 2015-16, obtained a contract for the works which were never completed, while the payments were cleared. Even the bid and its technical marks were manipulated," the complaint, dated January 9, had alleged. 
The invoices (purportedly obtained through an RTI application by RACO from the PWD) pertaining to the project were sent to the Sales Tax department for verification. The department had informed in writing that the bills sent to the PWD were false and fabricated, Sharma had alleged. 
(Feature image source: