As the nation has seen a flood of writers, intellectuals and people from the film fraternity returning their awards in protest against the rising intolerance in the country , a counter movement against #AwardWapsi has been kicked off by Anupam Kher who has been defending the Modi government in the face of criticism .
The veteran actor led out a march, as a response to the protests against intolerance, calling it #MarchForIndia . It started from the National Museum on Janpath, and went all the way to Rashtrapati Bhavan.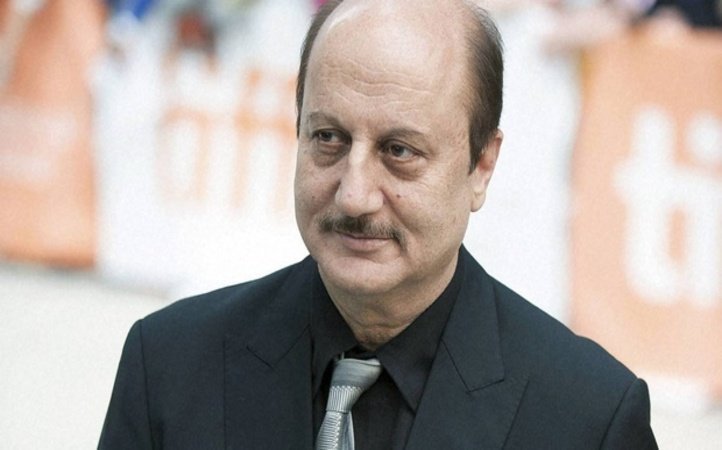 While the Award Wapsi movement has seen involvement of the likes of Anand Patwardhan, Dibakar Bannerjee and Kundan Shah, in addition to support from Shah Rukh Khan and Zoya Akhtar, Kher has his own band of artists inclusing Madhur Bhandarkar and Priyadarshan, as reported by NDTV .
Patriotism gives us a feeling of self worth. Join us on this historical day at National Museum, Janpath at 10am.:) #MarchForIndia

— Anupam Kher (@AnupamPkher) November 7, 2015
Yo, #MarchForIndia . India will keep fighting intolerance with peace & love, without fear. We will not allow communal hatred to rule. Sorry.

— VISHAL DADLANI (@VishalDadlani) November 7, 2015
Kher said that the debate is an attempt to malign India's image and is meant to target the Modi government. Nullifying the right of people to express their opinion, Anupam Kher said, "Nobody has the right to call our country intolerant. We are secular people and don't believe in selective outrage," while he asserted his own rights saying, "I have right to go to the President and say that we don't feel India is intolerant."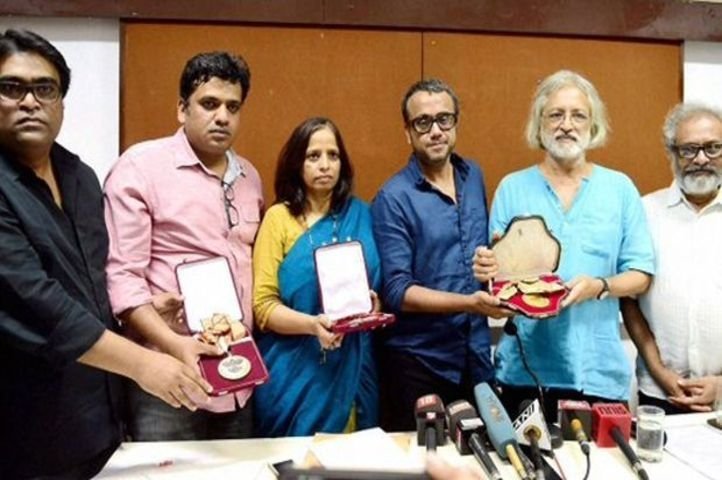 Source: PTI
Anupam Kher is a respected personality and a brilliant actor, but it is interesting to see how he has said that the protest against intolerance is politically motivated and taken to calling them

#AwardWapsiGang

.