The last time Sunny Deol played vigilante Ajay Mehra, who takes on the system against evil villain Balwant Rai, it was in Rajkumar Santoshi's Ghayal (1990) where you had scenes like: 
But now Ajay Mehra has been brought back in Ghayal Once Again, with Sunny Deol reprising the hero who can beat up pretty much anyone so that truth prevails. 
In her review for Film Companion, Anupama Chopra says that while in the original film there are many parts that have aged badly, the lead character's battle against the sada hua system could still move you. In the sequel, the 'system' is still controlled by the rich and the powerful, and Ajay Mehra is still the only one who can bring it down. 
Ajay Mehra has now become some sort of newspaper head, and a crime-fighting vigilante, who has an underground lair. Someone even calls them Sach Ke Fidayeen (The Fidayeen for truth), but as Chopra points out, it's more like the A-Team meets Batman.
It's an old-fashioned fight between good and evil, and what makes it watchable is the earnestness and determination that Sunny Deol brings to the proceedings, Chopra says.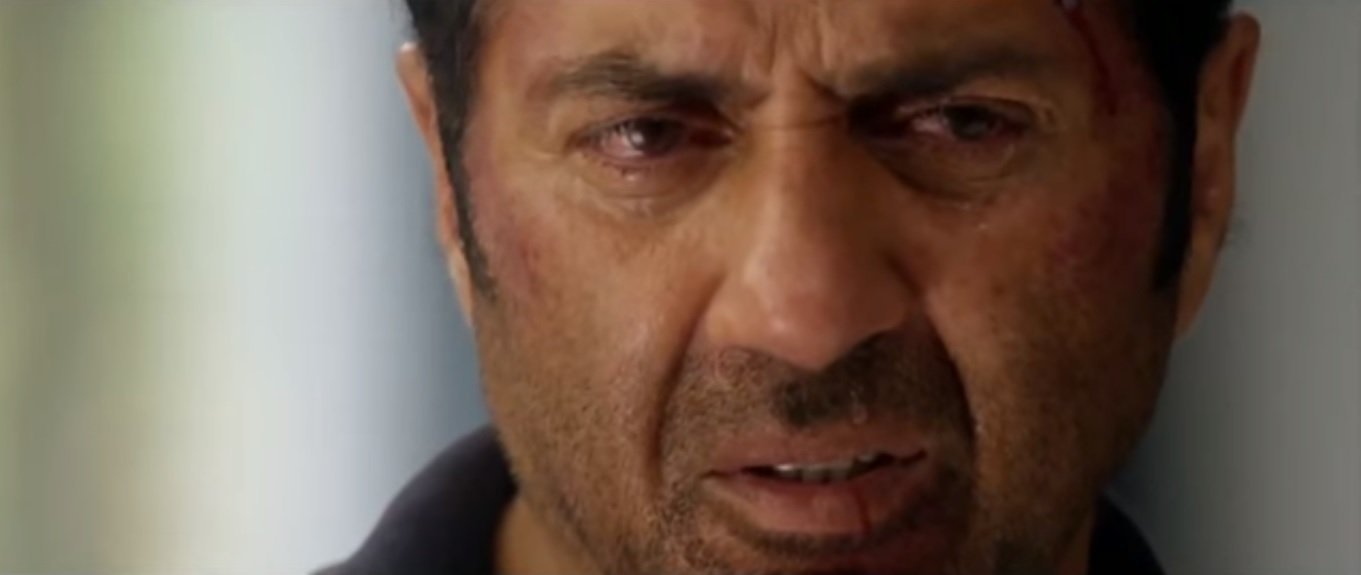 "Ajay Mehra is just an unstoppable force of nature and won't quit until truth has prevailed," she says. 
A lot of it is still ridiculous but you can buy into the fantasy of Ghayal Once Again because of the sincerity that Deol brings to the film, says Chopra.
"This feels like a throwback to the good old days when heroes were mountains," she says. 
While giving the film three stars, Chopra says it is illogical in many parts but yet a satisfying watch. 
Check out the full review here: