Anurag Kashyap, co-producer of the troubled film 'Udta Punjab' gave two exclusive interviews to Times Now on Tuesday to present his side of the controversy.
Without mincing words, he told the channel that only CBFC chief Pahlaj Nihalani is creating all sorts of barriers in the film's release, including dropping 'Punjab' from the title and 89 cuts.

Before understanding Anurag's claims, this brief explainer on the film certification process will help:
Firstly, every film goes to one of the nine regional offices of the CBFC board, which in the case of Udta Punjab was Mumbai. The examining committee of the regional office board (headed by Pahlaj Nihalani) gives clearance or an objection letter. The filmmaker then goes to the revising committee of the board (currently headed by Shyam Benegal). If still unsatisfied, the filmmaker approaches the Delhi-based Film Certification Appellate Tribunal (FCAT) for a final clearance.
Here's what Anurag said about his "one-on-one battle" with Pahlaj Nihalani:
Anurag said Pahlaj Nihalani, as the chairman of censor board's examining committee, refused to give him an objection letter that'd allow him to go to the Tribunal. "When the Tribunal asked Nihalani for the objection letter, he told them he sent the letter by Speed Post. That Speed Post never reached the Tribunal," Anurag told Arnab Goswami. "Nihalani is harassing us, black-mailing us," he said. "He knew that without the letter, I could not go to the Tribunal."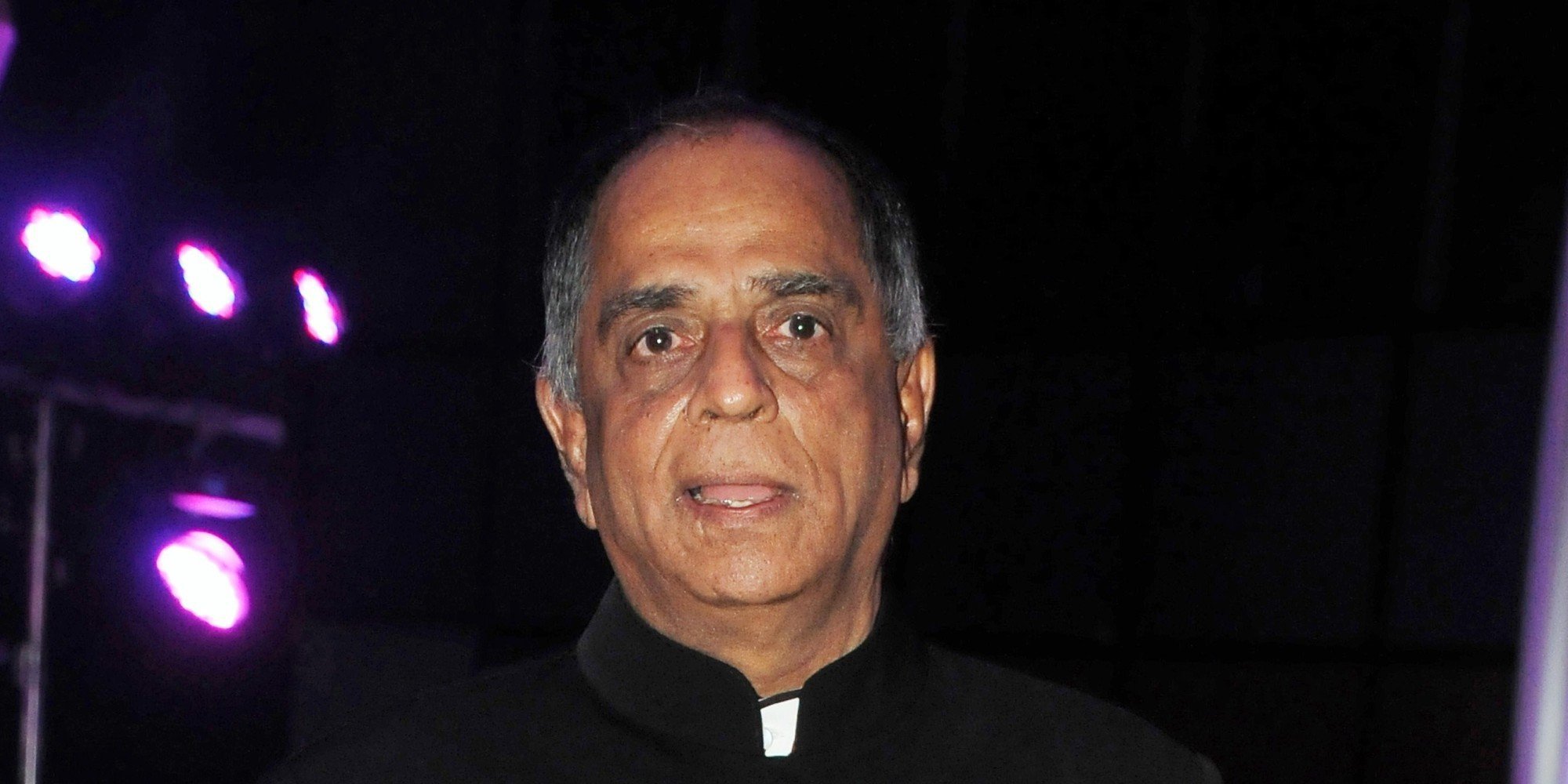 Nihalani is making him pay for complaining about him to ministry
"At one point, we did complain to Rajyavardhan Singh Rathore (Minister of State for Ministry of Information and Broadcasting, headed by Arun Jaitley) which eventually pulled up Nihalani," said Anurag. The move shattered Nihalani's ego and he told Anurag's partner, 'He (Anurag) complained against me, I'll show it to him.'."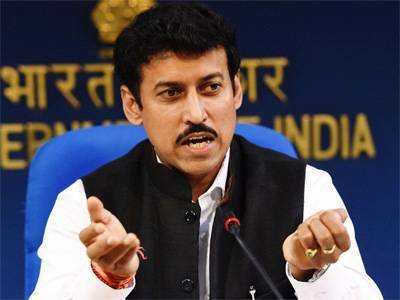 Nihalani is a dictator, megalomaniac
Anurag told Times Now that Nihalani's way of functioning is such that he tries to play God in filmmakers' lives, and any filmmaker that doesn't play along with him and goes to the Tribunal is his enemy. "You can't have a conversation with him (Pahlaj Nihalani), it's just a monologue, he talks and you listen. He asked us to remove 'Punjab', references to name of cities, election, commission, MP, MLC, some dialogues." said Anurag.
"I don't understand how is Pahlaj Nihalani allowed to operate the way he does. I'm the first person from 'Udta Punjab' team to speak to press after 4 weeks. They know what the film was. Trailer was cleared without single cut. Drug menace runs in Punjab with active or passive protection of the state apparatus," said Anurag.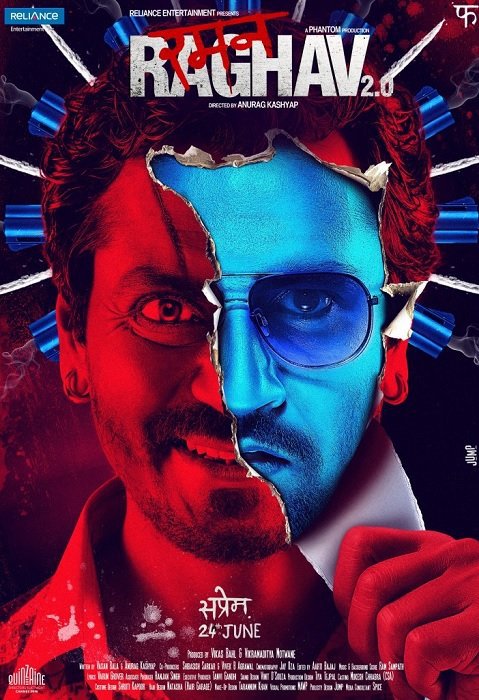 He is trying to even the score after 

Raman Raghav 2.0
Anurag said he learnt his lesson the hard way after Bombay Velvet, where he was forced to compromise with content for the sake of release. For Raman Raghav 2.0, the examining committee suggested cuts, but instead of going to the revising committee, Anurag chose to directly go to the Tribunal, which hurt Nihalani's ego, as per Kashyap. "He is an extremely egoistical man," said Anurag, adding that he lost faith in Nihalani after he saw the same people sitting in both examining and revising committee.