Masaan was arguably one of the most critically acclaimed films of 2015.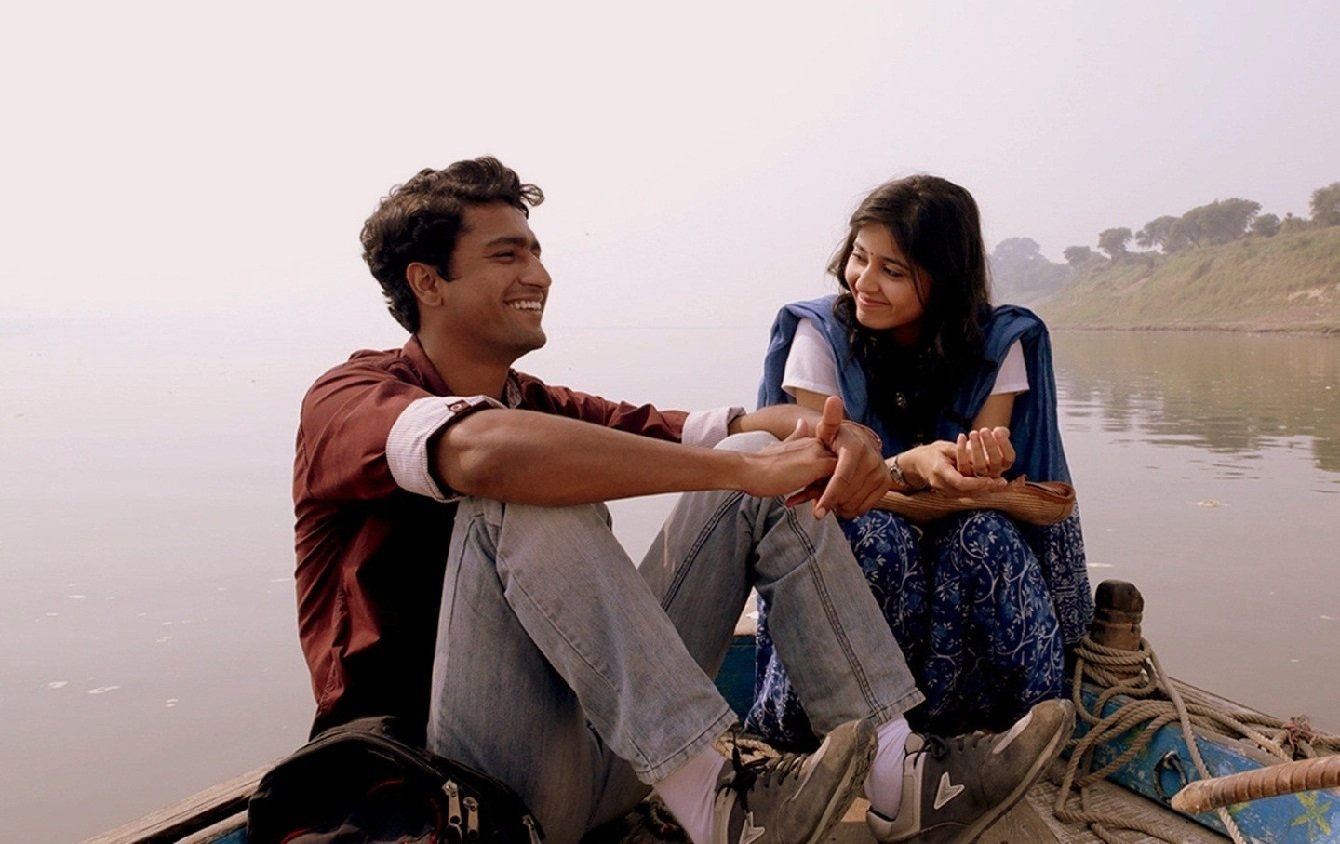 However, one person was dead against Hotstar featuring the film on their website.
The film's producer Anurag Kashyap himself.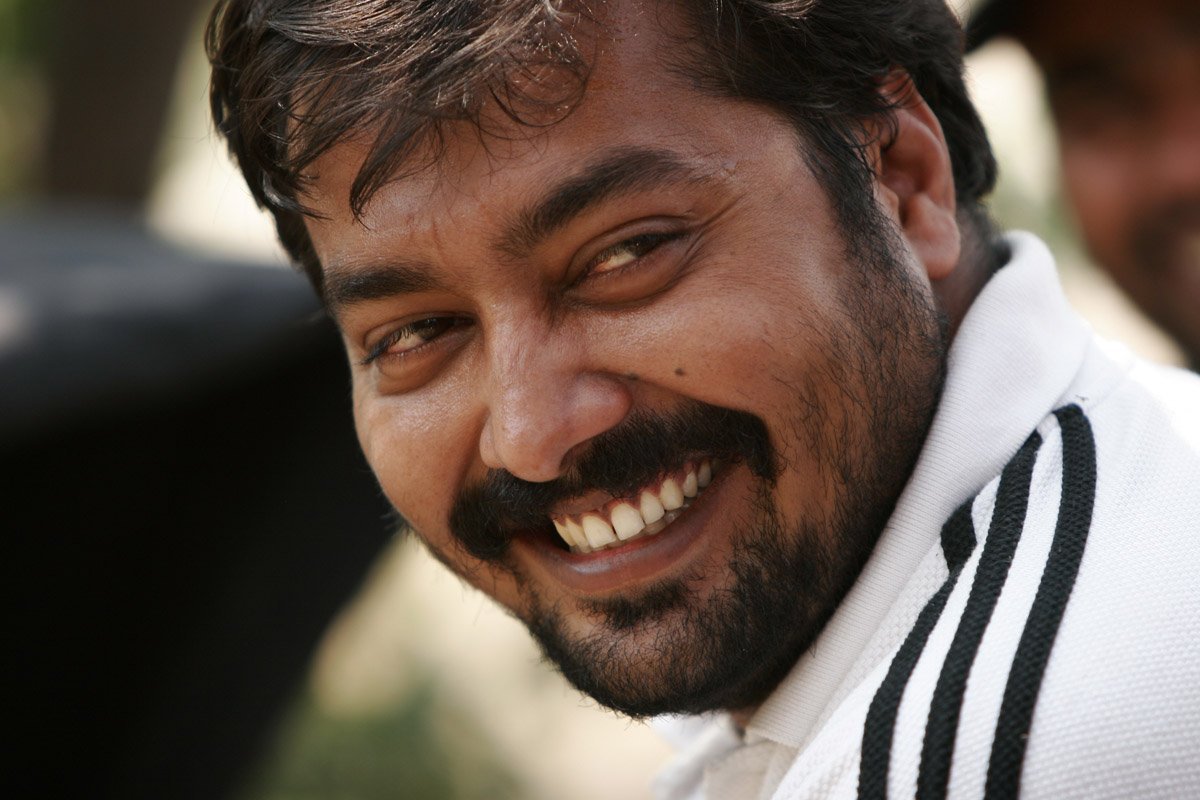 Apparently, Kashyap was miffed with the fact that Hotstar was playing an edited version of the film.
Hence, he advised people to download the movie via torrents instead.
If you haven't seen Masaan , better to download it on torrents or watch a pirated Dvd than see it on hot star. It's mutilated on it.

— Anurag Kashyap (@anuragkashyap72) 6 April 2016
Sir, ek toh aapki films waise bhi badi mushkil se release ho paati hai. Upar se yeh advice?
#GoodGuyKashyap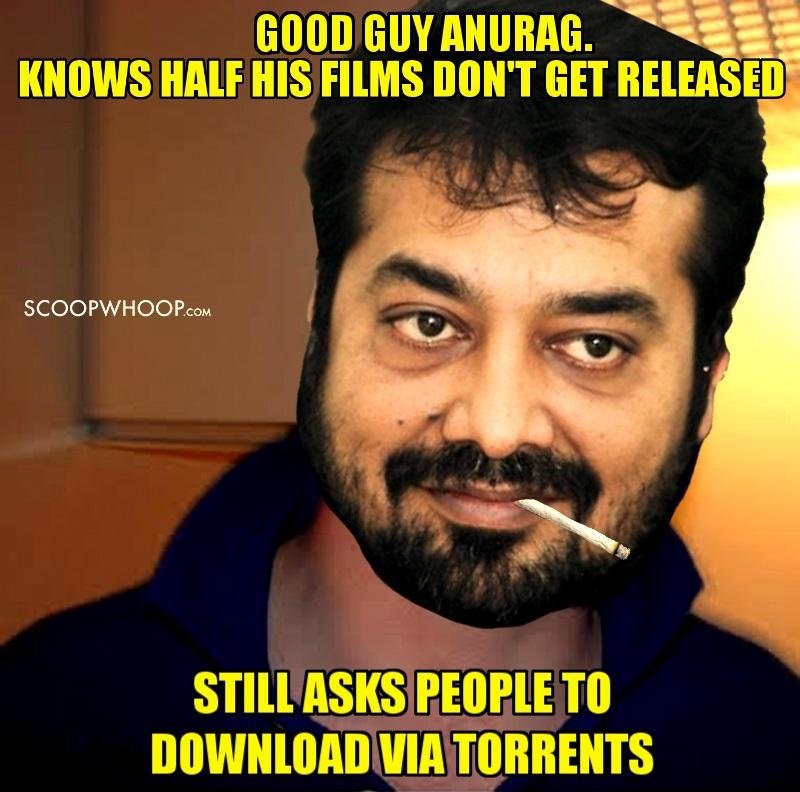 To top it all, when people asked whether the film was available on Netflix, another person asked them not to spend money on Netflix.
Film's writer Varun Grover.
.@kaunfuseEngg A good print is out on torrents already. Wahin dekh lo. Paise charity mein de dena agar theek thaak kamaate ho toh. #Masaan

— वरुण (@varungrover) 7 April 2016
What's more, he even told people the original runtime of the film lest they downloaded a bad print.
How sweet!
One official from Hotstar even replied to Anurag Kashyap saying they don't edit films at Hotstar. But soon deleted the tweet.
Thankfully, Varun Grover was quick to take a screenshot and share it with the aam junta.
Finally, the film's director Neeraj Ghaywan emerged on the scene and surprisingly, even he urged people to NOT watch the film on Hotstar.
I urge you NOT to watch MASAAN on @hotstartweets. It is a senseless cut made without my knowledge or consent. Get the Blu-ray/DVD instead.

— Neeraj Ghaywan (@ghaywan) April 6, 2016
One of the reasons is also the aspect ratio. MASAAN's original image is in 1:85:1.

— Neeraj Ghaywan (@ghaywan) April 6, 2016
Has censorship reached the digital platform now?