In less than a year since her first home production NH10 won accolades and acclaim in equal measure, Anushka Sharma is back with her second film under her home grown banner, Clean Slate Films.
Phillauri – an uncommon romantic film set in Phillaur, Punjab – will be co-produced by Fox studios. Debut director Anshai Lal will direct Anushka Sharma, popular Punjabi star Diljit Dusanjh and Suraj Sharma of 'Life of Pi' fame in lead roles.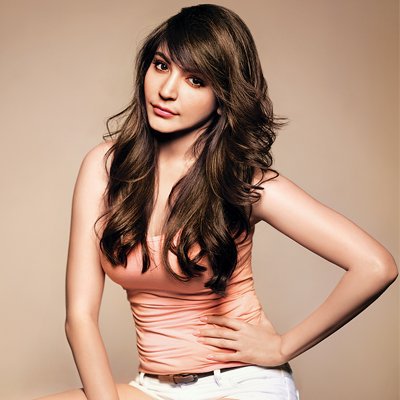 Anushka says, "Phillauri has a unique premise. It took almost 100 years, a crazy Punjabi wedding and rank strangers to complete this love story, and that's the crux of the film. Now what could possibly take a 100 years? And how does this fit into this story? That's the bit that you need to keep guessing! With loads of humor, fun and engaging drama happening all throughout, this film promises smart, wholesome entertainment. We at Clean Slate are excited to co-produce this special film with Fox Star Studios."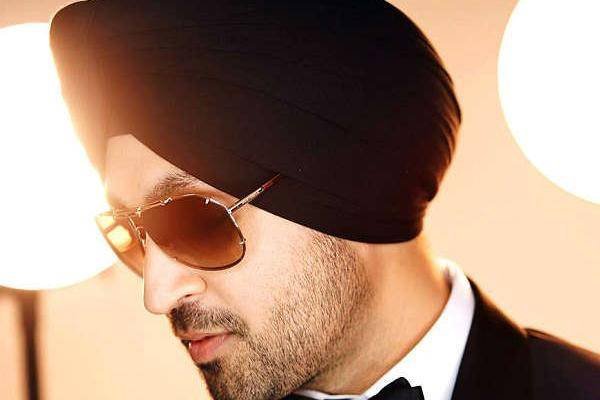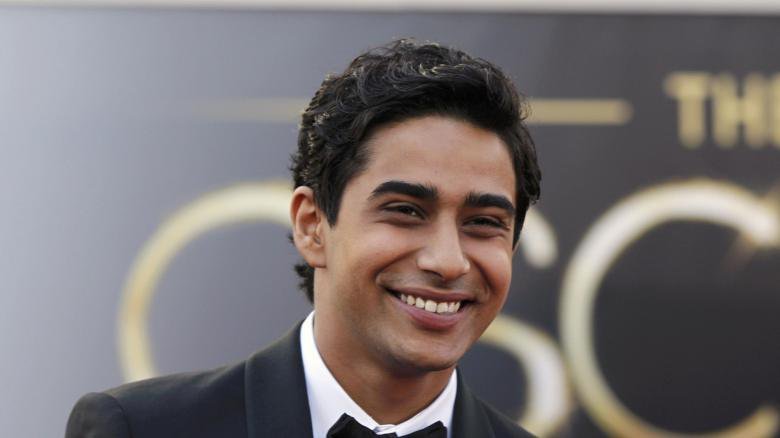 This comes as a good news ever since Anushka's alleged break-up with beau Virat Kohli. And what better way to channel your energies in the right direction despite speculation on personal life. 
The film is all set to go on floors by April this year.