In a brutal case of workplace harassment, Andra Pradesh Tourism's Deputy Manager Bhasker was captured on camera beating a differently-abled contract worker with an iron rod. 
What did she do to be face violence like that?  She asked him to wear a mask, just like any other responsible, vigilant citizen worried about society's well being would.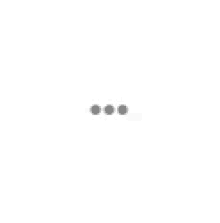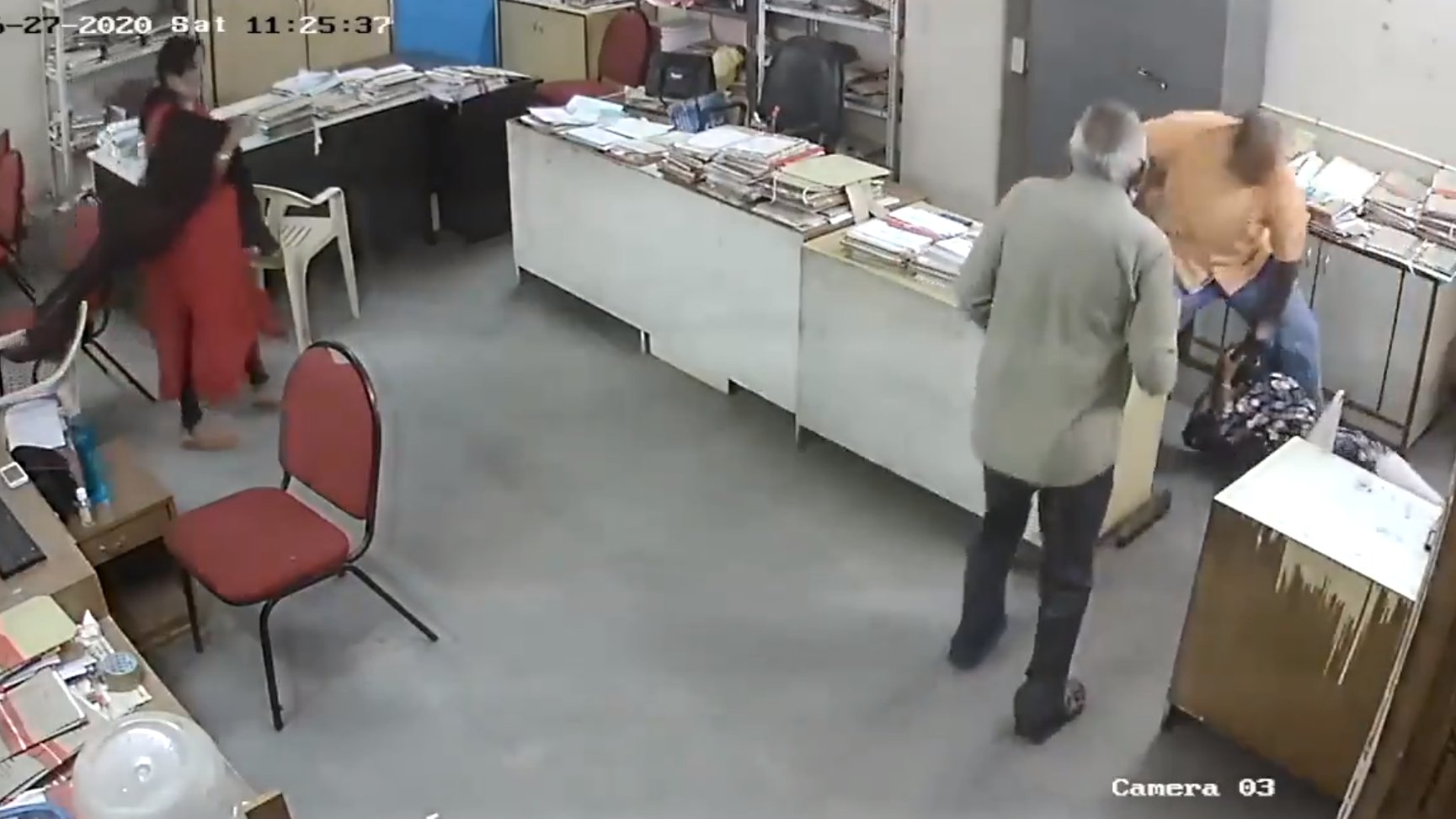 The incident took place in Nellore and the accused was seen brutally dragging, punching, and kicking her before resorting to the iron rod. His colleagues can be seen stopping him but he was uncontrollable.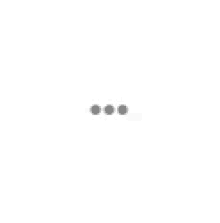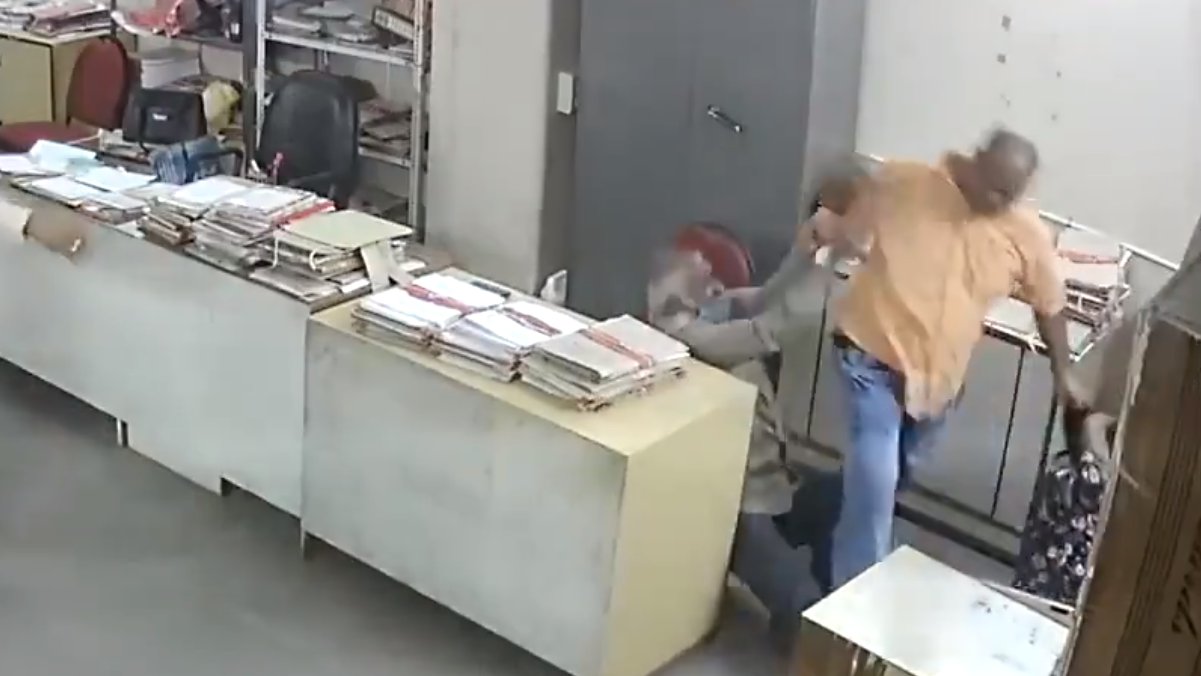 Unfortunately, while an old man was trying his level best to stop the accused, there were two other colleagues who did nothing to help the situation. They either walked out of the room or just stared at what was happening.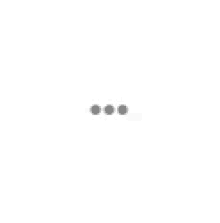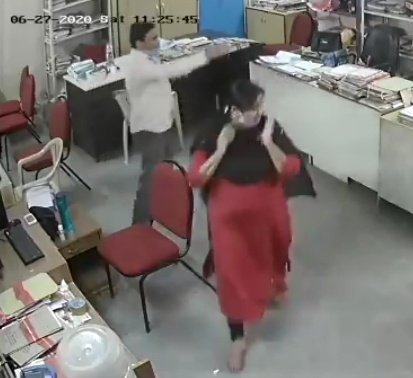 The victim instantly lodged a complaint. With the police's swift actions, the accused was soon arrested. 
Netizens were shocked at this shocking incident of office violence.
A couple of days ago the brutal custodial death of Jayaraj and Fenix shook the entire country and made us question the issue of misused power dynamics by the cops. But this incident proves that misuse of 'power' is more widespread and deeply rooted than we think.