Time's annual list, released on Thursday, includes pioneers like American composer Lin Manuel-Miranda, leaders like IMF head Christine Lagarde and icons like Oscar-winning actor Leonardo DiCaprio who are "exploring the frontiers of art, science, society, technology and more."
While Priyanka Chopra was the most talked about Indian from the list, here are the other Indians and Indian-origin persons who made it to the list.
Raghuram Rajan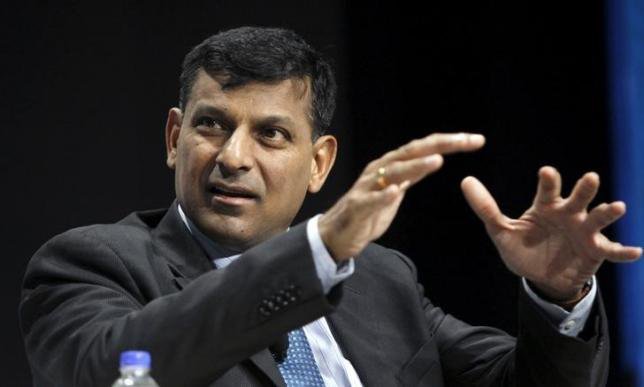 Time has called Rajan as 'India's prescient banker'. 
Rajan who is currently serving as the RBI Governor of India was the youngest chief economist of the International Monetary Fund (IMF) from 2003 to 2006. In fact, he was one of the few who predicted the Great Recession of 2007.
Sania Mirza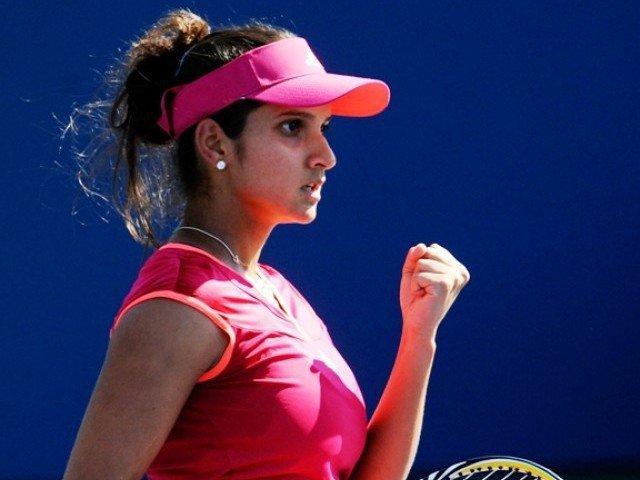 In the profile of Mirza, cricket superstar Sachin Tendulkar writes that her "confidence, strength and resilience reach beyond tennis" and she has inspired a generation of Indians to pursue their dreams " and to realize that they can also be the best."
Flipkart founders, Binny and Sachin Bansal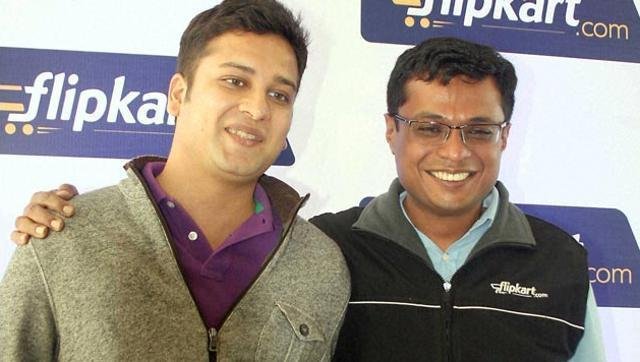 Time said Flipkart founders Binny Bansal and Sachin Bansal may have come across as arrogant when they told investors the company they started in 2007 as an online bookstore could be worth USD 100 million in a decade.
"It turned out to be modesty: Flipkart now has 75 million users and a USD 13 billion valuation," Time said.
Sundar Pichai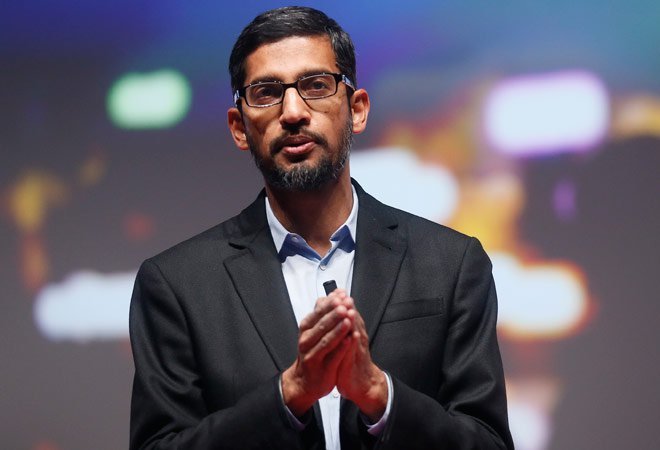 India-born Sundar Pichai, who is currently the CEO of Google also featured in the list. 
Borin in Chennai, Tamil Nadu, he got his B.Tech. from the Indian Institute of Technology, Kharagpur and holds an M.S. in Engineering and Materials Science from Stanford University and an MBA from the Wharton School.
After joining Google in 2004 as its vice president of product management, he was named CEO of the company in August 2015.
Sunita Narain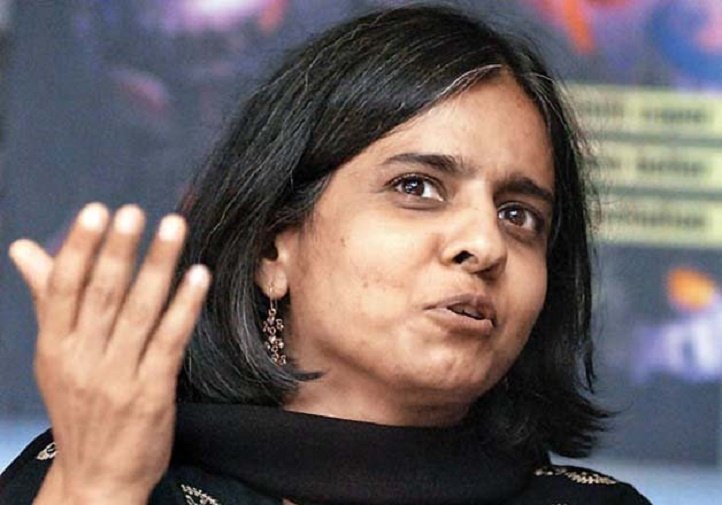 Writer Amitav Ghosh in his profile for Environmentalist Sunita Narain has said that some of her ideas have shaped some of the key debates of our time. A paper that she co-authored in 1991 remains to this day the foundational charter of the global climate-justice movement, he wrote.
Meanwhile, Prime Minister Narendra Modi, who was among the probable contenders for the list, was not in the final list determined by Time's editors. Modi was among Time's 100 most influential people in the world last year.
(With inputs from PTI)
(Feature image source: Reuters)