Ranveer Singh's famous song 'Apna Time Aayega' from Gully Boy has become an anthem to catch people's attention. It has been used many times, and for more purposes than pure entertainment.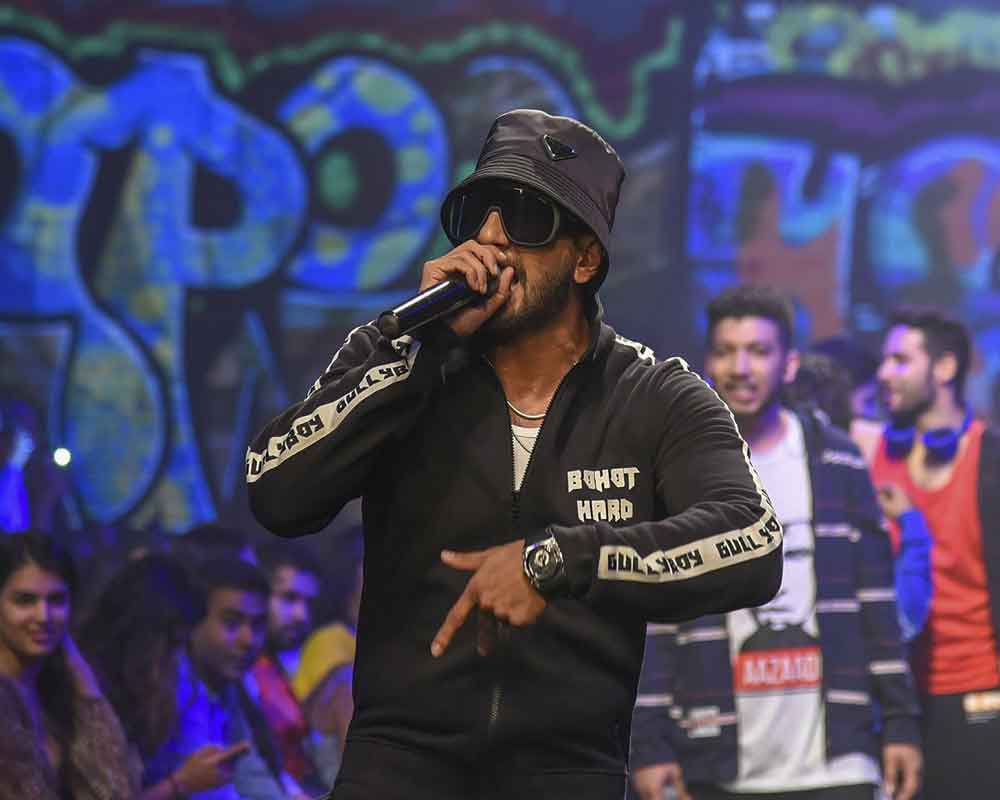 This time around, Sandeep Shahi, a 37-year-old constable at Delhi traffic police used this song to make a quirky rap to persuade people to abide by traffic rules. He created the rap with different lyrics which goes as:
Humse na ho payega, kaun bola? Sadak ki, suraksha ki, jeevan ki raksha ki, helmet ki, seatbelt ki niyam agar apneyega, jeevan khushal ban jayega. Baat meri maan, surksha ko jaan. Nahin toh, tera time ayega. Train bullet si bike chalayega, nashe mein tu gaadi udayega, toh tera time ayega. 
I came to know about the viral video of my rap song. People are very casual about road safety and are reluctant to follow traffic rules. So, I felt it was my responsibility to make them aware. 
Along with the rap, Shahi persuades drivers to follow traffic rules by making them feel guilty and showing them the mirror. Reportedly, he also buys helmets from his own pocket and gifts it to people who need it. He has distributed about 700 helmets till date.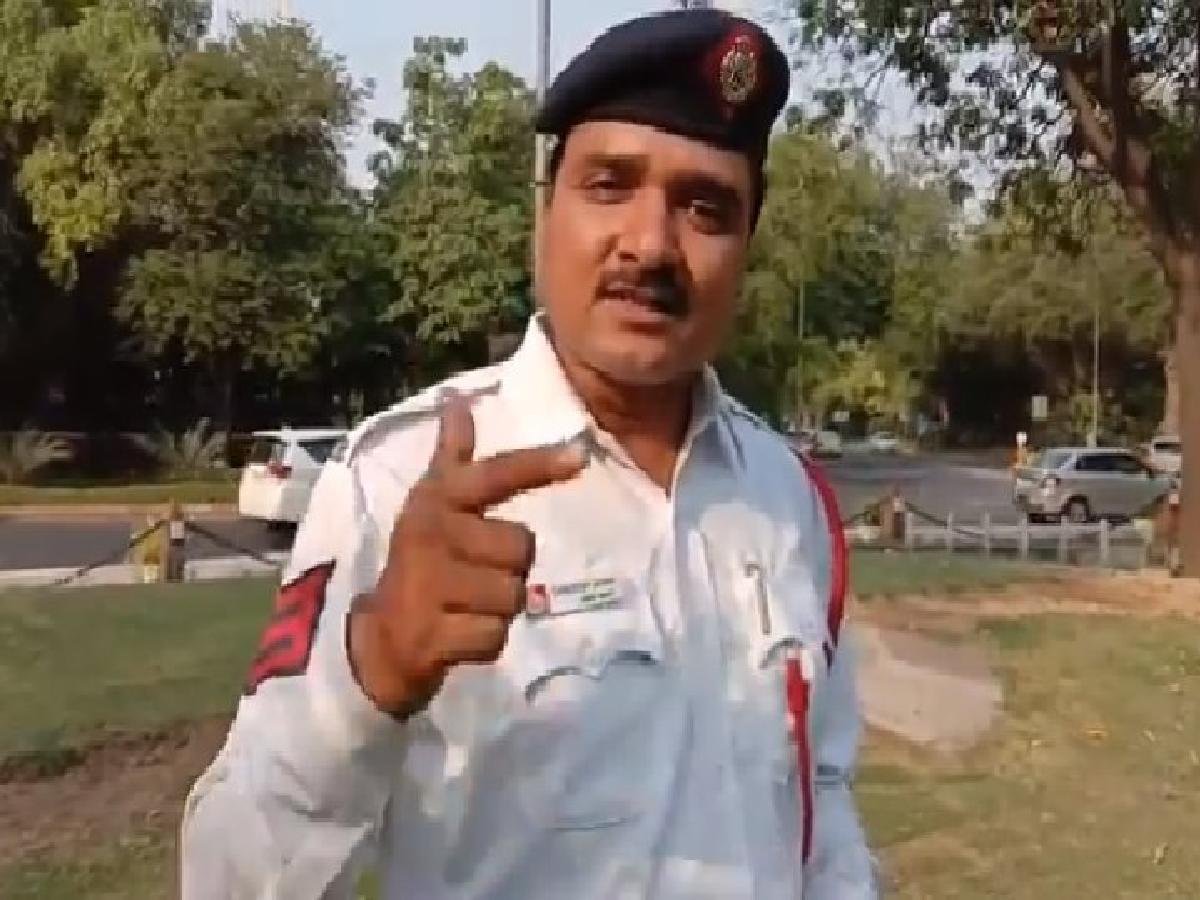 The reason why Shahi takes traffic rules so seriously is because of a personal reason. 
I was deeply hurt when my wife suffered injuries in the road accident. Also, I see many young people taking traffic rules very lightly. So, I decided to write this rap, it was the best way to connect with the youth.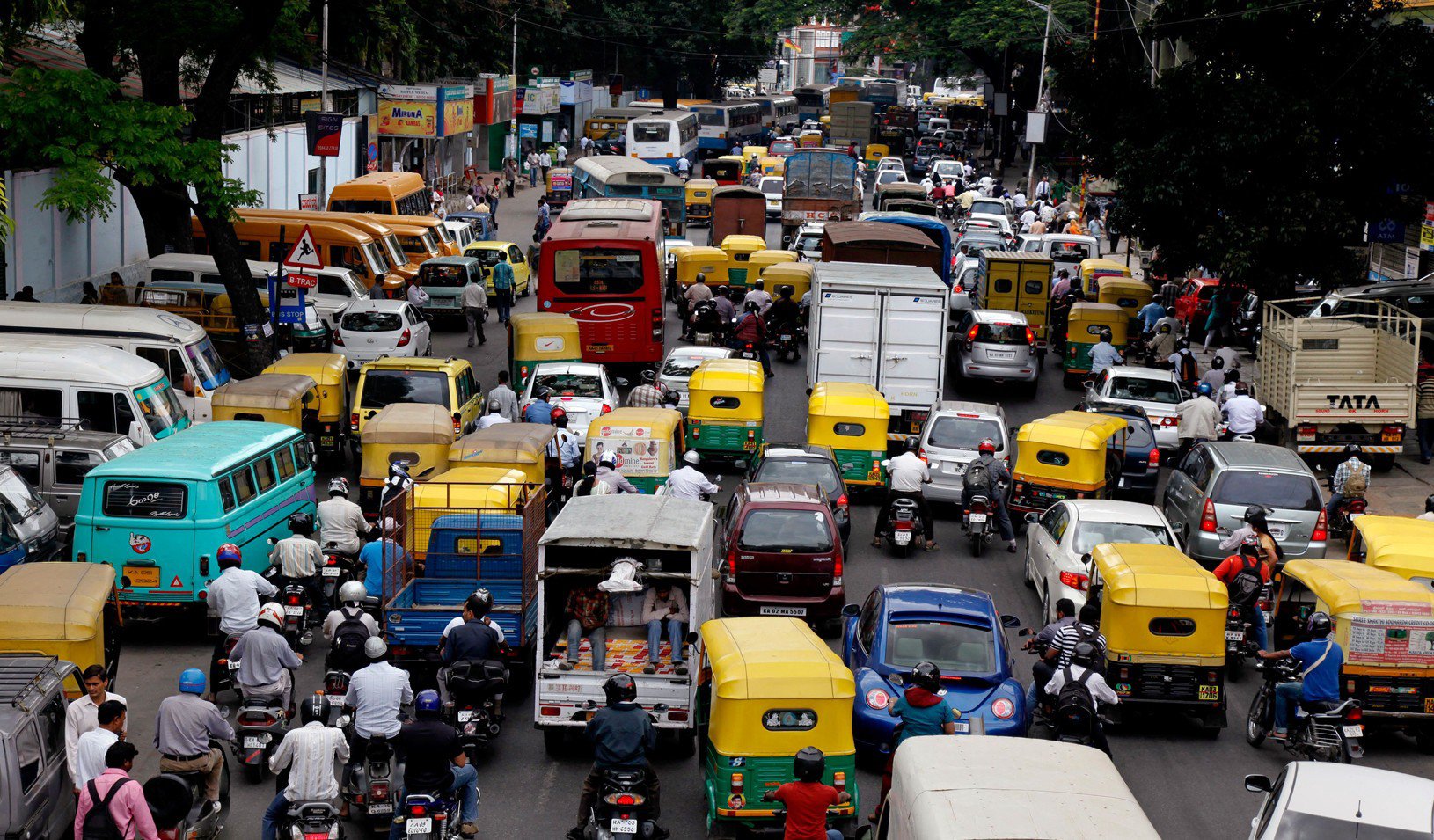 Twitter is all praises about quirky way to highlight a good cause.
With all the road rage around the country, more people should come up with noble ideas like these.